Description
The UK's No. 1 Conference for VCT & EIS Investors and Advisers
The 10th VCT & EIS Investor Forum will take place on 21st November 2019.
More details can be found at our website www.thevctandeisinvestorforum.com.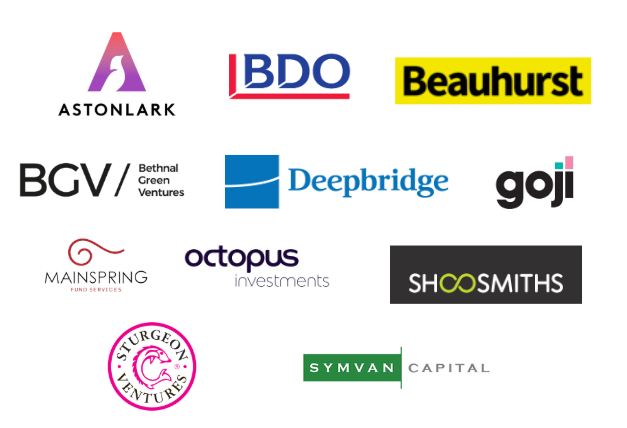 SPEAKERS
Henry 'Blowers' Blofeld will be our Closing Keynote Speaker. Other speakers will be announced soon.
AGENDA
8.30am REGISTRATION, NETWORKING & BREAKFAST
9.00am Welcome & Introductions
9.10am OPENING KEYNOTE:
9.30am Special Debate 1: Hot deals opportunities for 2020

10.10am Live Interview:
10.30am: A closer look at the fund managers
11.00am COFFEE BREAK
11.30am KEYNOTE: Market update from industry expert
11.50am Special Debate 2: Generating income from venture capital - should it be this way?

12.30pm Guest Speaker:
12.40pm LUNCH & NETWORKING
1.45pm Special Debate 3: Taking over the world - how UK entrepreneurs are beating the odds on the global stage
2.25pm A closer look at the fund managers

3.05pm Special debate 4: Creating a diversified fund portfolio - the experts answer your questions
3.35pm Special Debate 5: Trading up or trading down - what do fund managers think of the impact of becoming more risk intensive?

4.00pm CLOSING KEYNOTE SPEAKER
4.20pm Tea & Cakes