The 1921 census is a landmark event for family historians - find out how this census can help you find a new generation of your family.
About this event
In January 2021 Manchester and Lancashire Family History Society began a project to identify and set the scene prior to the release of the 1921 census.
And now as the culmination of the Society's 1921 project draws to a close please join us to hear a presentation given by Myko Clelland, spokesperson and Regional Licensing Manager from Find my Past, about this widely anticipated record set.
The 1921 census of England and Wales was a population census that was taken in June 1921 and paints a picture of the population nearly one hundred years ago
In this presentation you will learn about the records, how to search them and what you can expect to find in them. Myko will also be able to share some local findings and items of interest.
Don't forget to bring your 1921 questions!
This presentation will be given on zoom.
This event is FREE for MLFHS members
£3 for non-members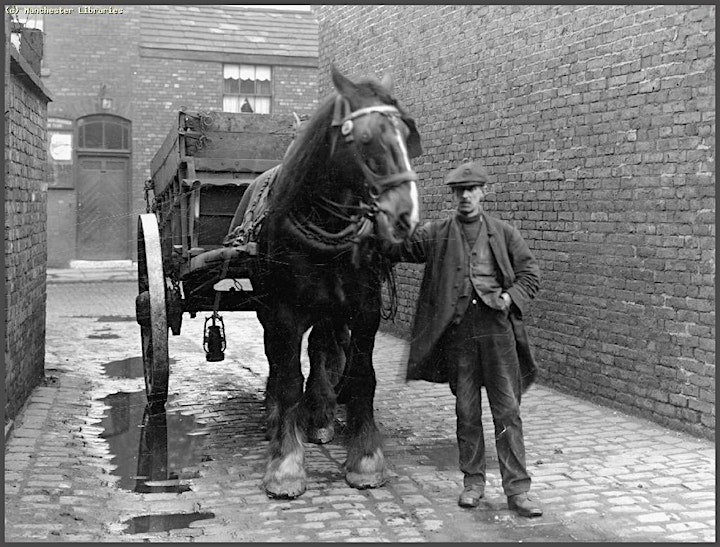 A meeting reminder email will be send out 3 or 4 days before the talk; a zoom meeting link on Friday 28th of January. Registration closes at 11am on the 29th. A final reminder and link will be sent at 11:30am, on the meeting day.
Login will be from 1:45, for an informal 'meet and greet' of old friends and a welcome to new visitors to our meetings. All are welcome and we hope you will enjoy the meeting and join us again in the future.
Note ... please ensure that you enter your email address correctly in both required boxes, when registering. If you have already registered and do not receive the meeting links, please email me at < mlfhs.oldham@gmail.com > and a link will be sent to you. Any emails requesting a link should be sent before 12 :30 on the meeting day.
Please also note ... that if more than one person will be joining the meeting, but sharing the same device, in the same room, only one ticket is required.
This is proving to be a very popular talk and registration is limited, so we would ask you, if you register and then find that you won't be able to join the meeting, please cancel your booking so that someone else can be there in your place.