Description
We are really pleased to announce that Loretta Minghella will be delivering the 2016 Annual Inclusive Church Lecture.
The title of the lecture is: Does poverty have a woman's face?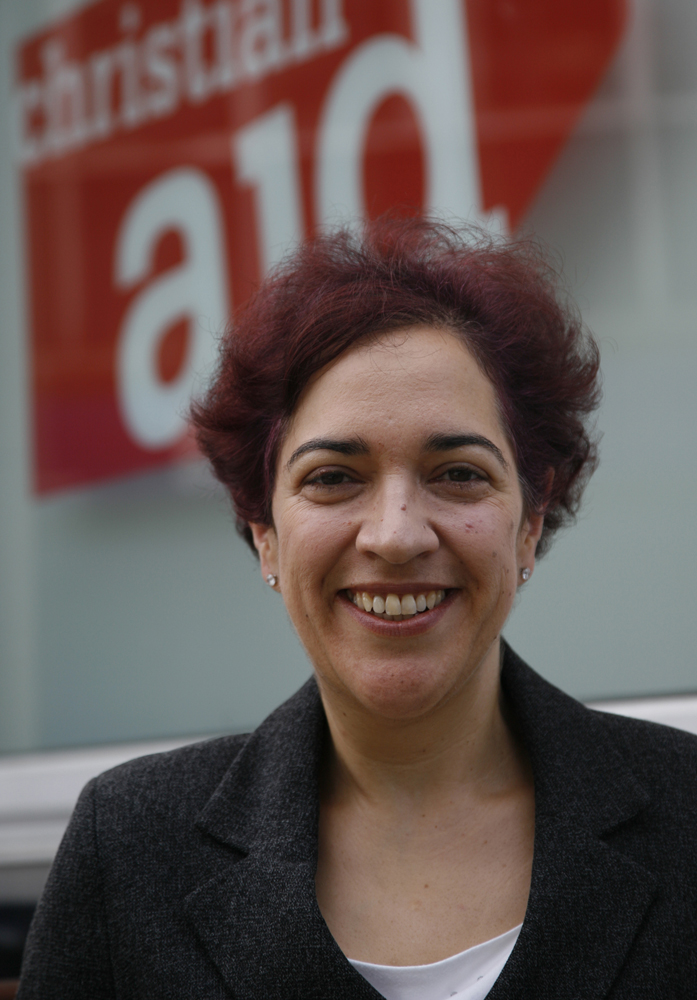 As chief executive officer of Christian Aid, Loretta is responsible for strategic direction, plans and programmes across the world. She joined Christian Aid in April 2010.
Loretta is a lawyer by training who, after practising as a criminal litigator, began a career in financial regulation in 1990. The first Head of Enforcement Law, Policy and International Co-operation for the Financial Services Authority, she also chaired the International Organisation of Securities Commissions' Standing Committee on Enforcement and Information-Sharing.
In 2004, Loretta became Chief Executive of the Financial Services Compensation Scheme, in which capacity she oversaw the payment of over £21bn in compensation to victims of bank and other financial failures. In recognition of her contribution in that role, she was awarded the OBE in the New Year's Honours 2010.
Loretta is a trustee of the Disasters Emergency Committee and of St Georges House Trust (Windsor Castle). She is also a member of the Church of England's Ethical Investment Advisory Group.
Loretta has a BA (Hons) in Law from the University of Cambridge. She lives with her husband and two children in South London and attends St Barnabas Church, Dulwich, where she is, in her own words, an 'enthusiastic if not talented' member of the choir.
The Inclusive Church Lecture coincides with the AGM of Inclusive Church.

The programme for the event will be:
5.30 p.m. Evening Prayer (said) in the Chapel of the Holy Spirit
6.00 Annual Meeting
6.45p.m. Annual Lecture
Light refreshments will be available

Access to the Cathedral after 6 p.m. is via the Scott Suite entrance

Following the lecture, some people will be going for a meal to The Quarter, Falkner Street. If you intend to join us - please contact the restaurant and tell them you will be part of the Inclusive Church group.

Previous lecturers have been Martyn Percy, Linda Woodhead and Michael Jagessar.
Details of the Inclusive Church Annual lecture can be found here.