Description
The end of the year is usually insanely busy for the self-employed business owner.
Presents to think of, shop for and wrap, parties left, right and centre, nativity plays, card writing, tree decorating, delivery taking, dinner planning, cheese eating, mince pie scoffing... well you get my drift.
And all this at a time when you (and your clients) are all trying to complete projects before the year's out. But the Christmas season is often the only time of year when we really get to 'switch off' as business owners, truly turn off our laptops, set our out of offices and finally relax for a few days. So it's REALLY worth making sure you've completed all of those niggly tasks you might have forgotten that would otherwise pop into your mind, stopping you in your tracks as you reach for the next mince pie.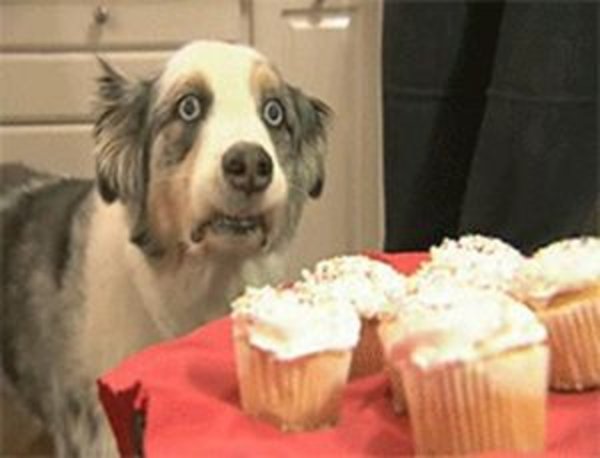 *you remembering that you forgot to do something important.

On Friday 15th December, join me (Rebecca) at The Farnham Hub for this 2017 Business Wrap Up. I'll be sharing my 5 tips for wrapping up your business for the year as well as taking you through a 'Your Business in 2017" review.
The 5 Wrap Up tasks (once completed) will ensure that you get to enjoy a peaceful Christmas break and set you up for a smooth return in January 2018.

Attendees will leave on a high!

So, stop decking the halls and rocking around the Christmas tree for one minute, and book your ticket today!