Description
This year, we will focus on Innovation in the Real Estate industry. We will explore how changes in technology, development/construction methods, design and investment practices are affecting the industry and whether these transformations are in fact influencing Real Estate investment fundamentals.
The conference will include keynote addresses, five panels and many networking opportunities, and will conclude with a cocktail reception. Dinner at St. Peter's College is sponsored by Pi Labs - dinner is now sold out.
This event is sponsored by: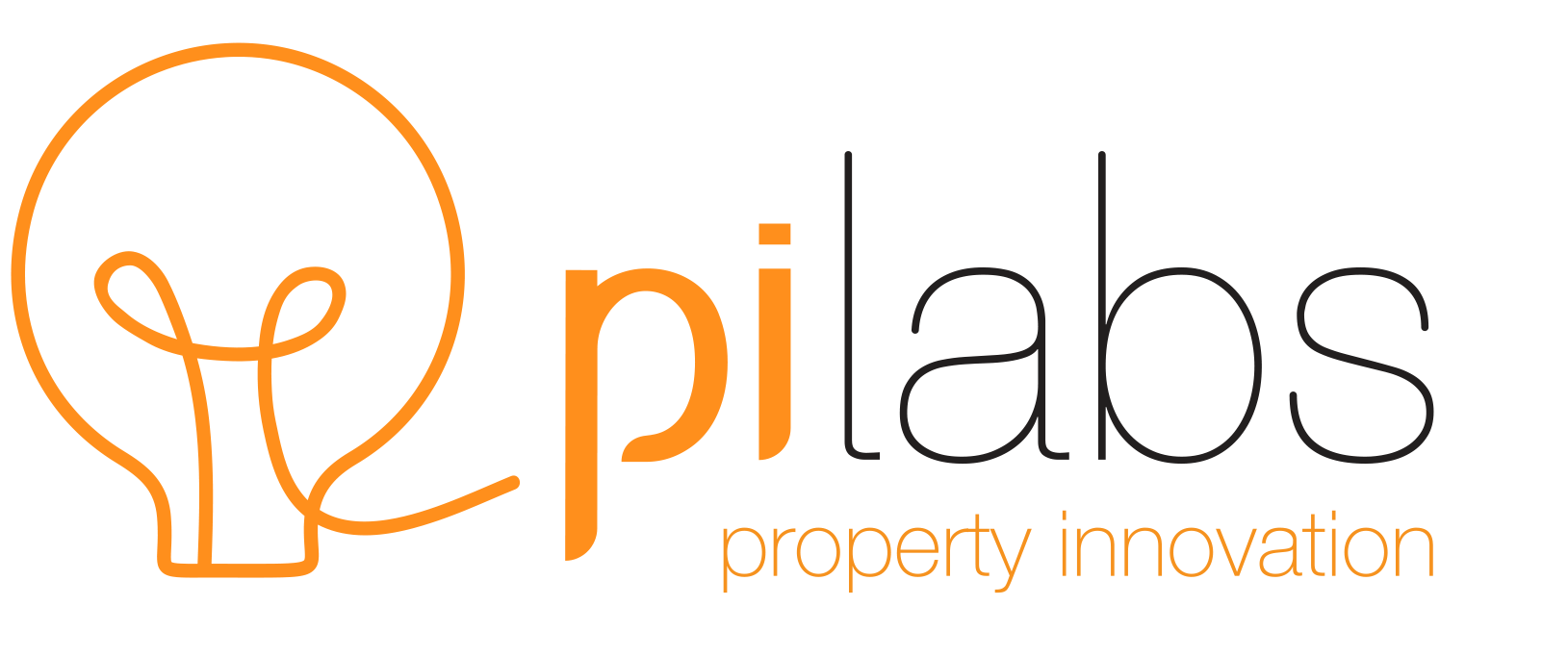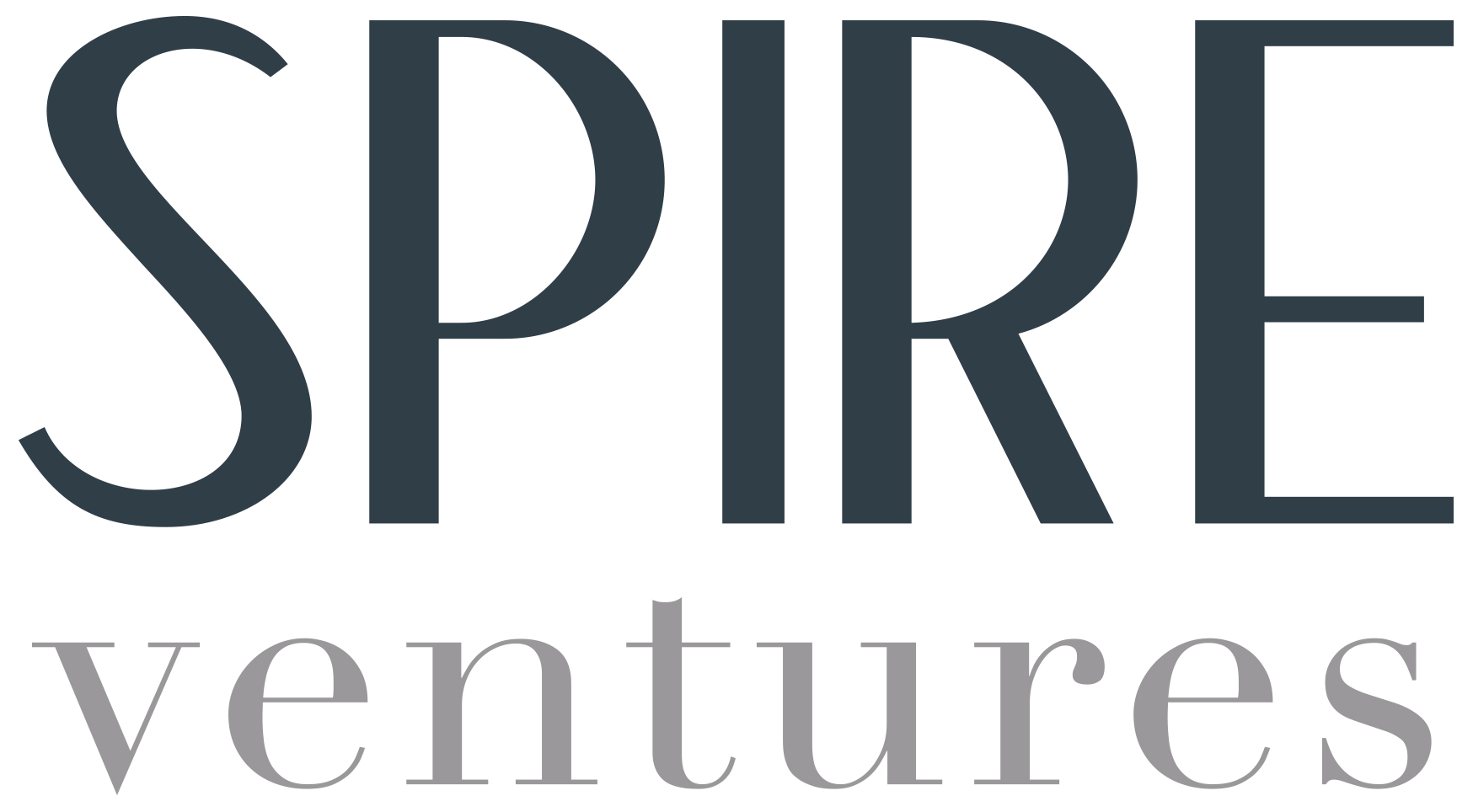 Please follow the link to our website for more information - www.oxres.org/conference
Please share information with industry colleagues, as the event is open to all real estate professionals. We very much hope you are able to attend. Feel free to contact us with any questions.
Kind Regards
OxRES