A webinar to discuss the year ahead and what sustainability goals are in place and how we hope to achieve them.
About this event
The NHS Sustainability Partnerships (formally the Sustainability Day of Action) are excited to announce our first event!
The 2021 Sustainability Agenda webinar is a scene setter for the entire year.
We've put together a panel of experts and thought leaders from throughout the NHS to give them the opportunity to declare, debate and discuss their sustainability agendas, their goals for 2021 and their strategies on meeting targets.
This event is entirely free for everyone and whether you work with or within the NHS, this is your opportunity to gain valuable insight and pose your own question on the priorities of sustainability managers across the country.
We're excited to introduce our esteemed panel:
Francesca Silcocks, Sustainability Manager at the Sandwell and West Birmingham Hospitals NHS Trust
Kathryn Dapre, Head of Energy and Sustainability at the NHS National services, Scotland
Grace Ryder, Energy and Sustainability Manager, Southern Health NHS Foundation Trust
Alexis Percival, Environmental and sustainability manager, Yorkshire Ambulance Service NHS Trust
Find out more about their strategies for the year and gain insight into individual targets and aspirations around the core pillars of the Delivering a 'Net Zero' National Health Service agenda:
Estate and facilities
Medicines
Supply chain
Travel and transport
Food, catering and nutrition
Research, innovation and offsetting
We're looking forward to seeing you there!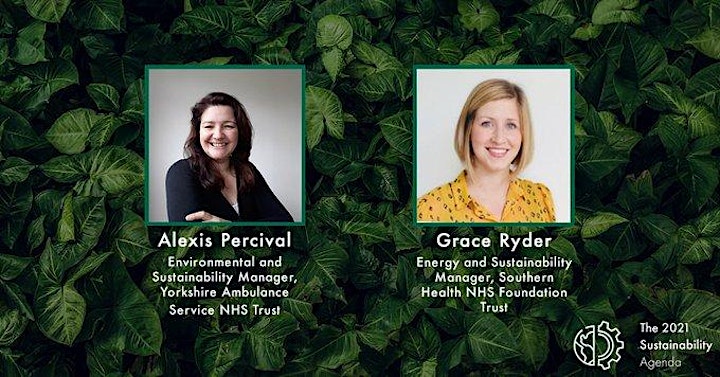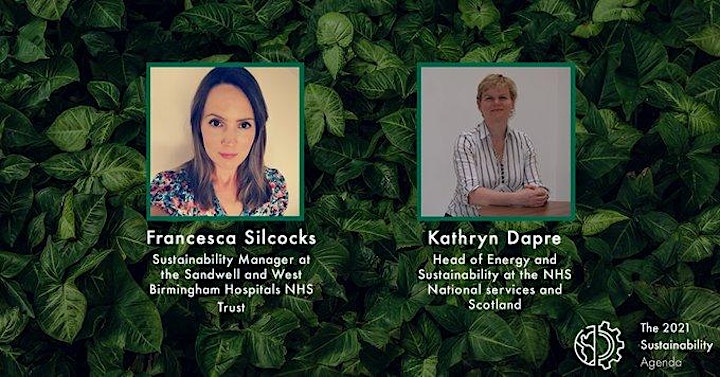 Organiser of The 2021 NHS Sustainability Agenda
Halston Marketing are a B2B and Corporate Comms marketing agency based in South Leeds. Since 2016, Halston Marketing have provided a variety of different marketing consultancy services to a vast array of clients around the globe. They develop your brand, business and marketing strategies whilst developing the commercial viability of the service or product. By doing this, the team unearth the industry verticals that your business should be focussing on.