Actions and Detail Panel
The 21st Century GP: everything you need to know when qualifying
Thu 6 July 2017, 18:00 – 22:00 BST
Description



This is not your standard Life After CCT.
Our young, dynamic GP team are delivering an evening for GP trainees to remember. The night carries 4 CPD points and covers vital topics, but it's also an opportunity to establish connections that can deliver a lifetime of professional support for the new generation of GPs.
Our GP community is designed to help all GPs thrive in their profession. We're all about bringing GP into the 21st Century, making it fun, efficient, taking advantage of smart new technology, and supporting a close-knit community that makes it easy to prosper in the profession. Here's to your bright future!
The event is certificated and carries 4 CPD points. This is a Network Locum event delivered in partnership with the Family Doctor Association.
Please register now to avoid disappointment. These are popular events, and tickets are free so will be taken quickly.
The program for the evening is as follows:
Event Program:
18:00: Registration: Food, Wine & Networking
18:30: Everything you need to know when qualifying
19:00: Q&A
19:15: GP Accountancy delivered by an experiencd Medic Accountant
19:45: Q&A
20:00: Wine and nibbles
20:30: Experience locuming: myth busting
21:00: Q&A
21:15: Life as a portfolio career GP
21:45: Q&A
22:00: Finish
Meet our Clinical Team: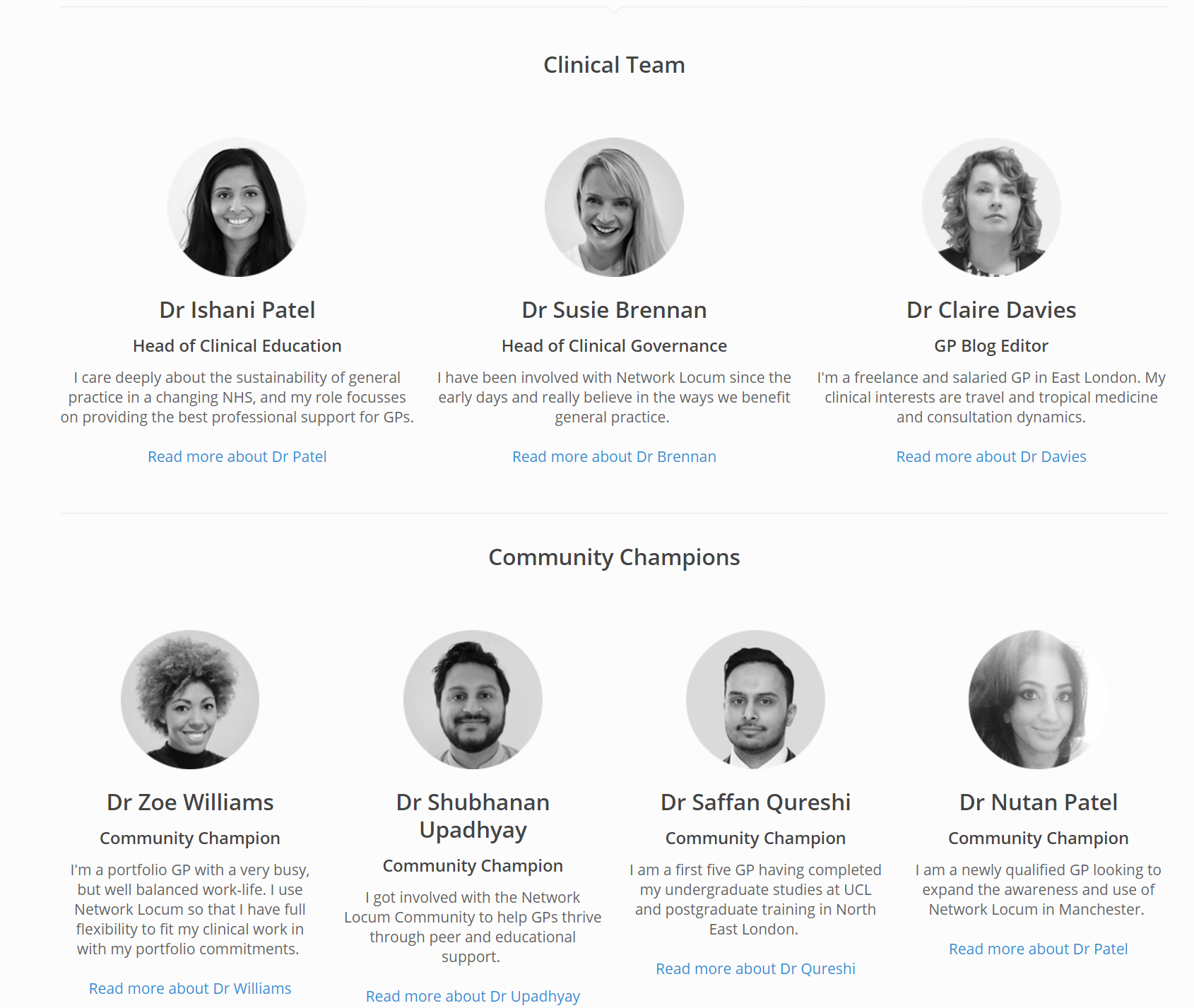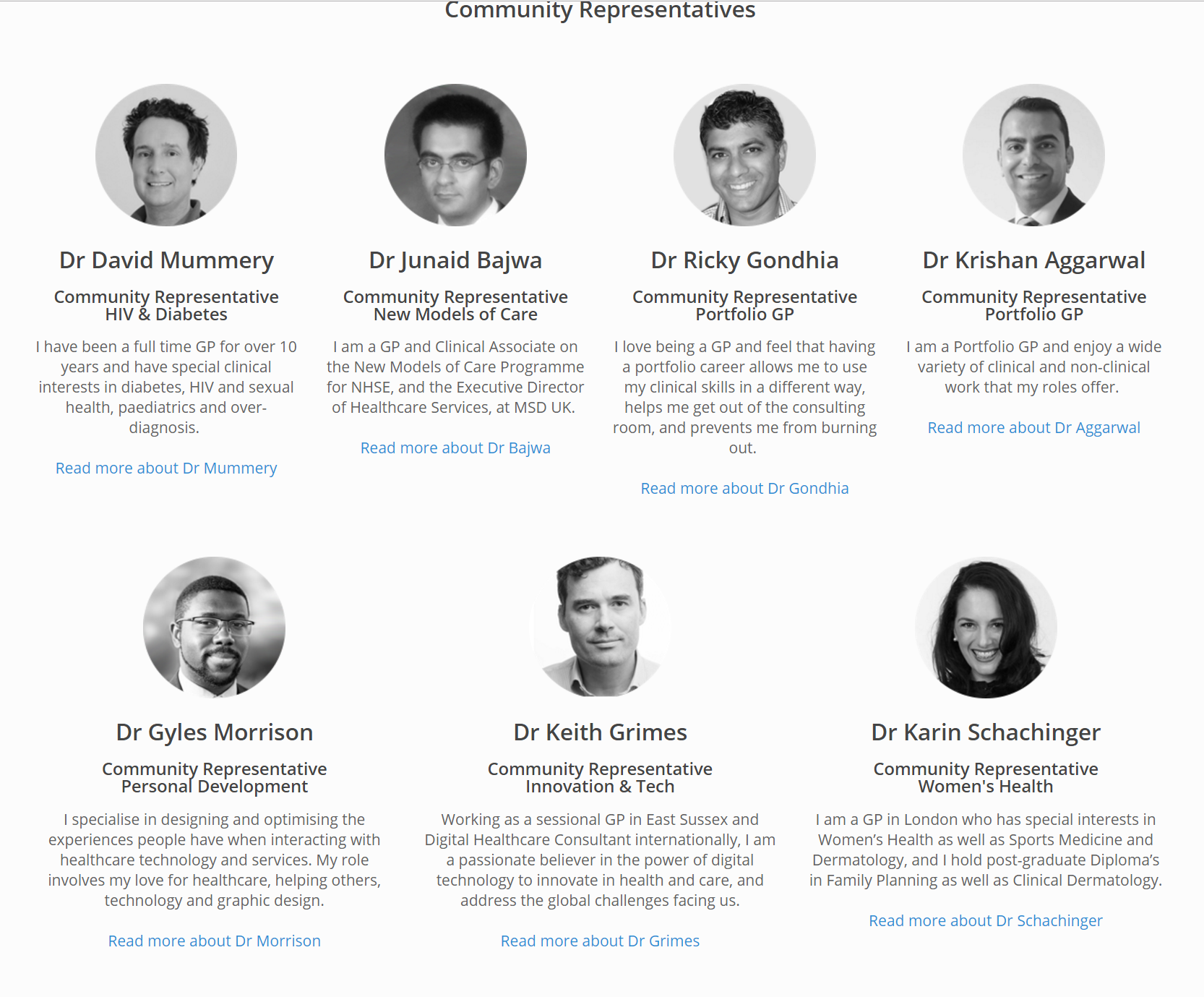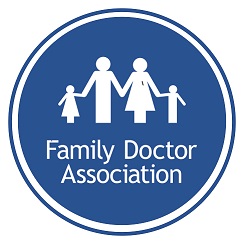 Date and Time
Location
The 15 Bonhill Street Building
Network Locum
Bonhill Street
London
EC2A 4DN
United Kingdom