Location
Brixham Scala Hall
Scala Hall
New Road
Brixham
TQ5 8TA
United Kingdom
Refund policy
Contact the organiser to request a refund.
Eventbrite's fee is nonrefundable.
L'Art de la Guerre Tournament in Brixham, Devon 25mm & 15mm 3rd & 4th December, Brixham Scala Hall TQ5 8TA (A BHGS-affiliated event)
About this event
The 2nd edition of the UK'smost pasty-tastic v4 L'Art de la Guerre Tournament will again take place in Brixham in the glorious South West of England
More B&B's and out-of-season-priced self catering accommodation options than you can shake a haddock at!
Great pubs & local restaurants !
World-class fish and chips - straight from the boat!
"You're probably not going be able to take all your holiday this year, so why not make a long weekend of it and come down for a few days ?"
Date – 3rd & 4th December 2022
Both 15mm & 25/8mm periods on offer
The event is limited to about 40 or so players, so secure your spot soon.
Standard ADLG v4 rules, 200 points, 5 games, different themes to those of Warfare (once they are announced)
We'll be running with all relevant covid-secure restrictions in place at the time the event is held. In entering you are agreeing to abide by such rules.
If there are any Covid-related reasons why the event can't take place, why you may not be able to attend, or which materially reduce capacity we'll offer full refunds.
Entry fee is £25, to cover the venue and prizes. If we end up with a surplus we'll look to buy everyone a posh donut or something.
Theme will be announced in due course, and will be deliberately different to Warfare a few weeks earlier.
Lists to lists@madaxeman.com by Friday 18 November please.  Late lists will be displayed on the wall throughout the day for all to see. Each round will be 2 and 1/4 hours plus a bit, the ideal timings will be 
Saturday
9:30 - 11:45 Round 1
12:45 - 15:00 Round 2
15:30ish or sooner - 1745ish Round 3
Sunday
9:30 - 11:45 Round 4
12:45 - 15:00 Round 5
Prizes and packing away
If we find that all games in any round are concluded within the time limit we will try and crack on and start the subsequent rounds a bit earlier so we can all get away sooner.
If you have a playing mat of the correct dimensions please bring it along!
Venue – The Scala Hall, Brixham, Devon, TQ5 8TA.
Brixham is a picturesque seaside town on the south coast of Devon, home to England's busiest fishing port as well as a host of great pubs and restaurants. It's about 45 minutes south of Exeter, so both the M5 and A303 will take you pretty much straight there from most points in Britain (or the A38 from further West).
The Scala Hall is right next to the bus station at the end of both of Brixham's main streets (Fore Street and Middle Street). There is a large car park in the middle of Brixham which irritatingly has a 3 hour limit, so the best bet is to park up at your accommodation and walk to the hall if you can. There is free on-street parking on residential streets in Brixham, but they can be both steep and narrow and spaces can be hard to find and tricky to get into. The all-day paid car park in Brixham is the Breakwater, which is a 15 minute-or-so walk away along the harbourside.
The venue will be open from 8:30 am, and if you have a hefty 28mm army you should be able to pull up outside to unload (if you do so quickly!)
We will have tea and coffee making facilities at the venue, but there are also some fantastic cafe's and coffee takeaways only steps away from the venue - The Curious Kitchen, Port Expresso and The Larder to name but three.
Brixham has loads of great pubs and restaurants for the evenings, and if there is suffisient interest we may even organise a "team meal" at a local seafood + steak restaurant - just let us know in the booking form if you are interested.
For accommodation there are a good number of hotels and B&B's in Brixham so off-season availability and prices should be good, which you can find online here.
Self catering is also a good option, with a huge number of holiday let properties available right in the centre of town for as short as 2 or 3 nights - ideal if a few of you are travelling down together.
Some of the local letting agencies that offer short stays are:
The rates on self catering accommodation work out much better if you stay an extra night or so (cleaning is a fixed price cost for the owners) - there is plenty to do around the area if you do want to add a day or so, or if you and your clubmates just want to sit in a cottage living room playing some board games and going to the pub for a few days!
For queries contact tim@madaxeman.com
We're looking forward seeing you at the table!
The Devonian Classic is a BHGS affiliated event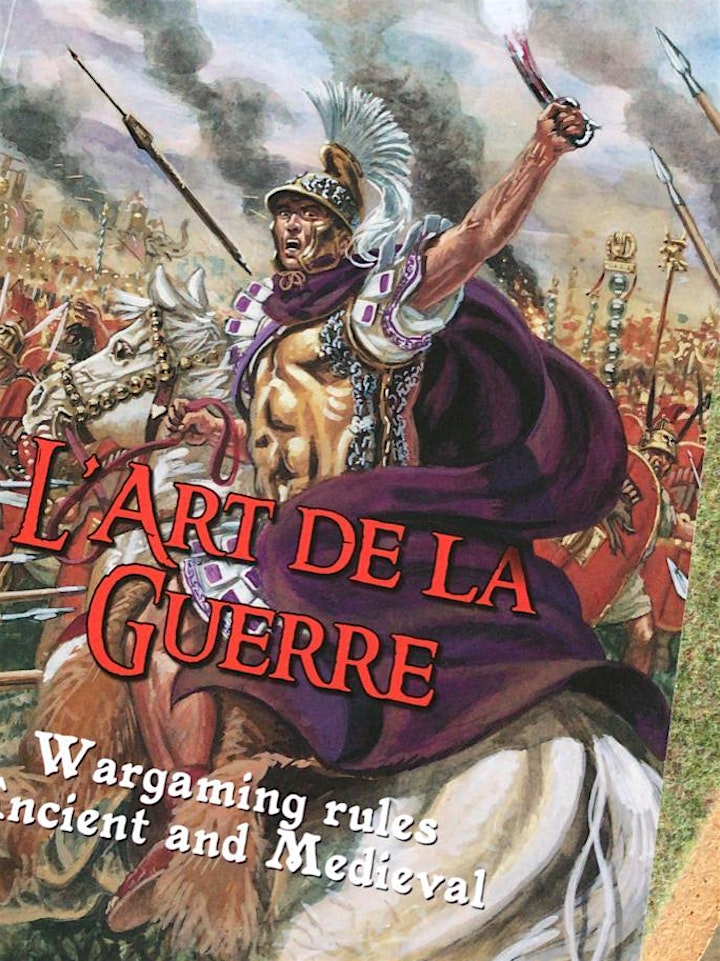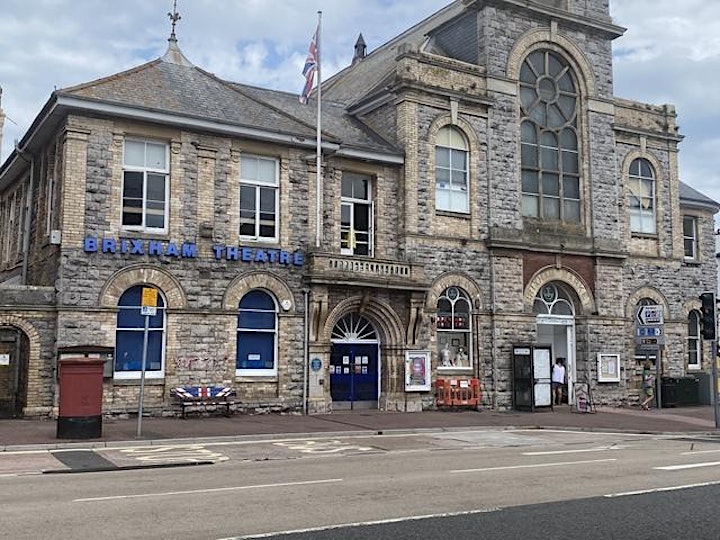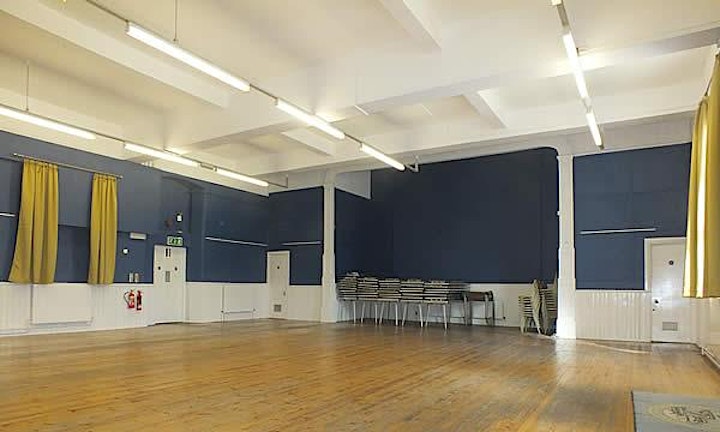 So... The themes are announced, and are in keeping with our almost-traditional "pretty broad, and different to what will be at Warfare"
15mm - Far East, Far West: 200 points of any of these beauties;
34 Indus Valley
35 Vedic Indian
36 Erlitou Shang Chinese
37 Zhou and Spring and Autumn Chinese
78 Vietnamese
79 Classical Indian
80 Warring States
81 Qiang and Di
82 Yayoi Japanese
107 Kushan
111 Hephthalite Huns
115 Xiongnu
116 Han Chinese
117 Xianbei
118 Three Kingdoms Chinese
119 Chinese Northern and Southern Dynasties
120 Tamil Indian
121 Three Kingdoms Korean
122 Kofun-Nara Japanese
123 Emishi
135 Arab Indian
139 Sogdian and Central Asia City States
140 Central Asian Turkish
168 Burmese
169 Rebel Vietnamese
170 Hindu Indian
171 Sui and Tang Chinese
172 Tibetan
173 Khmer Empire and Cham
174 Nanzhao and Dali
175 Tang and Five Dynasties Chinese
176 Heian Japanese
177 Shatuo Turkish
178 Tribal Mongol
201 Ghaznavid
221 Samurai
222 Khitan-Liao
223 Goryeo Korean
224 Medieval Vietnamese
225 Song Chinese
226 Xi Xia
227 Jurchen-Jin
228 Qara-Khitan
229 Mongol Empire
270 Ilkhanid Mongol
271 Steppe Mongol
272 Jalayirid
273 Timurid
275 Delhi Sultanate
276 Vijayanagar Kingdom
277 Indonesian and Malay
278 Siam
279 Yuan Chinese
280 Later Samurai
281 Ming Chinese
282 Yi Korean
283 Olmec
284 Maya
285 Zapotec and Mixtec
286 Toltec
287 Chinantec
288 Tarascan
289 Aztec
290 Texcala
291 Inca
292 Chanca
293 Mochica and Chimu
294 Tupi
295 Mapuche
296 Chichimec
297 Pueblos
298 North American Tribes
299 Mound Builder Tribes
300 Polynesian and Melanesian
25mm :
200 points from the Feudal & Medieval Lists