Event Information
Location
Millennium Gloucester Hotel London Kensington
4-18 Harrington Gardens
London
SW7 4LH
United Kingdom
Refund policy
Contact the organiser to request a refund.
Eventbrite's fee is nonrefundable.
منتدى الشرق الأوسط لقادة الرأي في التعليم 25-26-27 مايو 2022 بريطانيا
About this event
دعوة لمنتدى الشرق الأوسط لقادة الرأي في التعليم 25-26-27 مايو 2022 بريطانيا بعد نجاح الدورة الاولى للمنتدي تحت رعاية الدكتور عمرو عزت سلامة أمين عام اتحاد الجامعات العربية وبالتعاون مع شركة مؤتمرات الخليج.
- مشاركة عدد كبير من كبريات الجامعات العالمية المرموقة لغرض تمكين الجامعات الشرق أوسطية من إقامة شراكات إستراتيجية في المجالات العلمية واالبحثية المختلفة.
- تسليط الضوء على القصص الواقعية واستعراض التجارب الميدانية التي تُظهر أثر التقنيات التعليمية في تطوير العملية التعليمية عملياً.
- مشاركة أكبر 20 مؤسسة للمحتوى التعليمي وتكنولوجيا التعليم على المستوى العالمي لتطرح وسائلها التعليمية الحديثة واستخدامات التكنولوجيا في مجال التعليم.
- تقديم العديد من ورش العمل التي تستهدف تطوير الكوادر التدريسية والقيادات التعليمية استجابة لحاجة المنطقة إلى ترقية المهارات المهنية للعاملين في القطاع التعليمي.
- تسليط الضوء على موضوعات أخرى مثل التعليم الإلكتروني، والتطبيقات إضافة إلى كيفية بناء ثقافة التغيير لضمان إستدامة التطوير من خلال تبني وسائل تعليم حديثة، وتمكين الإبداع والتعليم الذكي.
Following the hugely successful virtual MEELTF we are delighted to announce that a live event will be taking place in UK on 25, 26, and 27 May 2022. With significant governmental support from the MENA region, we anticipate a high attendance from Ministers of Education, alongside education pioneers and practitioners from all over the globe. The 2nd Middle East Education Thought Leadership Forum will serve to guide the development of education in institutions and countries throughout the region and will provide the perfect environment in which attendees can seek to create successful and long-serving international partnerships.
This year's agenda will continue to assist institutions to innovate, strategize and provide the best and most relevant pedagogy, curricula, facilities, and opportunities for today's students. It will explore the changing world of education provision and how institutions and students are adapting to a post-pandemic setting. The programme will include dynamic opportunities for networking alongside the main agenda with an exhibition, workshops and a Gala Dinner as well as individual bookable appointments with relevant colleagues.We are honoured that the event will remain under the Patronage of the Secretary General of the Association of Arab Universities and will include the presence of Ministers of Education of the Arab League. We anticipate Education sector representatives from governments and ministries, corporates, institutions and professional (buyers) and technology providers (sellers) will come together to exchange and explore leading edge digital technology solutions, products & services from around the Globe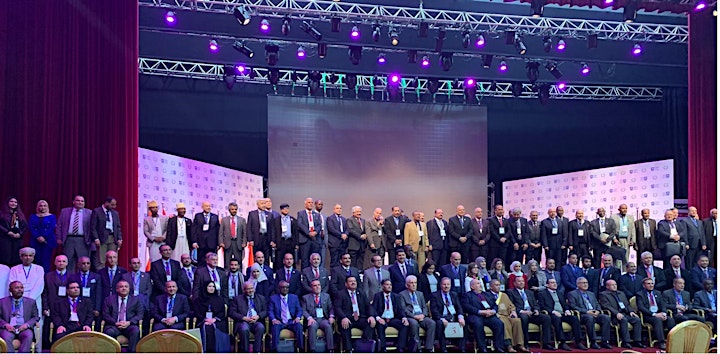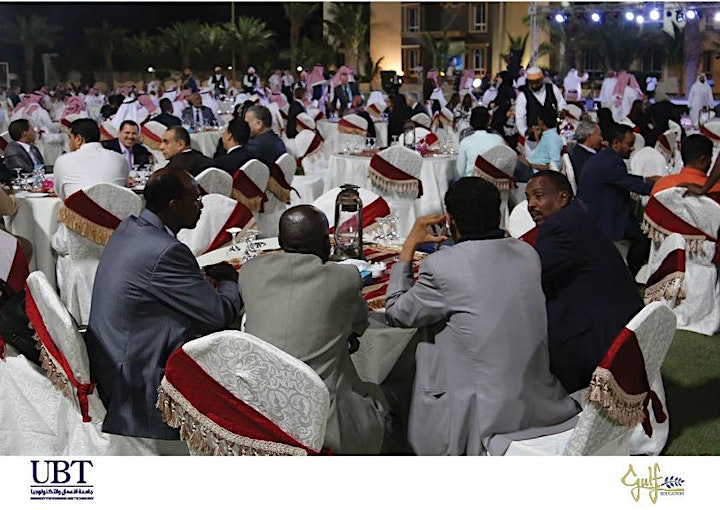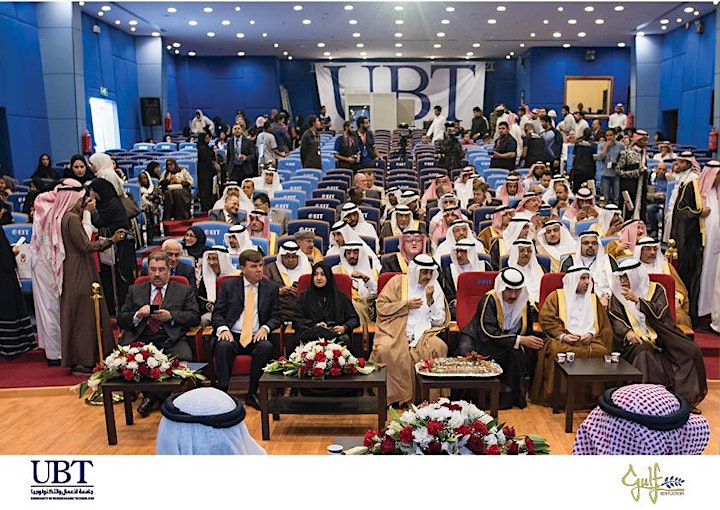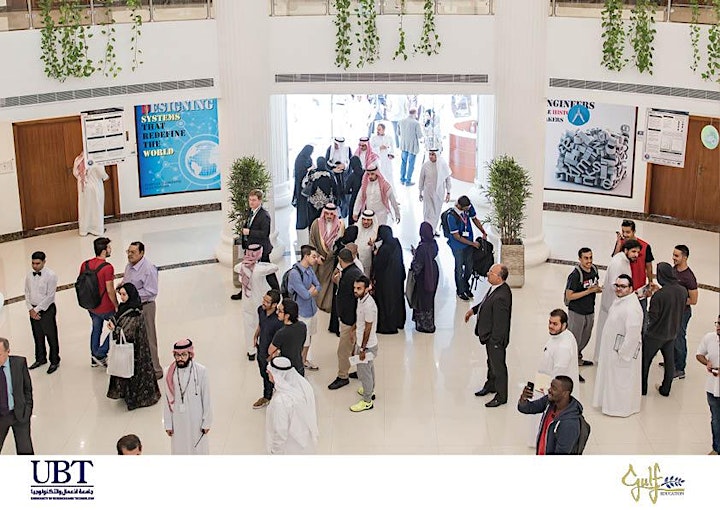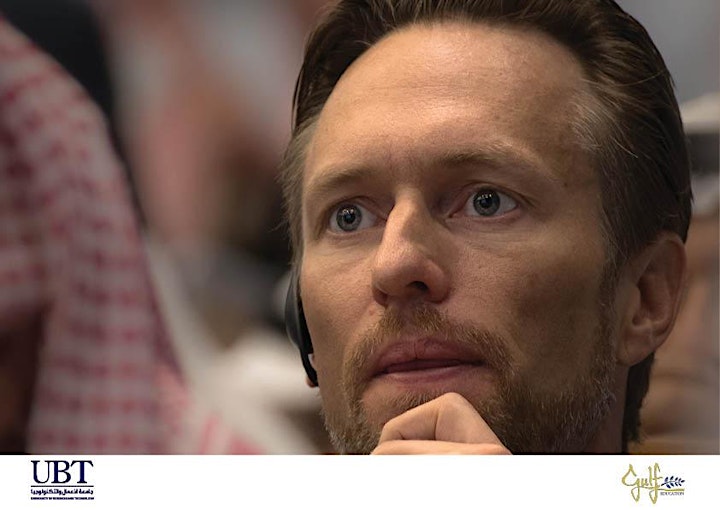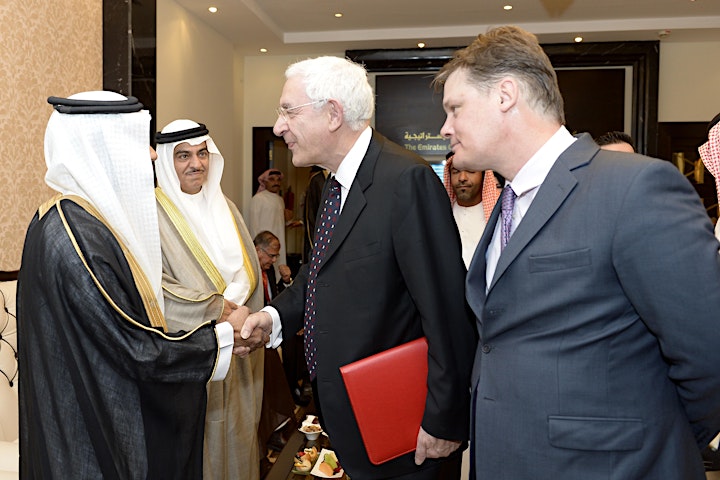 Date and time
Location
Millennium Gloucester Hotel London Kensington
4-18 Harrington Gardens
London
SW7 4LH
United Kingdom
Refund policy
Contact the organiser to request a refund.
Eventbrite's fee is nonrefundable.