The 31st Annual School of Medicine and Dentistry Postgraduate Research Day

Thursday, 12 January 2017 from 09:00 to 17:30 (GMT)
Event Details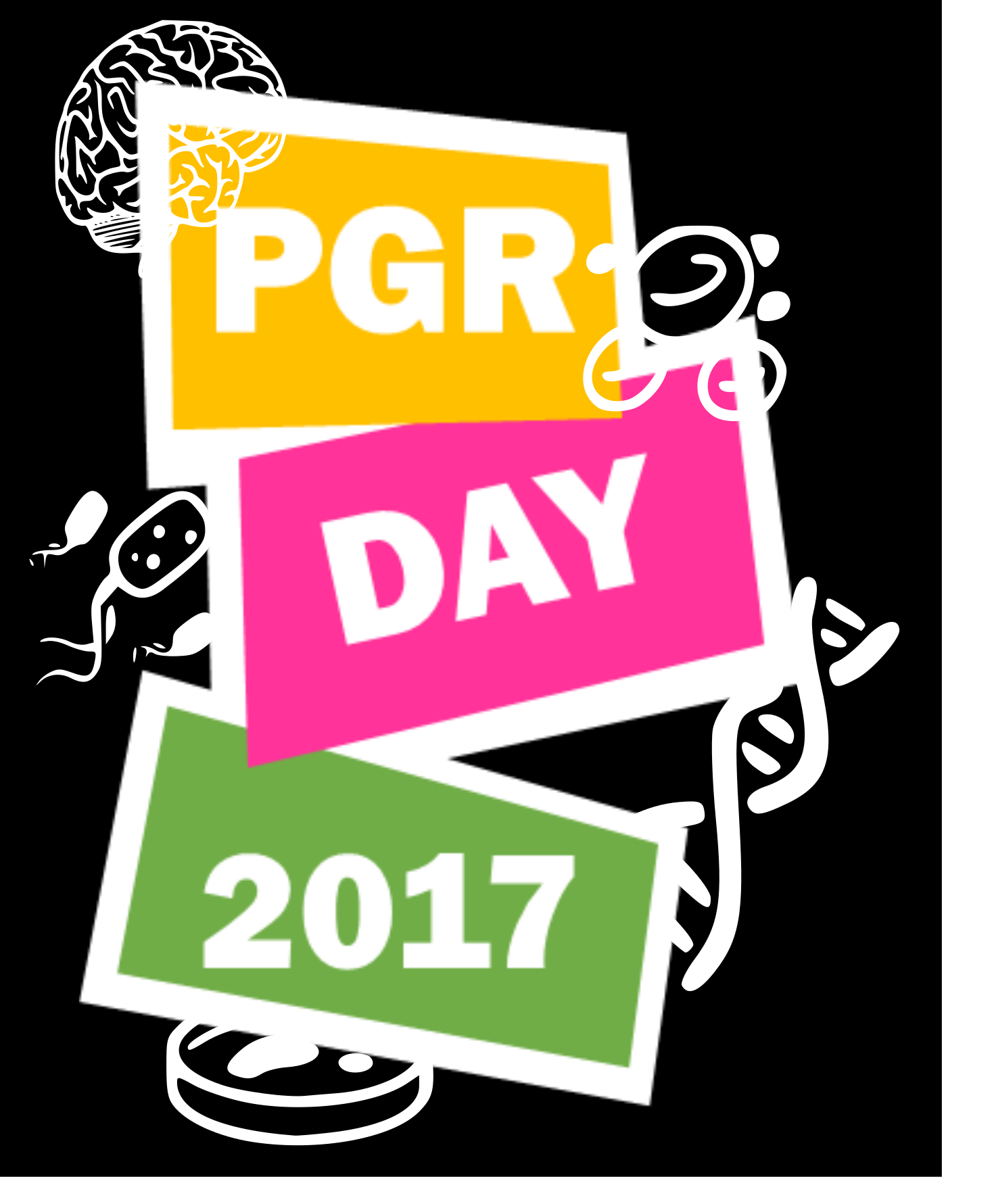 The 31st Annual School of Medicine and Dentistry Postgraduate Research Day will be held on Thursday 12th January 2017 in the Haydn Ellis Building, Cathays Campus.
This is a student-led conference for postgraduates, their supervisors and staff within the Schools of Medicine and Dentistry.
The day will involve poster presentations, research talks (10mins + 5mins questions) and NEW "3-minute thesis" presentations:
These are short talks (3mins) with a single slide ideal for 1st/2ndyears to present a snapshot of their project. 3-minute thesis presentations should include brief background, purpose and aims, your experimental approach/methods and the potential impact of your research.
Lunch and refreshments are provided and the day will end with prizes presented at a drinks reception.
This is an excellent opportunity for postgraduate researchers to gain experience of presenting their work within a friendly, supportive environment. 
The conference is free but please register in advance so we can make the necessary catering arrangements.
Submitting an Abstract:
Postgraduate researchers are invited to submit an abstract (maximum 250 words) for a poster, 3-minute thesis talk or oral presentation via the "Abstract submission" option at the top of this page. The deadline for abstracts is Friday 2nd December 2016.
Abstract guidance:
Individuals may present only one abstract.
Individuals may co-author multiple abstracts.
Do not include tables, graphs or images in the abstract.
Common Abstract Submission Mistakes:
- Failure to state objective and conclusion.
- Nature of problem not explicit from either title or abstract.
- Abstract poorly organized and/or not complete.
- Failure to state sample size and data.
- Excessive use of abbreviations.
- Typographical errors (authors may not change text after the abstract deadline).
- Writing your abstract at the last minute.
Notification of acceptance/non acceptance:
The official notifications will be emailed in December. The notifications of acceptance will include the type of presentation (oral or poster), date, session time and board number for poster presenters. An email confirming your attendance is required to finalise your acceptance (send to medic.pgr@gmail.com).
Oral presentation:
PowerPoint presentation required. Presentations last 10 minutes; discussion after each presentation lasts five minutes.
Poster:
Presented on a poster board in the exhibition area. Poster size/orientation tbc. Poster sessions will take place during coffee breaks. Make sure to stand by your poster during these times to present your poster to the judging panel.
3 minute thesis presentation:
A single slide will be allowed. presentations should include brief background, purpose and aims, your experimental approach/methods and the potential impact of your research.
If you have any questions about the submission process or related queries, please contact:
TwiggJ@cardiff.ac.uk or HauryC@cardiff.ac.uk

Oral presentations, 3-minute thesis talks and posters will be judged on content/structure/delivery and how accessible you made your research to a non-specialist audience. Talks and posters that are too technical in their nature will not score as highly as those which have been modified to suit a general scientific audience.
Full programme to be announced...
When & Where

Haydn Ellis Building
Maindy Road
Cathays
CF24 4HQ Cardiff
United Kingdom


Thursday, 12 January 2017 from 09:00 to 17:30 (GMT)
Add to my calendar