Sales Have Ended
Registrations are closed
Thank you for registering for the 3D Repo British Information Modelling event on 14th October 2019! Sign up for your free 3D Repo account today at https://www.3drepo.io/sign-up
Sales Have Ended
Registrations are closed
Thank you for registering for the 3D Repo British Information Modelling event on 14th October 2019! Sign up for your free 3D Repo account today at https://www.3drepo.io/sign-up
Description
This event has been postponed until further notice due to safety concerns related to COVID-19 (Coronavirus). There is currently no new date set for this event. For more information on the postponement please see here. For more infomation on COVID-19: Public Health England guidance for Coronavirus (COVID-19).
Sponsored by Bentley Systems BIM Information Academy and taking place on Thursday 19th March 2020 is the 10th edition of the 3D Repo British Information Modelling Event!
Sponsored by

The evening will bring together some of the most innovative people in the AEC industry to see some of the latest technology and discuss the industry's biggest issues.
RSVP now to reserve your spot!
Sign up to our newsletter to be one of the first to hear the details of our next event.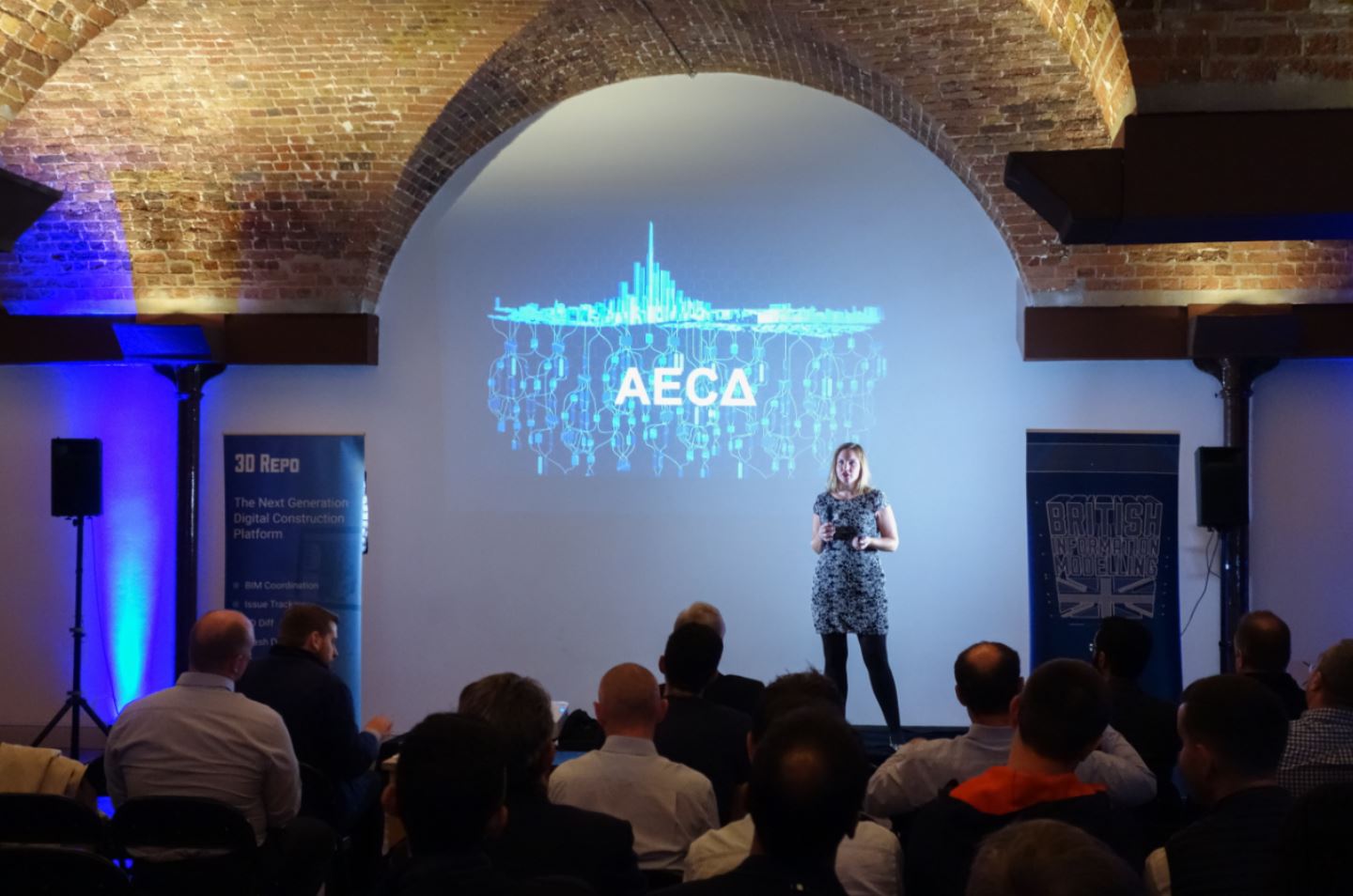 Agenda
18.00 - 18.30 - Arrival and networking
18.30 - 19:00 - Presentations
19:00 - 19:30 - Break
19:30 - 20:00 - Presentations
20.00 - 21.00 - Networking


Live Demos
Mission Room will be on display

See 3D Repo on Mission Room

Try the HoloLens
Location

Bentley Systems UK Ltd.
20 Gracechurch Street
Langbourn
London EC3V 0BG
Who attends?
Architects & Engineers

BIM Coordinators, Consultants, Managers

Construction Clients

Software Engineers

Asset Managers

Project Managers

CEO and Directors

and more...
Host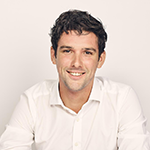 Neil Thompson
Director, Digital Construction at SNC-Lavalin Atkins



Keynote Speaker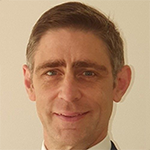 Mark Enzer
Chief Technical Officer, Mott MacDonald
The National Digital Twin (NDT) is a big idea that promises enormous value for the people of the UK, both in the delivery of new assets and in the performance of our existing infrastructure. The key to releasing all that value is 'better decisions' because better decisions, based on better analysis of better data, lead to better outcomes for people, which is the essential promise of the Information Age. The NDT is not one massive model of everything, but an ecosystem of connected digital twins. And connecting digital twins is all about interoperability - enabling secure resilient data sharing across organisational and sector boundaries, but this requires data consistency that the market alone cannot initiate; it requires government-level leadership to set the rules for the industry.
This presentation will: introduce the National Digital Twin, explain what it is and why we need it, and outline what is being done to deliver it.


Presentations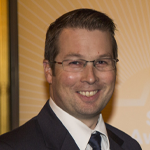 Duncan Yarroll
Head of BIM and Digital Engineering, Mace
A consortium of partners including Mace, 3D Repo, Imperial College, University College London, eviFile, and Mission Room have joined forces to create a solution to improve productivity, quality, and performance of the UK construction sector. Funded by Innovate UK, the team will create a solution using immersive touch-enabled screens that will display live data feeds from construction projects, that will allow clients, planners, site managers, and engineers to be able to track real-time project performance and take action based on insights.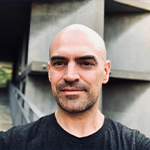 Greg Demchak
Technical Architect, Bentley Systems
4D scheduling improves the safety, reliability, predictability and quality of complex construction projects. It saves money by avoiding rework and identifying schedule problems in advance. Greg will speak about the new Synchro integration with 3D Repo. 3D Repo will be supporting 4D timelines from Synchro. Users will be able to see and share animations of construction projects coming together, or view a particular point in time.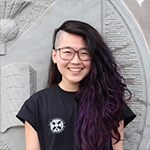 Izzy Lyseggen
Mechanical Engineering Intern, BuroHappold
Izzy is a 5th year mechanical engineering student at the University of Edinburgh. She has designed and delivered automation tools at Arup and is currently working on, and will present the Innovate UK funded AEC Delta Mobility project. 3D Repo are key partners on the consortium of partners involved in AEC Delta Mobility project.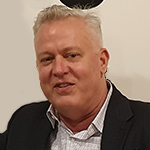 Lawrence Matthews
Director, Luminova
Luminova create ultra-realistic 3D models that allow you to virtually walk-through construction projects for a better understanding of the complexities, risks, and solutions. Lawrence will present an example use-case showing the amazing realistic models that Luminova have created.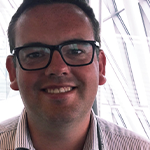 Peter Kemp
Head of Change and Delivery, Planning at the Greater London Authority

Peter will talk about the recent Mayor of London's Civic Innovation Challenge in which 3D Repo was recently selected as a finalist. Companies competing in the challenge were asked to develop a solution to use data and technology to democratise planning and ensure we can tackle the housing crisis facing Londoners.