The 5 Pillars of Stress and "You" - Presented by Julian Hall
This engaging session introduces you to the "5 Pillars" coaching process that gives you personal insight into your relationship with stress.
About this event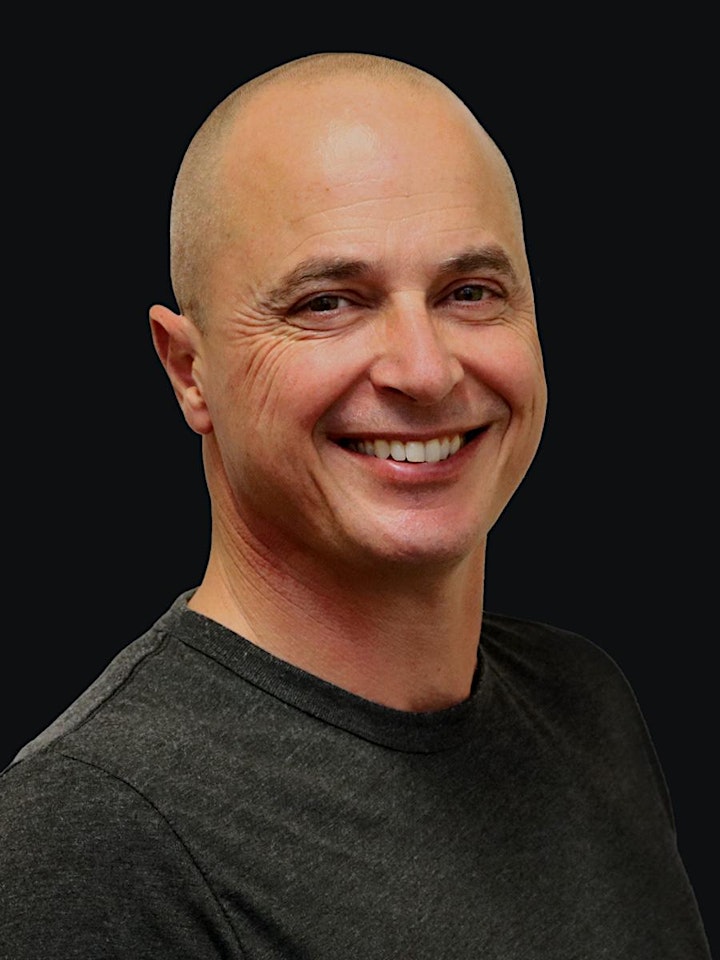 Due to the Covid-19 situation, we will deliver this event as a webinar. Thank you for your support and understanding at this time.
The 5 Pillars of Stress and "You" – Presented by Julian Hall
Event details:
Life can be stressful at the best of times. Build in a global pandemic, repeated lockdowns and the resulting atmosphere of uncertainty, and it's no surprise that many of us have developed an interesting relationship with stress.
Whether you are constantly feeling stressed or simply have a few triggers that send you over the edge, this seminar can help you understand yourself and what's happening to you better.
Join Julian Hall as he takes you through an engaging and interactive session that gives you two clear strategies you can use to make an intervention into your relationship with stress.
Here you will find out how you push yourself around and can create your own victim-like feelings. Then, Julian will introduce you to the 5 Pillars coaching process that gives you personal insight into your relationship with stress and helps you change it.
You will leave this session with greater insight and two tools that, should you choose to use them, will help you gently and purposefully alter your relationship with stress.
Content:
Intro and a little learning
Stress it's not all bad
Where it comes from
Our symptoms and its impact
Our behaviours
The 5 Pillars Model & coaching process
Summary & close
About our Speaker - Julian Hall
A speaker, author, emotional health innovator and entrepreneur Julian is a (generally) calm person who helps individuals and organisations stay calm. He works and speaks at events all over the UK and internationally.
With more than 20 years experience working in challenging corporate environments and dealing with change programmes, having trained with the British Association of Anger Management and having dealt with some of the most stressed and angry individuals, Julian knows a thing or two about emotional resilience.
Julian is the founder of Calm People and co-founder of MyInternal World.
Julian is engaged as a columnist for Business Matters Magazine & UK News Group writing on the subject of emotional resilience in today's workplace. He also finds himself in demand to supply articles to other HR related, leadership publications and The Law Society
Julian also regularly appears on BBC radio and is quoted in the national press.
Additional Information:
Please note this event may be recorded for future viewing. By registering for and attending this event, you are voluntarily acknowledging and accepting this may be a recorded event.
Coronavirus:
The CIPD is providing Coronavirus advice to Employers both online and in the media. You can find up to date information on the CIPD's website "here".
Organiser of The 5 Pillars of Stress and "You" - Presented by Julian Hall