This is a one-day event. Business Vendors, Panel Discussions, Networking, and Award Certificate Ceremony for Mentees are all part of the day
About this event
This is a one-day event. Panel discussions, Networking, Business Exhibitors, and Award Celebrations are all part of the event. Graduates of the 6 Weeks Home-Based Business Training will receive their Certificate of Completion during the Ceremony.
Our mission is to connect, educate, and empower women. Our objective is to bring together and create positive business collaborations and growth prospects.
Female Entrepreneurs, Creatives, Change Makers, Innovators, Female Founders, Freelancers, Side Hustlers, Self-Employed, and Aspiring Entrepreneurs are all encouraged to attend.
Have you struggled to cultivate the mindset necessary to put your vision and goals into action?
Do you ever feel like you're lost in life, unsure of which path to take?
Do you have a strong commitment to your vision and goals, but you're having trouble achieving them?
Have you ever faced any of the following challenges when pursuing your vision?
Confusion and mental turmoil.
Poor performance.
Delays in completing or achieving goals.
Wasted effort with little progress.
Frustration, stress or overwhelm.
Constantly questioning yourself and what you're doing.
Procrastination over decisions.
Uncertainty over what to prioritise.
You start projects but fail to finish them
Then attend this year's Conference, "How To Discover Who You Want To Be And Unlock Your Vision," to learn more. This is the event for you if you want to find yourself and unlock your vision for 2022.
The conference will include hands-on advice and coaching on how to further explore yourself using tools and techniques to help you unleash your vision, as well as opportunity to listen to amazing speakers.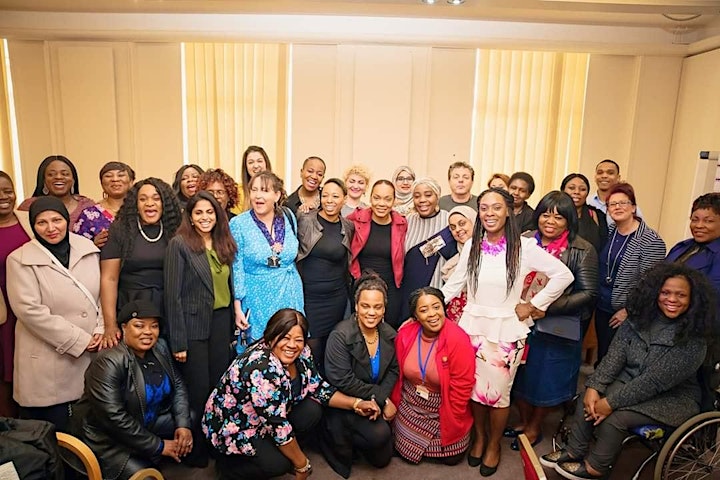 Creating a compelling vision of the life :
Creating a compelling vision of life you want may appear to be a frivolous, fantasy waste of time, but it isn't: it is actually one of the most successful tactics for reaching the life of your dreams. Perhaps the best way to think of a life vision is as a compass that will assist you take the best actions and make the greatest decisions to propel you toward your best life.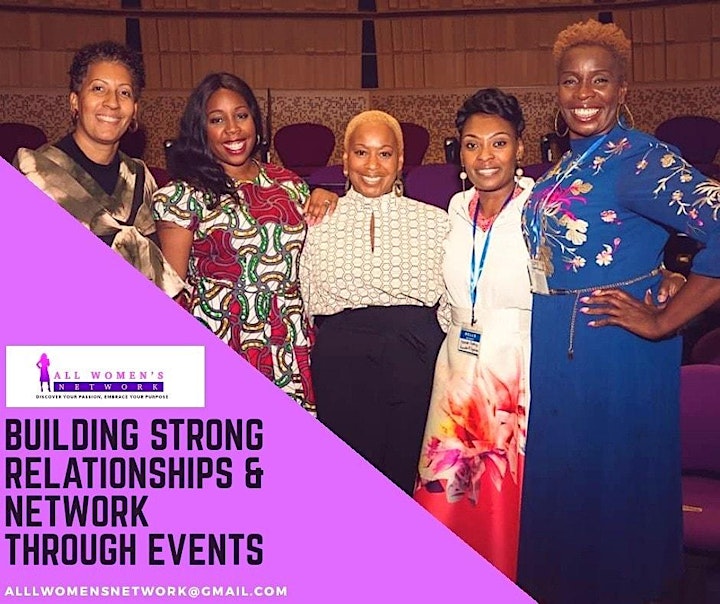 What is the Easiest Way to Develop Your Life Vision?
Expect a clear and well-defined vision to emerge over time—imagining your life and deciding on a course to follow takes time and reflection. You must cultivate vision and perspective, as well as apply reasoning and preparation in order to put your goal into action. Dreams, hopes, and aspirations give birth to your best vision. It will resonate with your values and aspirations, generating energy and enthusiasm to help you stay committed to exploring your life's possibilities.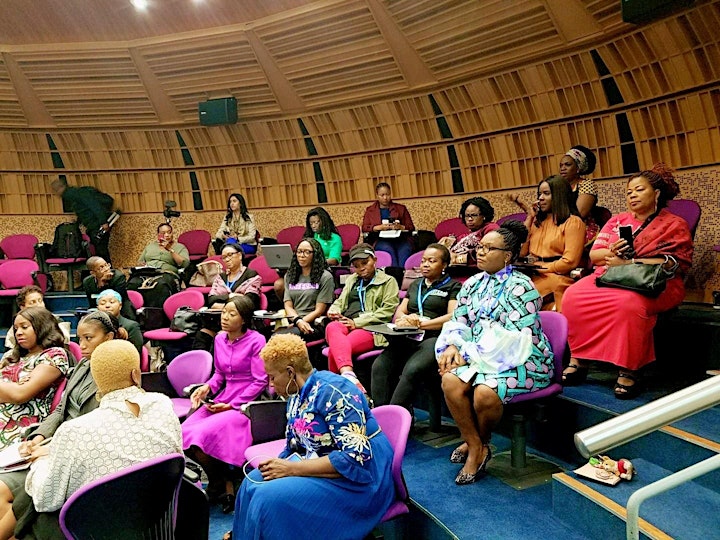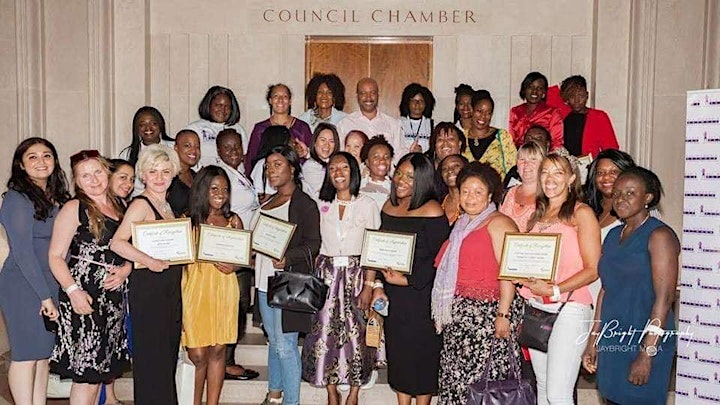 Organiser of The 6TH Annual Business Networking Conference & Graduation Award Ceremony
About the Host
Hannah Kupoluyi is a Multi Award Winner, an entrepreneur, Business Connector , Coach , Podcast Host, Speaker, Beauty Expert, Business event organiser & Trainer. Her mission is to enable women who want to change their life: break through their limiting beliefs and achieve their dreams, through building their own Network and Monietizing it. She does this through various workshops , networking events and mentoring sessions, she helps women get confidences to build , grow and Monietize their own Network and achieve great success in balancing family life and business.
She is also a Networker and conference designer expert who has hosted many events including: Female Entrepreneur Business Networking event, Annual Women in business Conference, Monthly Meet ups, Beauty skills workshops, Annual Festival celebration for Black History Month, Domestic Violence awareness, International Men's day Conference and many more.
She is the founder of "All Women's Network " A platform that Celebrates womens' achievement and successes, thorugh Networking, Collaborating and Connecting women with similar interests and businesses together.
Hannah hosts regular Business Networking for women in busness to build up their confidence through various workshops & training. She is also the host Business Networking events for Female entrepreneurs to inspire and empower women to show up powerfully online, step into leadership , embrace their passion and walk into purpose.
Email: allwomensnetwork@gmail.com