Description
The 7 Essential Tasks of Leadership™ Workshop
The art of turning plans into action - through people

Presented by Martin Riley

This 3 Hour workshop reveals what every leader should know to better manage yourself and others and ensure projects get done. Leave with the confidence to implement your new training plan.

Designed for all SME business leaders.

You will:
• Learn The 7 Essential Tasks of Leadership™
• Understand why delegation often fails
• Learn how to grade yourself and your staff
• Create simple but effective training plans
We all know the importance of better leadership - yet few of us know what that actually means.
To add to the challenge:
• There is an abundance of material on the subject
- over 100,000 books on Amazon related to the subject
• Many examples of leadership relate to unique situations
- ie, it worked for them - but doesn't mean it'll work for you
• The vast array of information on leadership is conflicting and confusing
- Very few 'leadership experts' agree!
This workshop will:
• Simplify leadership
• Explain the tasks that every leader must perform
• Allow you and your team to improve performance
This workshop is open to anyone leading their business.

---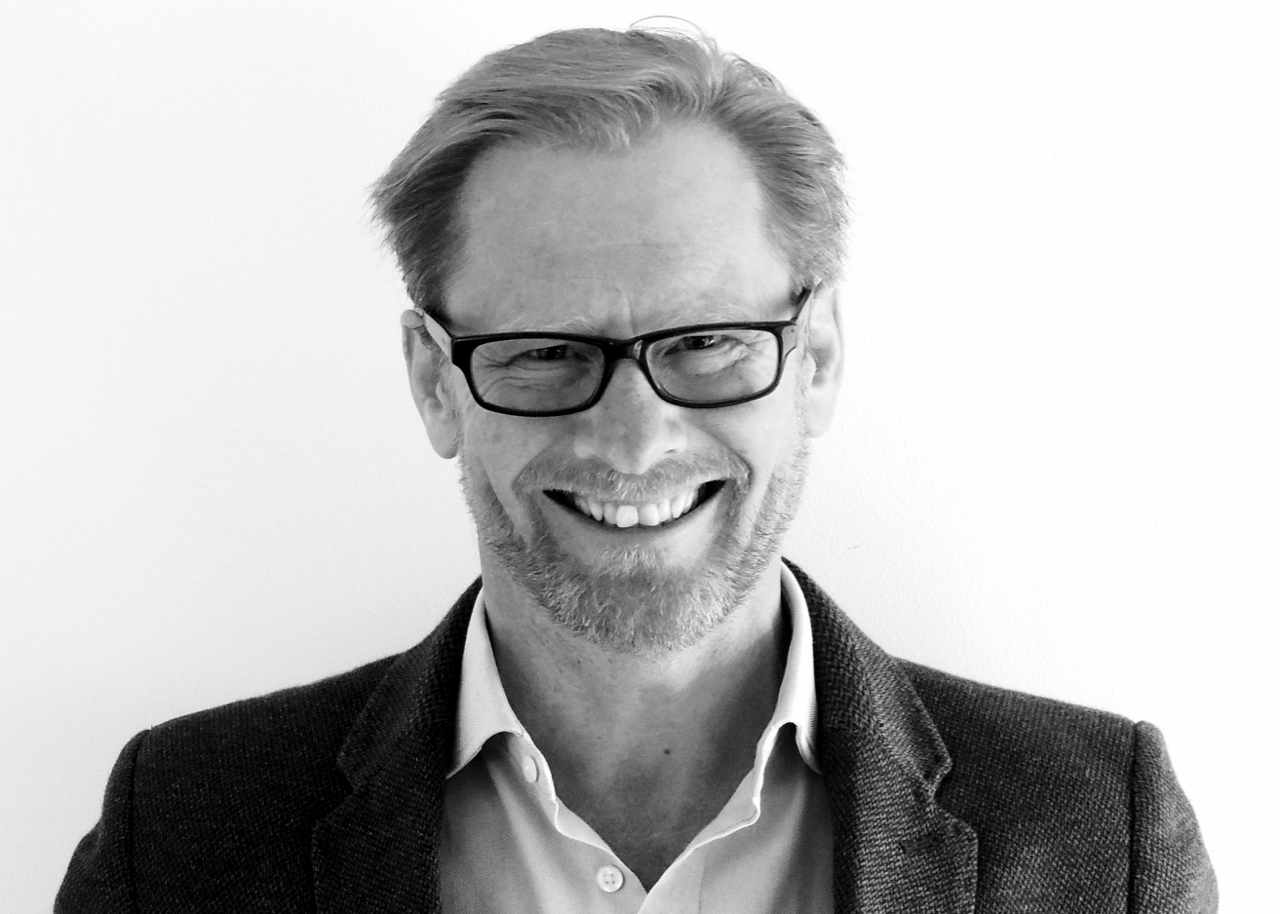 Martin Riley Biography 2018
Martin is a business and leadership coach, and author of The Business Jet Engine® - a unique business planning tool that shows how business works as a system.
Martin's core skill is in helping owners and leaders develop simple plans that create maximum effect - and then in developing the leadership skills required, either with key individuals or working with groups, to ensure those plans turn into action throughout any organisation.
Martin helps business leaders to work on their business, not just in it:
• Creating simple but effective plans
• Reviewing progress against those plans
• Creating a strong culture of leadership so plans get actioned
• With leadership teams pulling together
• And staff thinking like business owners
This may include developing strong deputies to the MD, often with a view to them running the business or operating at a more strategic level in the future.
Martin works with owners and leaders of businesses of all sizes, on a wide array of leadership and business challenges.

Prior to founding his own business in 2007, Martin spent 10 years working with:
• Gil Dove Associates in London, where consultancy clients included directors at:
BBC, Channel 5, Saatchi & Saatchi and Wrigleys
• Martin's clients included departmental heads at:
Federal Reserve Bank of New York, Orange and Federal Mogul

Martin's first career was in Product Design, working with top design consultancies in central London. During this period he learnt many transferable skills including creative problem solving and the power of expert questions.
Find out more about Martin Riley Leadership & Business Development
---
Testimonials for Martin Riley's Leadership Development:

Martin has an impressive understanding of leadership, which makes both theoretical as well as practical sense. It has helped me to focus on the essential tasks of leadership and execute them effectively. I wouldn't hesitate to recommend him.
Ed Bussey, Serial Entrepreneur, founder & CEO of Quill
Winner of Great British Entrepreneur of the Year 2015

Martin scores a solid 10 out of 10 for his coaching service. We are lucky to have someone like Martin locally. He has great skills in enabling you to develop business strategy, gain a real depth of focus and inspire and develop large teams.
Stewart Drew, Director And Chief Executive
The De La Warr Pavilion

We knew we had goals for the business and issues to solve, but we were unsure about what could be achieved with leadership training. We are delighted with the progress made by focusing on ourselves, our team and ensuring that we are doing tasks that are valuable to developing the business. We highly recommend Martin and urge other businesses to use his skills to benefit their company.
Joel Fielder, Director
Switchplane