The 7 Steps For Developing Your Financial IQ And Making Your Personal Finan...
Event Information
Location
The Flying Horse
52 Wilson St, London EC2A 2ER
London, W1B 1PR, Lon
Refund Policy
Refunds up to 30 days before event
Description
The workshop "The 7 steps for developing your financial IQ and making your personal finance simply brilliant" is part of a wider undertaking, The Financial Manifesto.
The Financial Manifesto is a new project, a social movement that aims to shape financial future through financial education, understanding the constantly evolving concept of money, and through proactive planning.
The Financial Manifesto is run by "citizens from the community of a range nations of the world, who declare the necessity of financial education for individuals worldwide".
We will also make a short presentation of our AI-based financial adviser project.
Financial IQ is the foundation of a fulfilling and productive life. To become a financially intelligent person you have to follow certain rules, develop important patterns of thinking, and practise desirable skills. It is especially important now, when financial rules in our world constantly change and reality is so complex that we need to use very advanced tools to make rational financial decisions.
If you are not quite happy with your personal finances and are looking for a solution, and if you feel that you could achieve so much more in your finances, but you still don't know how, simply take part in our two-hour, intensive personal finance workshop, which comes with educational bonuses and free financial coaching tickets.
Our workshop and further free online courses help you gain a fundamental understanding of effective personal finance management techniques.
In this event you will learn:
Why control over personal money is the ultimate key to wellbeing and financial success.
How to gain control over your money.
Why the contexts of personal money matter.
How awareness of these contexts such as cultural, societal, and family matters, and how to use this to your advantage.
Whether it's better to learn about money alone or to be able to include money in all life dimensions.
How to identify your current situation, establish an ideal money model, and move from current to ideal.
The simplest and the most effective construction of personal and family budgets.
How emotions play a role in personal management and how to shape emotion for your financial advantage.
Why we can't keep New Year's resolutions and how to change this.
How your subjective definition of pleasure can shape your financial destiny.
Whether money kills creativity, and if it does, how to earn a lot of money and constantly increase creativity.
How the factor of time can define the level of your wealth
What the role of AI and automation is in the future of finance and how we should prepare for it.
What the difference is between financial coaching, mentoring, consulting and counselling.
Whether the lack of money is the root of all evil.
How you can understand money to really benefit from it.
How to set up financial goals in an opaque, and a very complex, world.
You will also learn a lot of money-saving tips & tricks and define a vision for your financial future.
Free drinks and food will be provided by organizers.
---
Agenda
15:00 - A short presentation of The Financial Manifesto, a new project, a social movement that aims to shape financial future through financial education and understanding the constantly evolving concept of money.
15:15 - The 7 steps for developing your financial IQ and making your personal finance simply brilliant. Workshop.
16:00 - Financial coaching. Workshop.
16:45 - Q&A + Networking.
From 5 O'Clock pm we can stay at the pub. We will be discussing finances in a less formal environment.
Speakers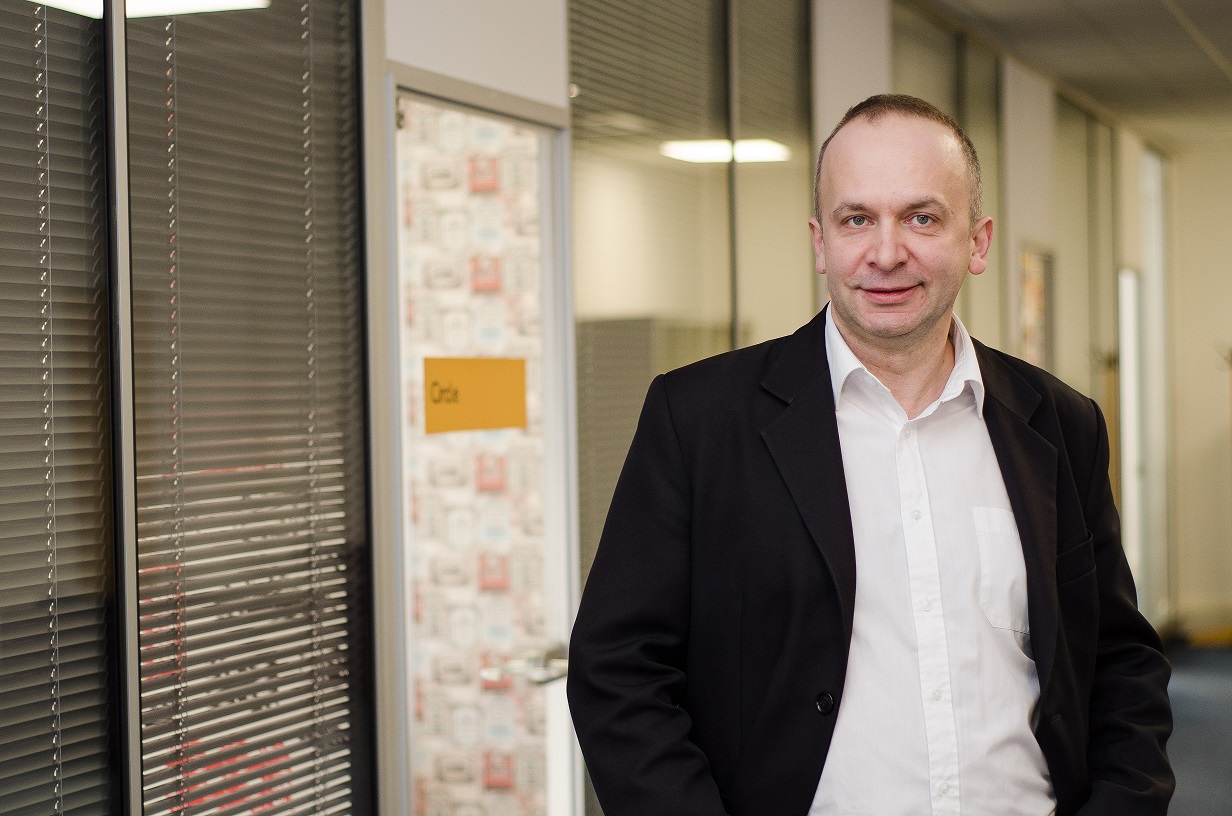 Andrzej Manka is a financial adviser and a founder of 'The Financial Manifesto'. The majority of his career has been devoted to sales & marketing, media communications and public relations. His primary professional interests are now business systems, AI, automation, personal finances, design and innovation in the timber industry. He is passionate about the future of entrepreneurship, when artificial intelligence, and cognitive and robotic automation will enable people to realize their full potential. Andrzej is Sales Manager of the Timber Expo (UK Construction Week) at Media 10 Ltd, a London based leading media & event company.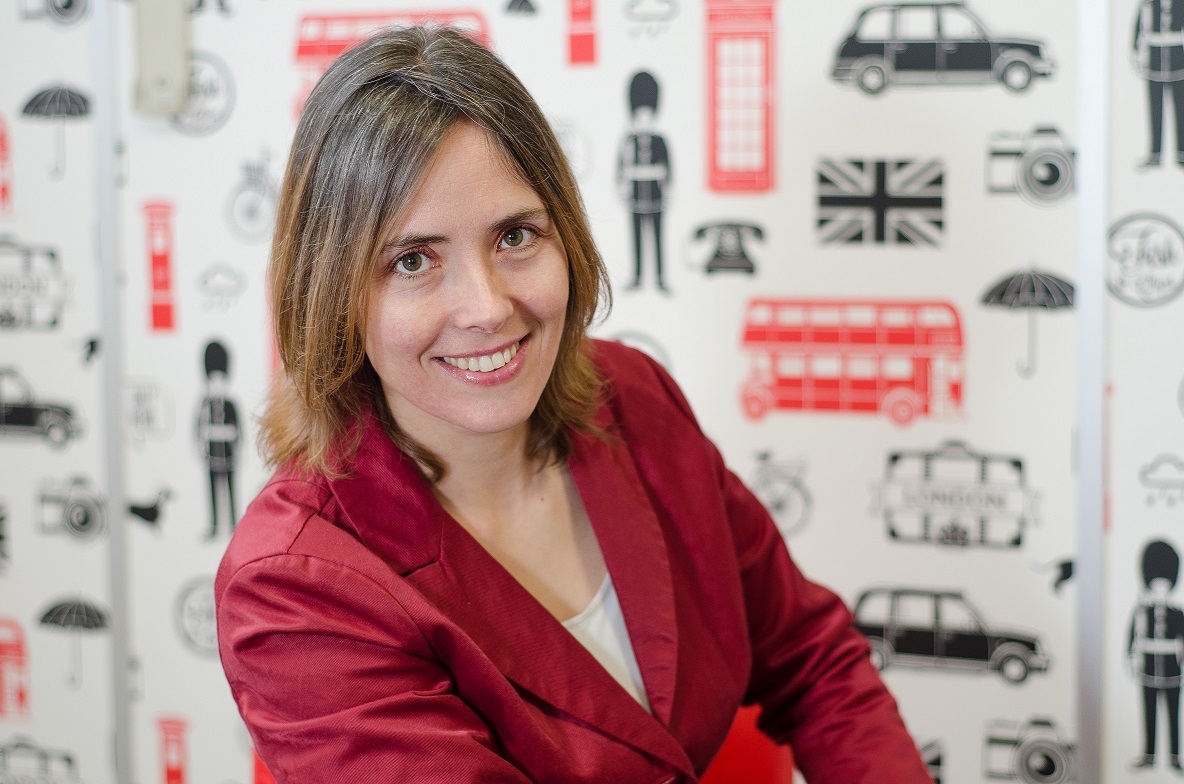 Kasia Manka - coach and school teacher in London. Kasia specializes in educational development and learning processes. She is interested in Virtual Reality and AI in teaching and personal development.
Date and Time
Location
The Flying Horse
52 Wilson St, London EC2A 2ER
London, W1B 1PR, Lon
Refund Policy
Refunds up to 30 days before event