An educational event about perimenopause, menopause and you.
About this event
Women can spend one-third or more of their life living through systemic changes. Perimenopause itself can consume the best part of a decade, yet many women in their thirties and forties don't even realise it is happening. Too often 'putter uppers', many women battle through their menopause only to be left with a complete loss of confidence and exhaustion.
It needn't be that way.
Dr Kate Morton, consultant gynaecologist and menopause specialist, recently explained.. rather than a telegram from the Queen at 100, women in the UK should be wished a happy fortieth birthday by women's health experts, who have an important message for them:
"Wake up and get ready for the next half of your life and prepare to be your best selves."
With the right information and 'know how' where to access the help they need, women can and will do just this.
Our team of specialists, all experts in their fields, have come together under one roof to empower you to thrive during perimenopause, menopause and beyond.
They will discuss:
the physical changes to expect and the importance of exercise and pelvic floor health
eating to beat your symptoms: from weight gain to anxiety to skin changes
the various treatment options available and how to make the right choices for you
The evening will commence with drinks and canapés, after which we will sit down to hear from each of the speakers. There will be an informal movement break as well as time for questions from the audience.
All attendees will be provided with a lovely goodie bag to compliment the wealth of knowledge they will acquire on the evening.
If you have any questions at all regarding the event please don't hesitate to reach out to enquiries@letowoman.com. Below we include some more information about the speakers and the information they will present.
We look forward to seeing you there! x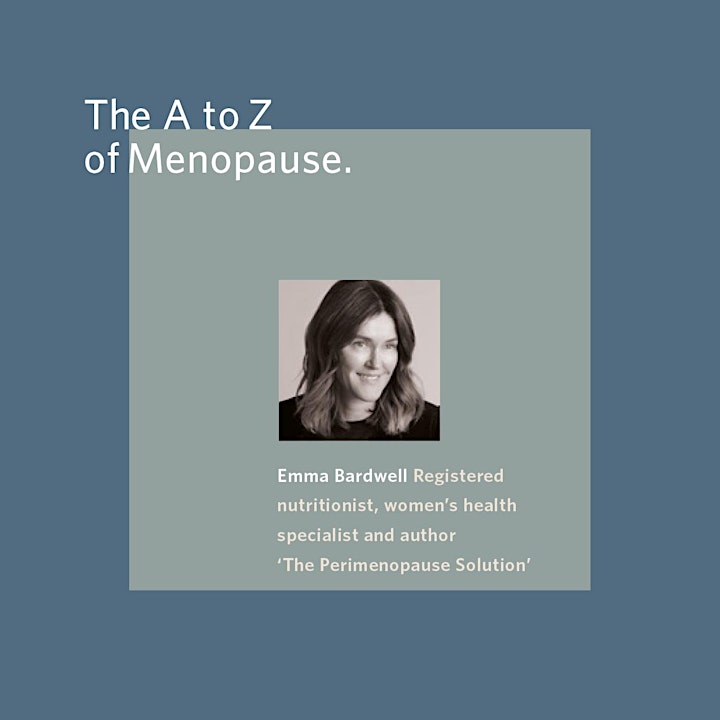 • What exactly is perimenopause and menopause and how do they affect us
• Emma's top 5 strategies to deal with symptoms
• Histamine and skin
• Can supplements help?
• Some positives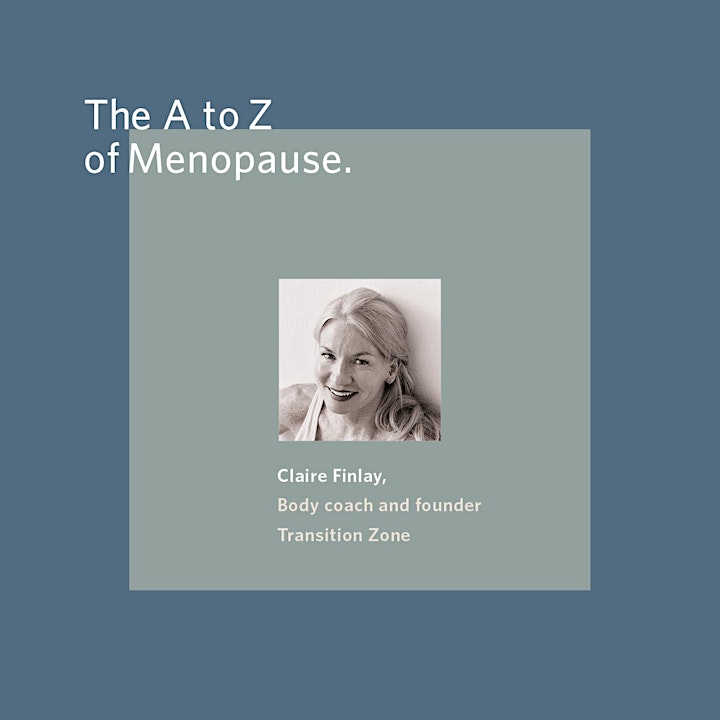 • The impact of the menopause on the cardiovascular, muscular and skeletal systems
• Weight gain: how it happens and why
• Body shape and body fat distribution
• The importance of exercise and deciding what you should do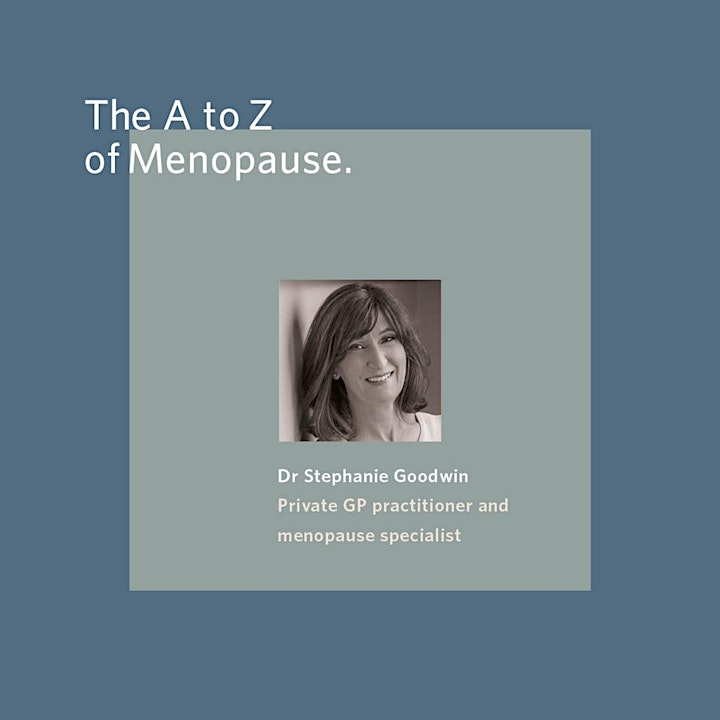 • Treatment options to help you during perimenopause and menopause
o Hormonal Treatment
o Bio-identicals
o Combined oral
o Testosterone
• How to decide what is the right choice for you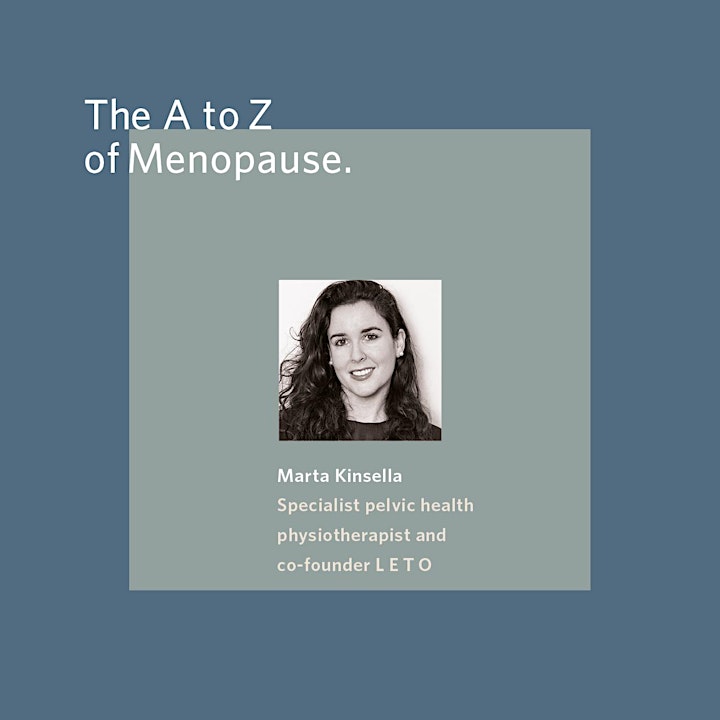 • The impact of age-related changes and the effect of reduced levels of oestrogen on your pelvic floor, sex and the bladder/bowel
• How a specialist pelvic health physiotherapist can help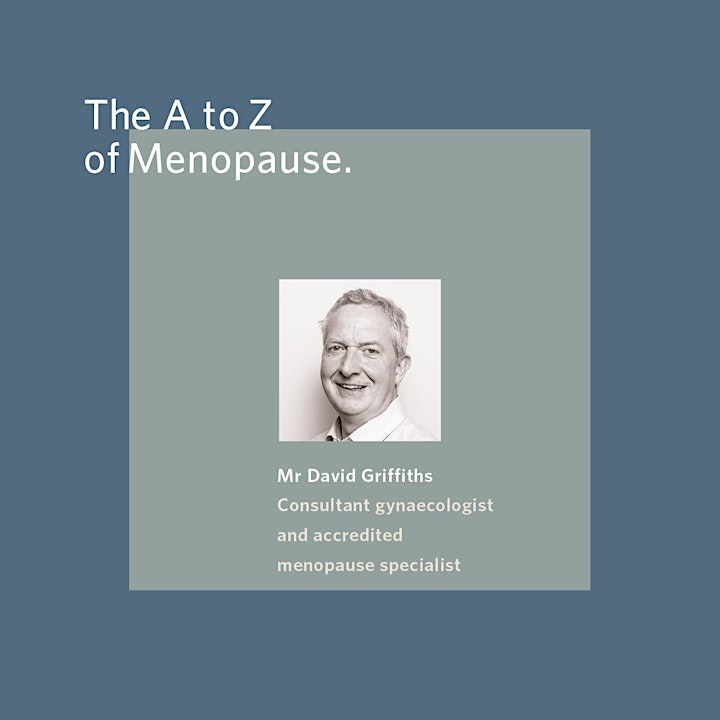 • Vaginal health
• What is ThermiVa, what to expect, suitable candidates
• Patient experiences