THE ABODE OF WARRIORS

Sunday, September 4, 2011 from 11:30 AM to 5:00 PM (BST)
Event Details
Theme of the Day: Martial Traditions
The day will include the following 4 talks (plus free lunch):

'May the Immortal One Protect'
An introduction to the Sikhs' warrior tradition and the weapons they worshipped.
Davinder Toor is a collector of Sikh art & heritage specialising in arms & armour.
Action-packed live demonstrations by the last Sikh master swordsman revealing the weaponry, techniques and psychology behind the most significant battles fought in and around the Golden Temple:
'A Warrior Amongst Warriors'
The riveting account of the legendary Sukha Singh Nihang, a one-man army who undertook an incredible mission to uphold the sanctity of the Golden Temple in the wake of Mughal desecration.
'The Game of Love'
Discover the truth behind the legend of Baba Deep Singh Shahid, a veteran warrior who is said to have fought against Afghan invaders with sword in one hand and decapitated head in the other.
30 vs 30,000
The inspirational saga of Gurbakhsh Singh Nihang and his band of thirty warriors, who faced a 30,000-strong Afghan force intent on destroying the Golden Temple.
Nidar Singh Nihang is the last known master of the ancient Indian battlefield art of Shastar Vidiya and an expert on Sikh martial traditions.
When & Where

The Brunei Gallery, SOAS
Thornhaugh Street
Russell Square
WC1H 0XG London
United Kingdom


Sunday, September 4, 2011 from 11:30 AM to 5:00 PM (BST)
Add to my calendar
Organizer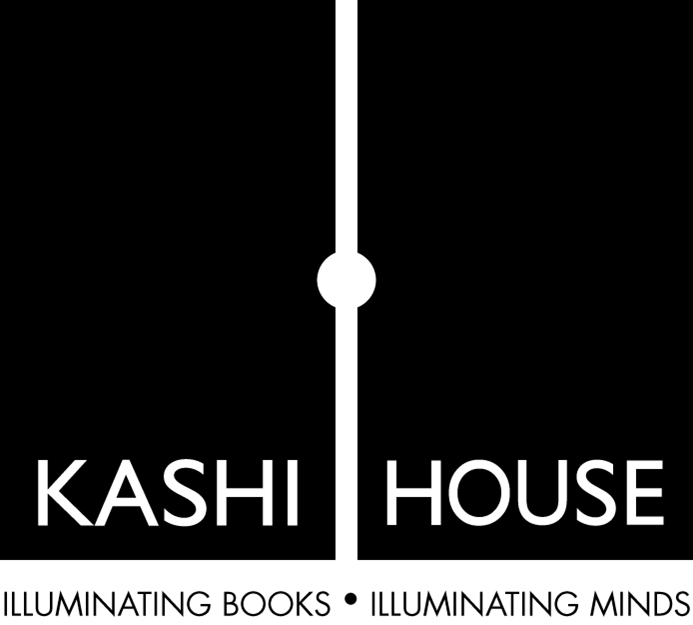 Kashi House CIC is a media and publishing social enterprise focused on the rich history, culture and heritage of the Sikhs and the Punjab (in both India and Pakistan).
For further details of our books, prints and events visit:
kashihouse.com
facebook.com/kashihouse
twitter.com/kashihouse