Description
Successful businesses and people have this one common trait - they transform their own lives and those of others.....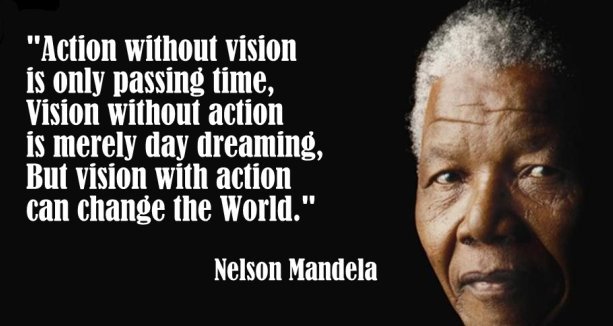 IMAGINE a place were you can access the right knowledge, access skills and opportunities that lead to personal and business transformation.
IMAGINE an event where business people openly share the right tools to help each other and their businesses.
IMAGINE if you could Network, Collaborate and Learn all at the SAME TIME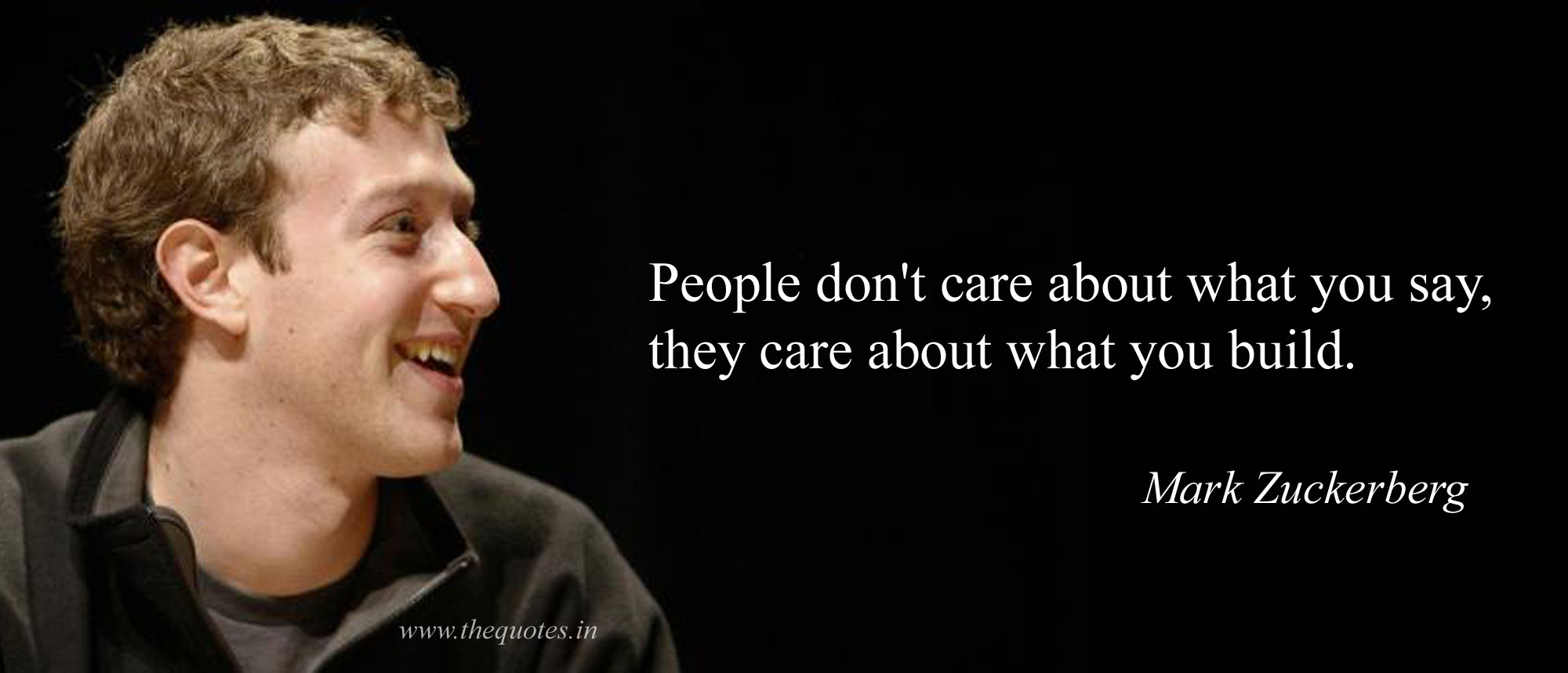 Welcome to THE ACCELERATOR


This event is for you:
If you are wanting to reach your goals in life or business

If you have been held back before

If you are not where you want to be


This event is definately for you:
If you are already in business and wanting to grow

If you have a successful career but want to go to the next level

If you are ready to dominate your market


You cannot miss this:
If you want to understand the secrets from the top 1% of business owners

If you want to break through conscious and unconscious limitations

If you want to leave a legacy


WELCOME to the ACCELERATOR breakthrough event.
You will hear from health professionals, experts in business, fitness and health coaches, the regions business coaches - who are showcasing their work and trade secrets for the first time - WITHOUT THEIR NORMAL FEES!
You will make challenges the springboard to peak performance in your life, career and business.


LIMITED SEATING - PLEASE BOOK NOW TO AVOID DISAPPOINTMENT