Description
---
---
Please join us for the Private screening and Premiere of our new movie THE ACTOR (òsèrè).
A Bluecheek Pictures and Toyin Moore Films Production.
The Actor movie is about Dekunle a young professional with a promising career who out of the blues believes that he is destined to be a superstar movie actor and decided to follow his dream.
Its is a comedy drama movie with life lesson to learn. A suitable movie for the family.
The Actor movie features great Nollywood actors; Biola Adebayo, Rotimi Salami, Mustapha Sholagbade, Dapo Opayinka, Toyin Moore, Neli Kings, Funmi Ogidan Bello, Nike Bameke, Doyin Ola, Tai Olutayo, Lydia Tett Olet, Tiya Odebode, Lucien Morgan, Magda Korpas, Jumoke Coker (Candy J), Feyisara Akinwunmi, Hidee, Chuckly Shyngle, Jeremy Champion, Mary Tade-Urubusi, Tony T Thompson, Michael Gbenga Oshin, Princess Florence Toya, Julia Adaeze, Tokunbo Ifaturoti, Judith Osagiobare, Roseline Amaka Banjoko, Cynthia Wodu, Princess Adejoju Adeyemi Omo_Alaafin, Kwame Yeboah, Doyin Abass, Chika Ekeoma.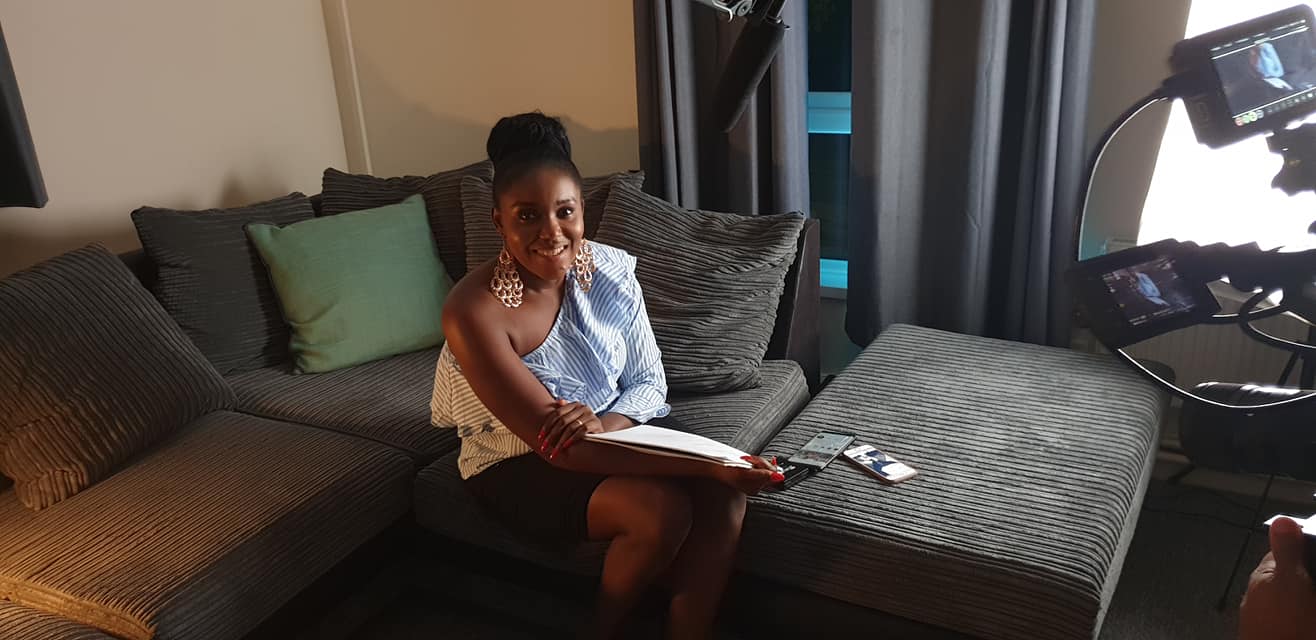 Story by Dapo Opayinka and developed by Toyin Moore
Screenplay: Tunde Komolafe
Producer: Dapo Opayinka
Director: Toyin Moore
Director of Photography (DOP) : Dwayne Joseph.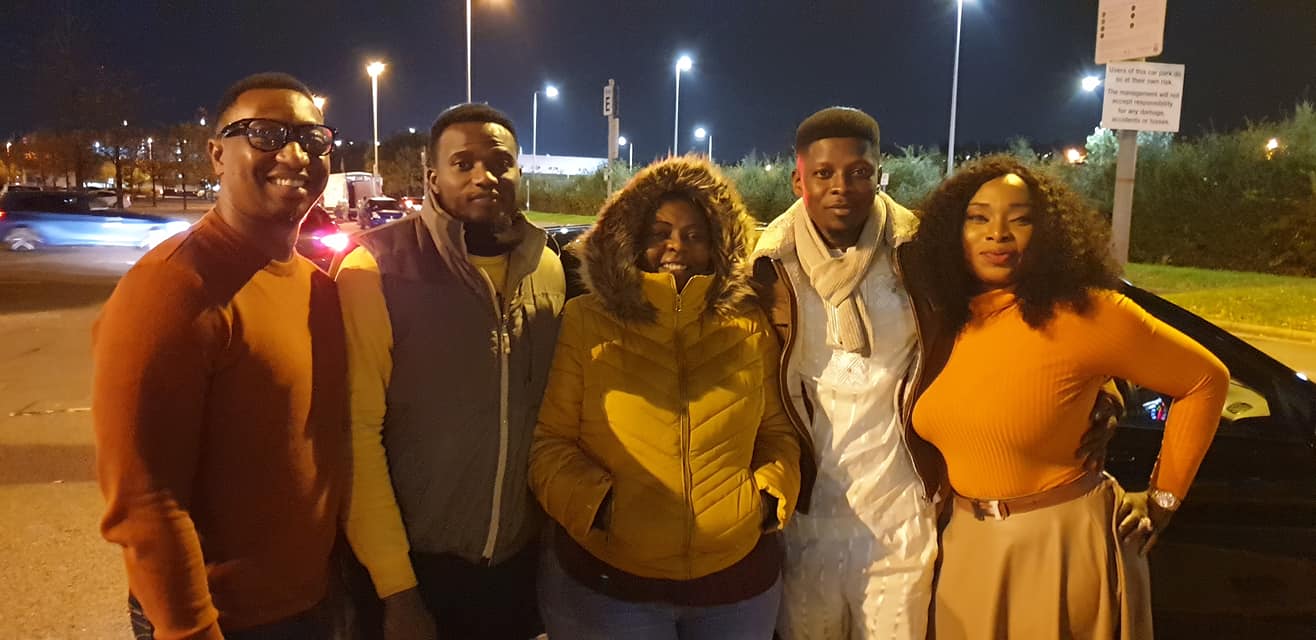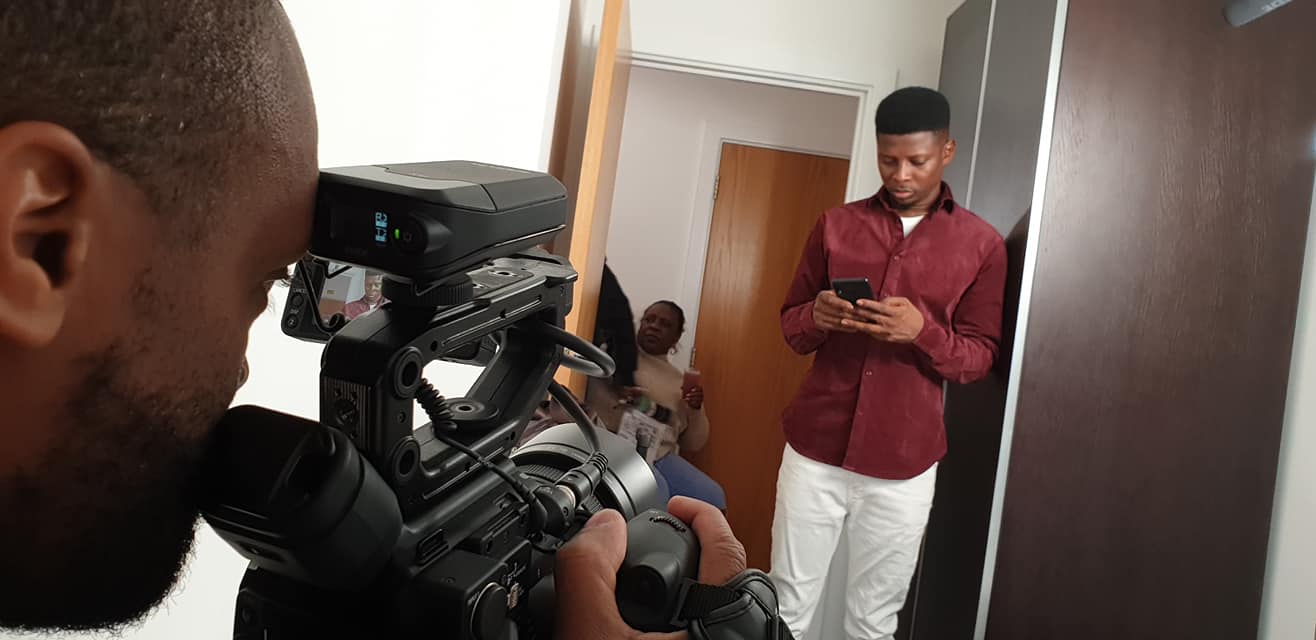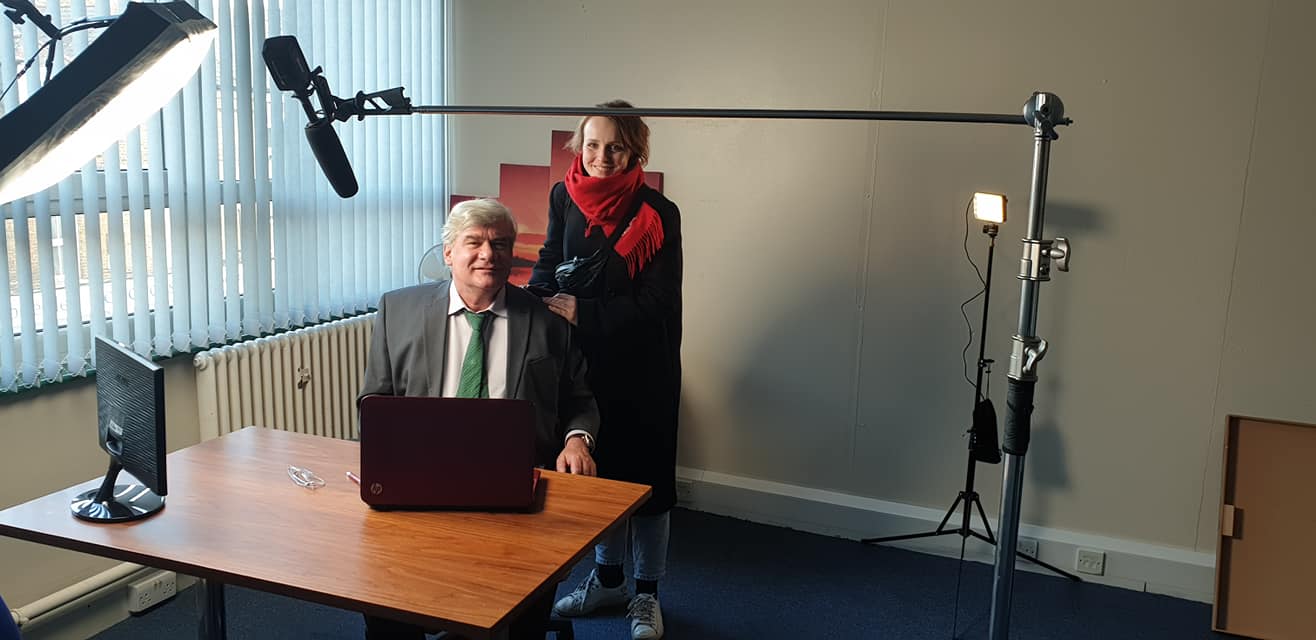 Date: Saturday 7th March 2020
Venue:
Valley suite, Dartford Valley Rugby Club, Cotton Lane, Stone, Dartford, Kent DA2 6QZ
Time:
6pm - 7:30pm: Red Carpet and Cocktails (VIP Ticket holders only for Cocktails)
7:30pm: Dinner (VIP tickets only) and Movie Screening
10:30pm: After party
11:45pm: Close down.
Tickets:
Early Bird Standard : £25.00 ( Nice seating, Red Carpet, Interview by media, Movie screening) Ends December 31st 2019
Early Bird VIP: £45.00 (Canape/Dinner, Beverages and Wine, Red Carpet Photos, Interview with Media's, Special seating, Movie screening) Ends December 31st 2019
Standard : £30.00 ( Nice seating, Red Carpet, Interview by media, Movie screening)
VIP: £50.00 (Canape/Dinner, Beverages and Wine, Red Carpet Photos, Interview with Media's, Special seating, Movie screening)
Buy your ticket now to take advantage of our Early Bird offer. Offer ends 31st December 2019