Sales Have Ended
Ticket sales have ended
Want another ticket and the sales have ended? Contact Alison at alison@switchvision.co.uk.
Sales Have Ended
Ticket sales have ended
Want another ticket and the sales have ended? Contact Alison at alison@switchvision.co.uk.
Description
Learn theatre improv, see a show & be part of It (the last bit is optional)

An experience that includes a theatre improvisation workshop, a meal and a comedy improv show, with the possibility of 'jamming', where you get to have a go at improvising in front of an audience. This unique opportunity encourages spontaneity, communication, teamwork and, as it happens, is darn fun way to spend an afternoon and evening.
Come by yourself and you'll not feel alone or share the experience with friends or colleagues (who may even become friends after this.)
(Over 18s only)
London
6 hours duration
Snacks, non alcoholic beverages provided plus improv show tickets all included in the price.
1 to 15 people can book (max. 15 people)
Customised closed group experience can be arranged by emailing Alison at alison@switchvision.co.uk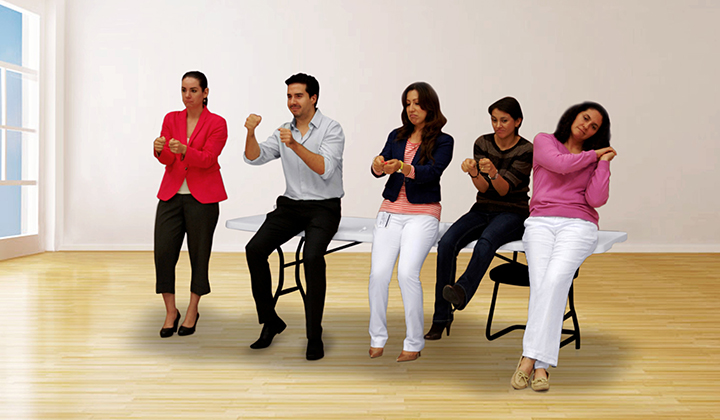 What we'll do:
You'll learn theatre improv through 2 hours' of improv warm ups, games and short scenes, discovering your spontaneity and releasing your creativity.
This workshop is suitable for those with no improv background as well as those who are more confident.
Afterwards, we'll all have a light dinner in the workshop venue, and go on to one of London's top improv comedy venues. Once at the venue, you'll have the option of participating in a 'jam'. Jams are opportunities for the audience – and that includes you – to perform on stage in an encouraging environment so that you can try out your improv skills. The evening will also feature occasional guest headliners.
Please note: you don't have to participate in a jam! It's entirely optional so if you'd rather watch and sip your beer, you can do that instead!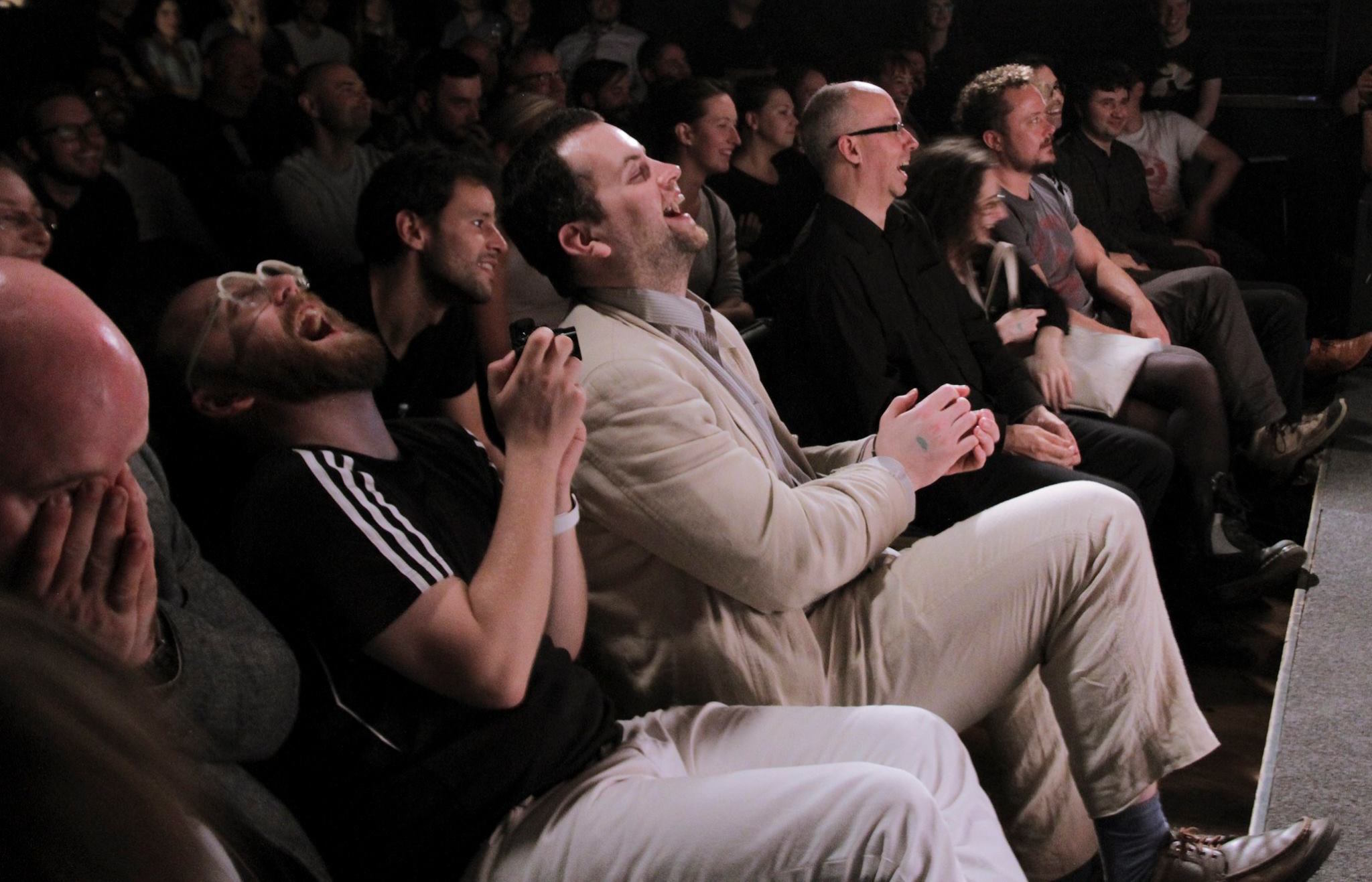 What to bring:
Please bring water and an Oyster Card or a day travel pass that includes Zone 1.
Wear comfortable clothing, at least until the evening, when you can be as uncomfortable as you want.
Really want to jam?
If you really want to join a jam, book any of the Thursdays on the booking page. Saturdays tend to feature headline acts but sometimes there's a jam. Email alison@switchvision.co.uk if you want to know which upcoming dates will include one.
Cost:
£75.86 per person, including Eventbrite fees (no VAT charged)