Organized by the AU, this digital event seeks to raise awareness of the AU COVID-19 Response Fund
About this event
While still behind the pandemic curve of other regions, the situation in Africa is changing rapidly with the number of infections and deaths increasing dramatically. We need to double-down our efforts to overcome the health and economic challenge and the time to act is now, working as a united front.
The AU COVID-19 Response Fund Webinar will take place October 24, 2020, at 13.00 GMT
The event will be broadcasted in the African Union official languages (Arabic, English, French and Portuguese) and will feature interventions from: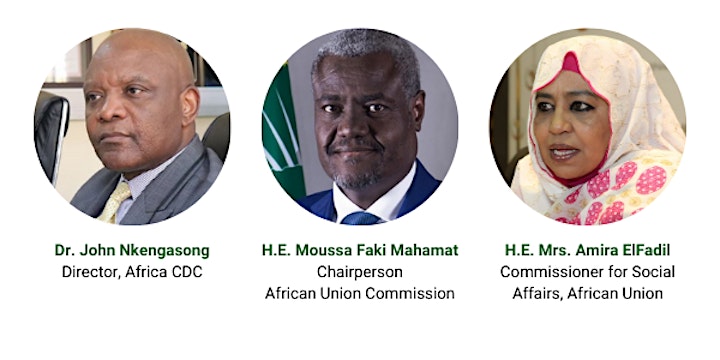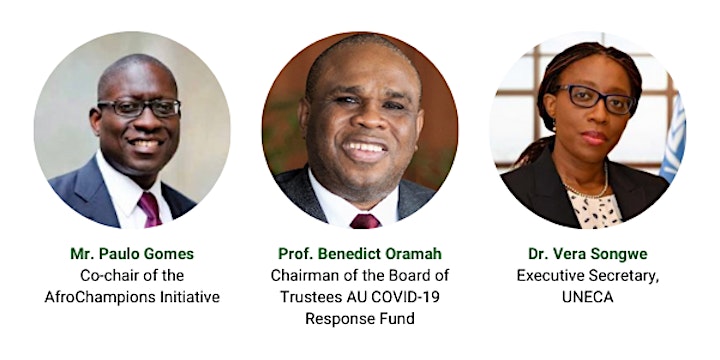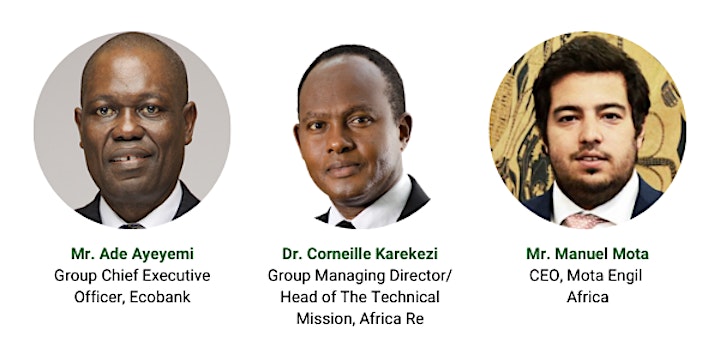 The two hour programme will also feature African celebrities, messages from business and government leaders and, also, frontline staff in Africa.
Organised by: