The Aftermath of Peterloo - the years that followed - leading to the Reform Act & Chartism' an illustrated talk, given by Sheila Goodyear
About this event
This talk will be given online, on zoom.
Just two years ago, on the 16th August, it was the bi-centenary of the Massacre of Peterloo, in Manchester, at the Reform Meeting on St. Peter's Field. There were a number of deaths on the day, and many hundreds maimed and injured, when the Yeomanry charged, without provocation, into the thousands who were gathered on the field to hear Henry Hunt speak about the reform of Parliament.
Much was written about Peterloo in the years leading up to the bi-centenary; there were meetings, events and dozens of activities leading up to the unveiling of a permanent memorial In Manchester.
Now, two years later, this talk is a brief look at what happened, in the years that followed, to those prominent on the day, and to those who followed, as the struggle for reform continued.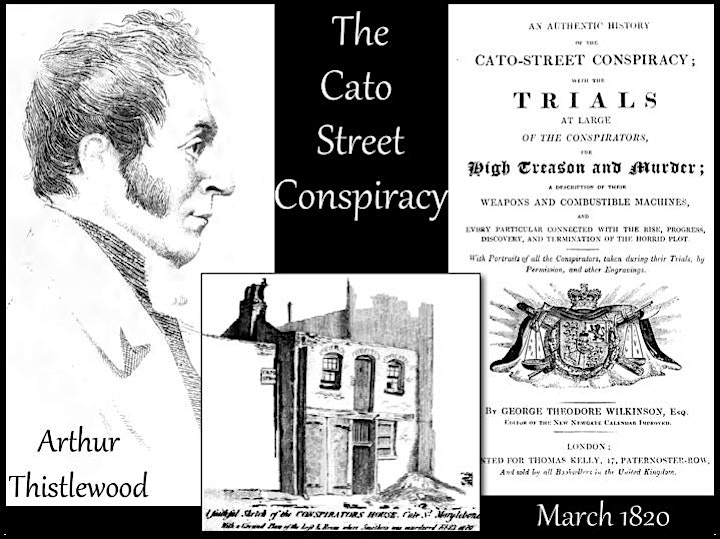 A meeting reminder email will be send out 3 or 4 days before the talk, a zoom meeting link on Monday 16th of August. Registration closes at 12 noon on the 18th and a final reminder and link at 1:30 on the meeting day.
Login will be from 6:45, for an informal 'meet and greet' of old friends and a welcome to new visitors to our meetings.
All are welcome and we hope you will enjoy the meeting and join us again in the future.
Note ... please ensure that you enter your email address correctly in both required boxes, when registering. If you do not receive the meeting link, on Monday 16th, please email me at < pixnet.sg@gmail.com > and a link will be sent to you.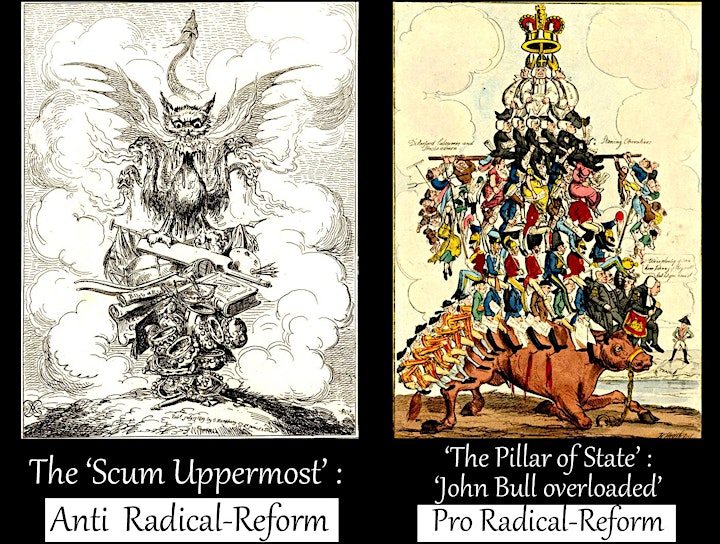 Organiser of The Aftermath of Peterloo - the years that followed