Description
A truly mind-shifting experience inside London's world of entrepreneurs, tech startups and innovation in a revolutionary new way - with Airbnb.
Why join.
With Airbnb, the world's largest community driven travel company, The Airbnb Startup Experience, London programme revolutionises how people from around the world learn about building startups and explore London's startup ecosystem, communities and innovation - in just one day. Attended by 300+ startup founders, teams from Apple, Google, and Ebay, CEO's, governments, Youtube stars and innovators from more than 140 cities around the world.
What you'll do.
We begin in Tech City and Silicon Roundabout, with insights about the rise of London's startup ecosystem - from its hackathon days to its growing trends and what is happening now - as we visit the coolest new concepts in coworking space you'll see anywhere in the world.*
Then, we visit one of London's best startup communities, to learn the startup process, and how entrepreneurs are solving big problems, creating new business models and building innovative companies - in artificial intelligence, fintech, blockchain and more - all within startup communities. Also discover what investors look for when funding startups and why, how to pitch your startup for venture capital and to apply to accelerators.
Finally, we'll explore one of the best locations in Europe for innovation and the design thinking behind products that have changed the world. From brands like Apple, Google and Facebook to the future of revolutionary technologies like augmented reality, smart cities apps, fashion tech, and 3D printing.
Get answers to questions, discover your next steps and foster genuine connections along the way - in this truly eye-opening, mind-shifting, learning experience - for individuals, partners, teams and groups.


Where we go.
We begin at 11am in East London's Tech City, Shoreditch and Silicon Roundabout area: the world's 3rd largest technology startup scene, after San Francisco and New York. Then jump on the tube to central London. And finally, finishing the day in Kensington at 3pm.*


The format.
The day is designed as a tour, visiting a number of startup locations through the city, as a very small group of just 2 to 4 people for better discussion, engagement and learning.
Larger group?
You can also arrange your own group experience, for between 5 to 50 people, with an adjusted format to learn about growing trends in London's startup ecosystem, the startups disrupting your insustry, and innovation and design thinking - simply select you group size when registering.
Previous attendees.
Teams from Google, Ebay, Apple and IDEO, startup founders, government teams and leaders, company heads of innovation, property entrepreneurs, Youtube stars, digital marketing managers, women in tech, venture capital analysts and more.


Organised by.
Anthony David King develops and supports startup programmes for innovators, partners and tech communities around the world, including Airbnb, Techstars, Silicon Valley Comes to the UK and Bank of Korea to build new ventures and address future trends -- with a mission to revolutionise the world's human and startup experience.
With...
The global travel community that uniquely leverages technology to economically empower millions of people around the world to unlock and monetize their spaces, passions and talents.
Confirm your spot now.
If you see the date you want available, book it immediately. Don't wait. One of the most frequent messages received is: "Hi, I saw the date I wanted earlier, but now its gone!" This is because it was booked full by others, and there's no way to squeeze anyone else on once a date is full.
⭐️⭐️⭐️⭐️⭐️
"Game changer experience" - Rui


⭐️⭐️⭐️⭐️⭐️
"The best thing I've done this year" - Goeun


⭐️⭐️⭐️⭐️⭐️
"A masterclass in building a start up company." - Ayob


⭐️⭐️⭐️⭐️⭐️
"The Startup Experience topped my imaginations by far!!" - Frank


⭐️⭐️⭐️⭐️⭐️
"Like someone was showing me electricity for the first time." - Barligea


⭐️⭐️⭐️⭐️⭐️
"Beyond worth what we paid for - this was awesome!" - Adrianne


⭐️⭐️⭐️⭐️⭐️
"If there were six stars, I would give six stars!" - Sasha


Photos: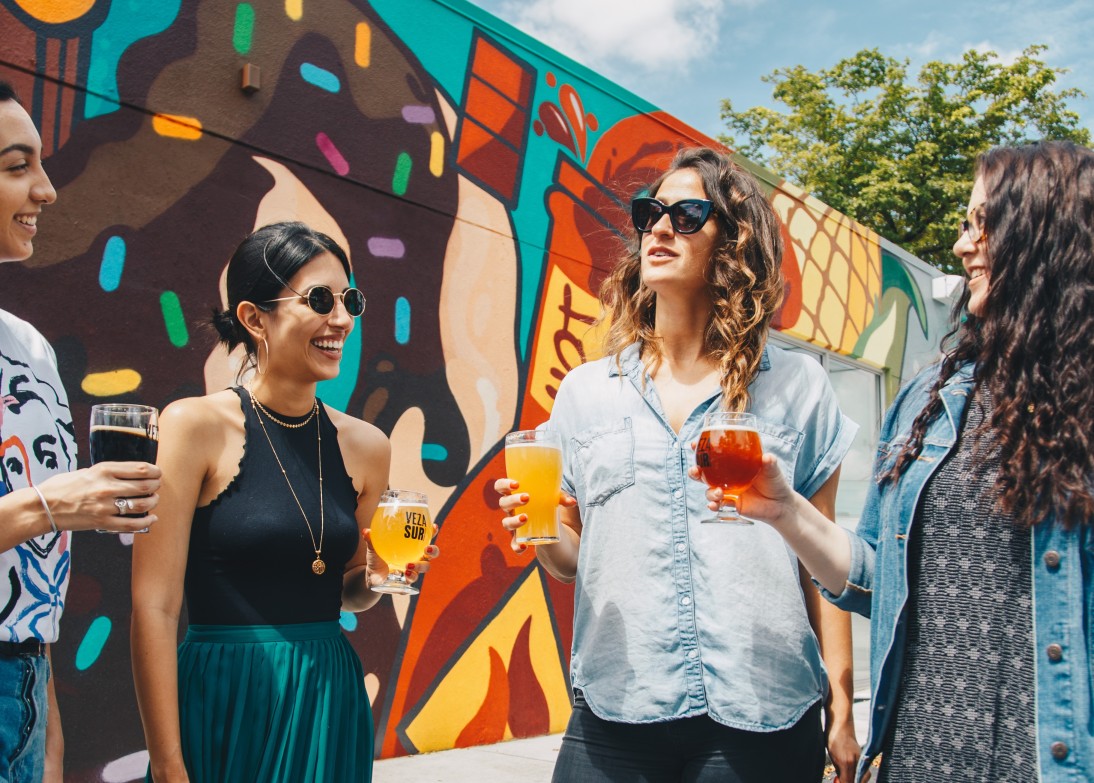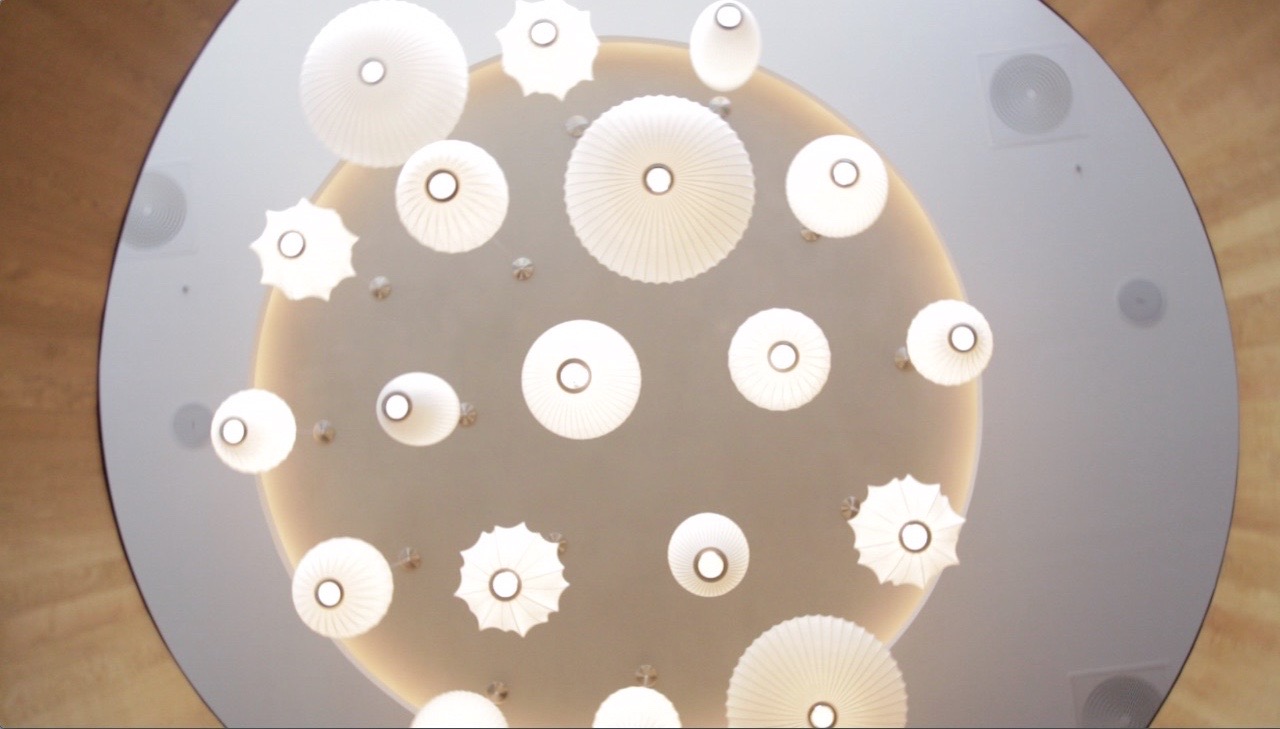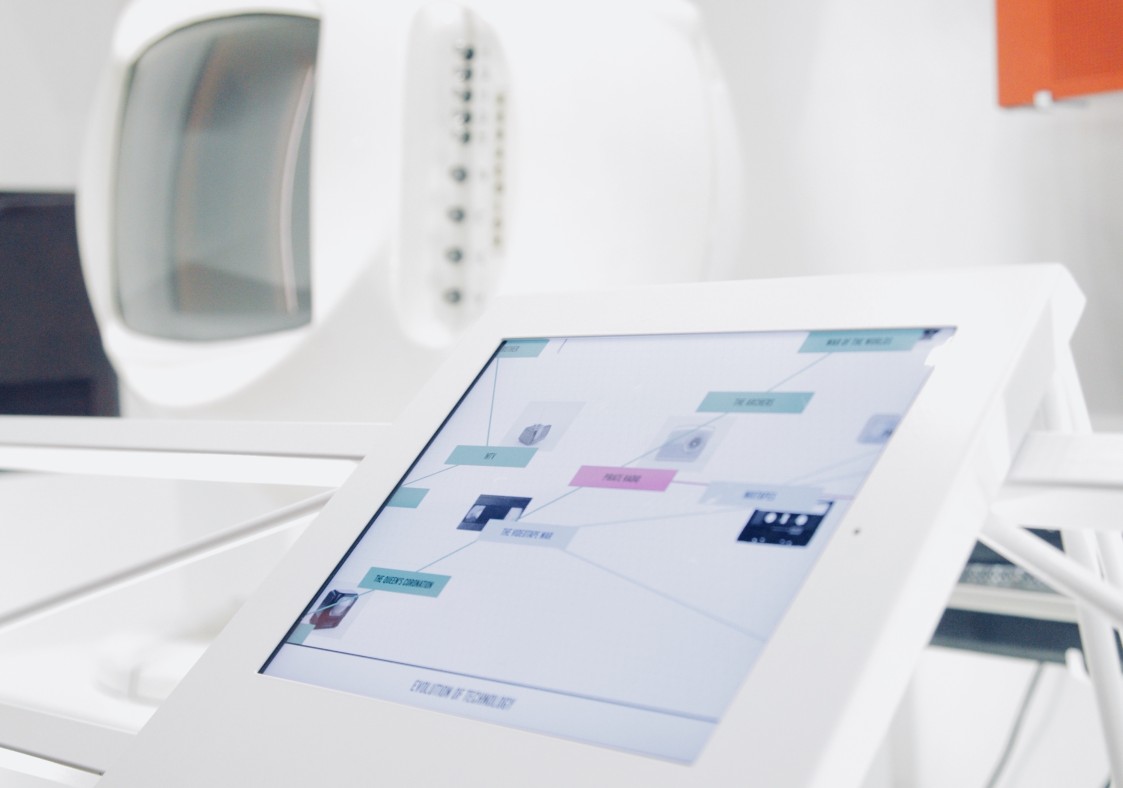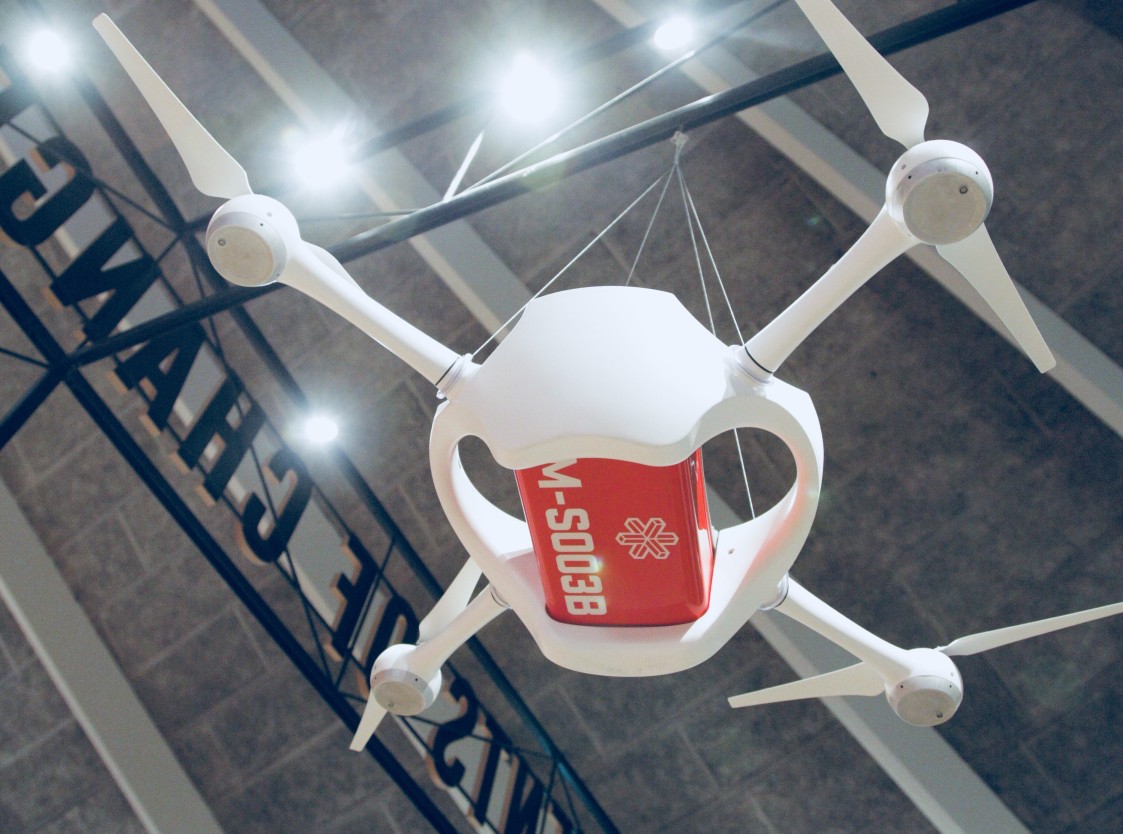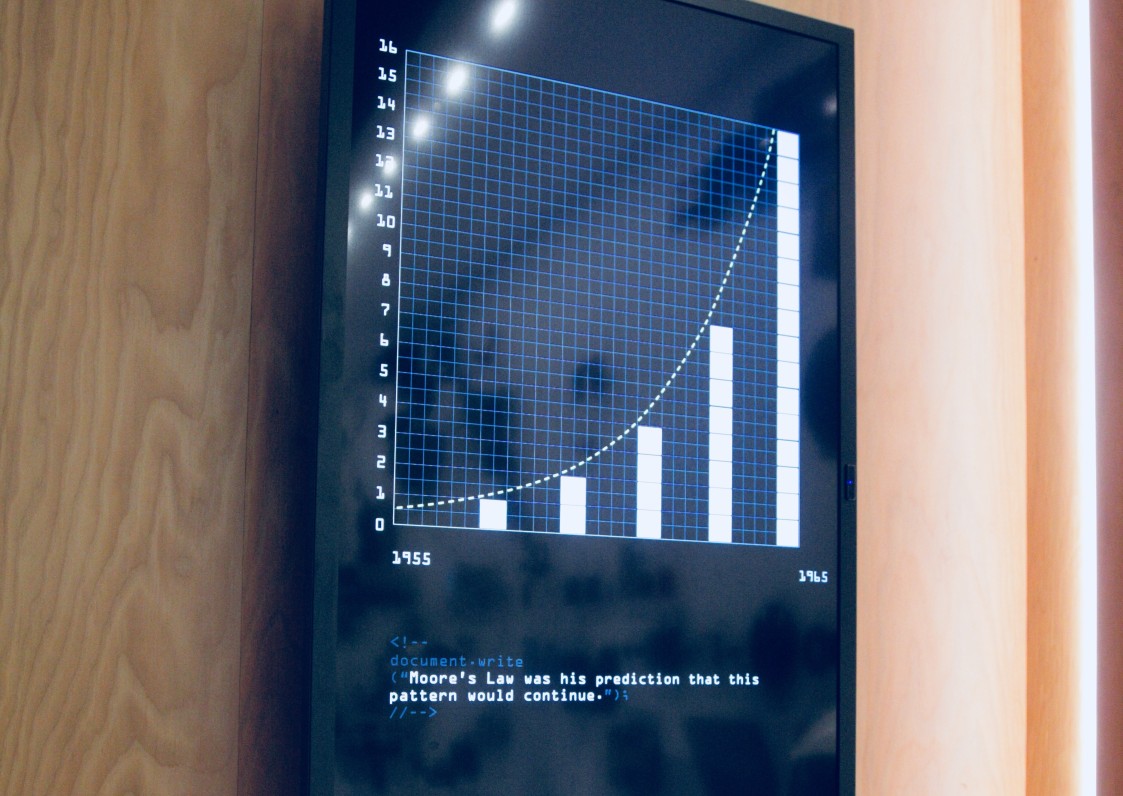 Also running during London Fashion Week, Open House London 2018, London Tech Week, Job Fair, London Design Festival, Black History Month, Halloween and Global Entrepreneurship Week. Not running during Christmas season up to New Years Eve.
*When you arrange your own team or group day of 10 people or more, the day begins in central London at a startup community.