Description
D&AD Masterclasses présente: "The Alchemy of Truth: Transforming the ordinary into creative gold"


Masterclass par Guillaume Martin et Margot Helfer
Head of Strategy BETC Paris & Directrice de Creation BETC Digital
INTRODUCTION:
Apprenez à transformer l'ordinaire en or, en replaçant l'obsession de la vérité au cœur du processus de transformation créative.
EN GRANDES LIGNES:
Dans cette Masterclass animée par un duo planner-créatif, vous apprendrez à donner vie à toutes les vérités qui nous entourent, des vérités produit aux vérités humaines, et à les transformer en de grandes idées qui touchent les gens au cœur. Vous travaillerez sur un vrai brief, et repartirez inspiré par les nombreux cas internationaux que vous raconteront Margot et Guillaume.
RÉSULTATS D'APPRENTISSAGE :
Le coeur du sujet est la génération d'idées, et la maîtrise du process de transformation créatif :
Mieux comprendre comment naissent les grandes idées

Adopter une philosophie - celle du produit, et des vérités humaines.

Affûter sa technique de « transformation », à la fois stratégique et créative

Améliorer sa culture publicitaire

Apprendre à travailler de façon collaborative.
FORMATION DESTINNé à:
Toutes les personnes impliquées dans le process de création publicitaire, qu'il s'agisse de jeunes planners et créatifs souhaitant affûter leur technique, ou de tout autre profil confronté à l'évaluation d'idées créatives (chefs de projet en agence, responsables marketing, etc.)
FORMATEURS:
Guillaume Martin
Head of Strategy - BETC Paris
Diplômé de l'ESCP en 2000, Guillaume a été touché de plein fouet par le fameux bug du millénaire: quand tous ses camarades se rêvaient en riches financiers ou célèbres start-uppers, lui a choisi la publicité, après six mois à parcourir la Chine sac au dos. D'abord planner chez Ogilvy et DDB, puis Directeur du Planning de CLM BBDO et enfin Head of Strategy de BETC, il promène avec lui quelques petites obsessions, comme les visites d'usine, les briefs qui ne dépassent pas une page, les cas Effie ou les palmarès D&AD. Il enseigne aussi le planning stratégique depuis quinze ans, et anime de nombreuses formations chez BETC.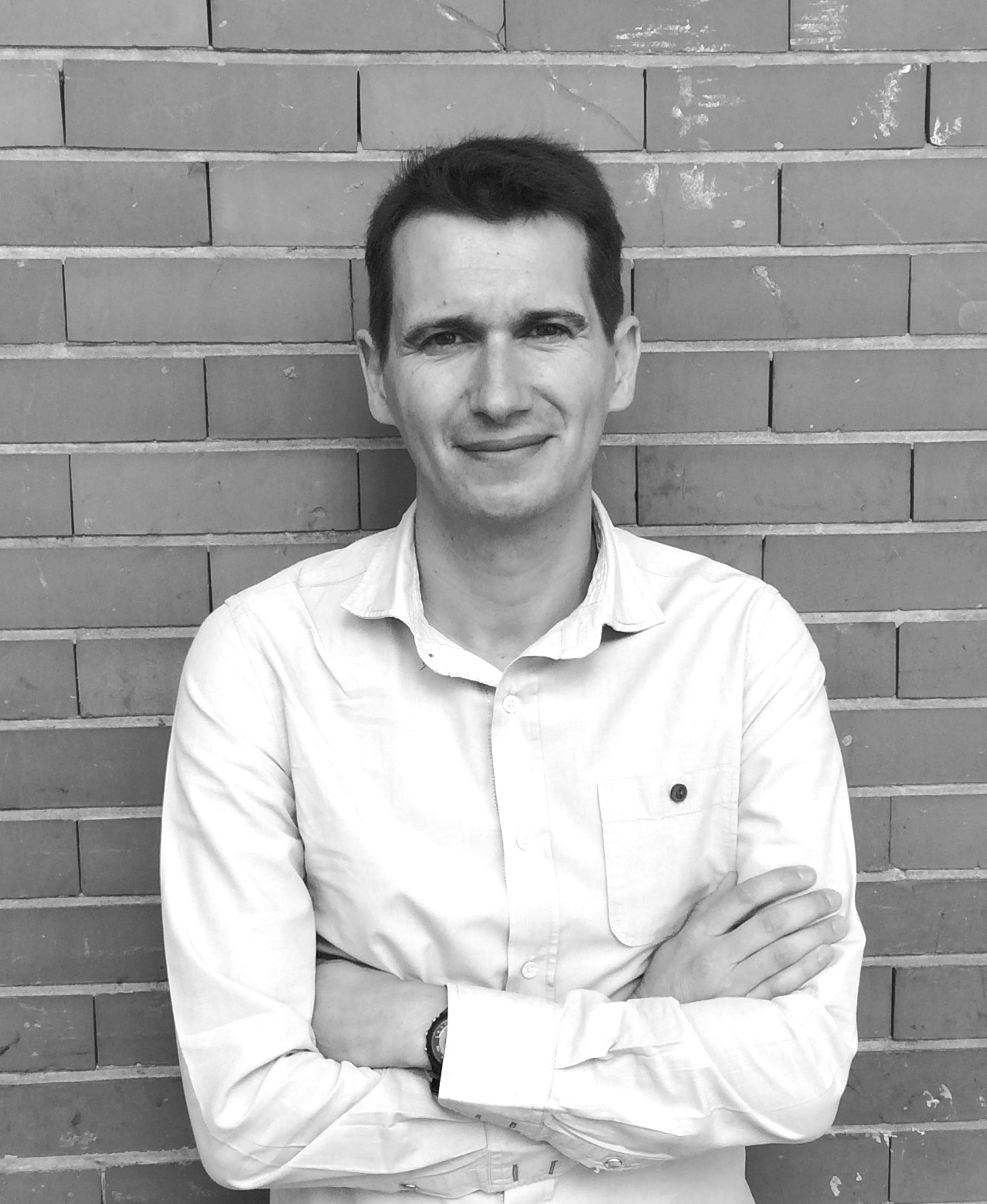 Margot Helfter
Directrice de Création – BETC Digital
A 8 ans, alors qu'Internet n'était encore qu'en couche-culotte, Margot apprenait à coder sous DOS, la voie digitale était déjà toute tracée. Bon, pas si bien tracée que ça car Margot commence à travailler dans la publicité sur des sujets print et édition mais bifurque rapidement vers le digital. Il était temps d'aller découvrir le World Wide Web,Margot part s'expatrier en Australie chez Tribal DDB. A son retour à Paris, elle balade sa tablette dans plusieurs grandes agences en freelance (BDDP, Wunderman, Cheil, 5 Ème Gauche, Vanksen, Isobar...)elle pose ses valises et son Stylet chez BETC Digital et est nommée directrice de création en 2016. Elle pilote depuis la création digitale de grandes marques et continue à travailler à l'étranger dès que possible.