Description
Welcome to the fourth All London Raspberry Pi Jam at the Microsoft's Reactor London, Wilson Street.

What do we do?

The All London Raspberry Pi Jam is a co-operative venture promoting the Raspberry Pi, the Micro:bit, a Makers' ethos and aimed at teaching children and parents/carers about technology and programming.

A Pi Jam is a non-profit volunteer led community event focused on educating young people and kids about technology, coding and making. Think science/tech festival for kids!

All of our events are free to attendees.

What to expect
This is a family event where parents/carers are encouraged to join in with their children and learn more about technology and coding.
There will be some light refreshments available on the day for those attending.
Attendees are welcome to stay for the whole event or for an hour.
The end of the event will include some brief sharing on what was particularly enjoyed and, of course, a FREE raffle.
---
The schedule - subject to change and final confirmation.

12:00 – Doors open.
12:15 – Welcome to Microsoft's Reactor and get your free raffle ticket
12:16 – The fun begins, the drop-in events will happen all afternoon, as well as our special workshops.
12:30 – Workshop No.1 (45 minutes) Nishka - A Python class.
13:30 – Workshop No.2 (45 minutes) Dale Lane – Machine Learning for kids
14:15 - Lunch, snacks: crisps - thanks to Microsoft. NB: Any allergies please tell us.
14:30 – Workshop No.2 (45 minutes) Avni - Anagram maker using Python
15:30 – Workshop No.3 (45 minutes) Aaron - Microbit - Unlocking the lock using a Microbit

16:00 – Raffle draw.
16:30 – Close up and a big thanks to Microsoft and our hosts at the Reactor space

All workshops are available to sign up on the day. Numbers will vary from workshop to workshop.

NB: The schedule is subject to change and revision.
---
If possible please bring a laptop and charger.

Workshops:

Microbit - Unlocking the lock using a Microbit with Aaron.
Anagram maker using Python with Avni.
A Python class with Nishka.
Machine Learning for kids with Dale Lane.
Drop-in activities
Scratch programming
Python activities
Robotics
Microbit
and more!
[We will have a number of devices on site, but it is recomended that you bring your own laptop/device.]
Talks
Help, I'm a parent/carer, how can I help? - Q & A with a Teacher
What is a Raspberry Pi?
All of these events are subject to final confirmation and change.
---
Refreshments

Microsoft, our charming hosts, are kindly providing very light refreshments on the day for FREE. If you have any allergies, etc. please say so when registering and also on the day.

Photography

While the event is on we will be taking photos and videos and sharing some online, by attending you give us permission to use your images and for the future promotion of our Jams. However, we understand some people might not want to be in photos, if so, please get a special badge when entering the Jam and make sure to tell Nic and Brian.

NB: All children must be accompanied by an adult at all times. All adults must have a child at the event. No unaccompanied adults without special approval will be admitted.

The venue is accessible to wheelchair users.

Belongings: the hosts nor the organisers can not be held responsible for any lost property. Please keep hold of your bags and items at the event.

---
Our gratitude

A big, big thanks to Microsoft for hosting us and everyone that has made this event possible.

We would like to express our gratitude to those companies providing prizes for our FREE raffle and their ongoing support: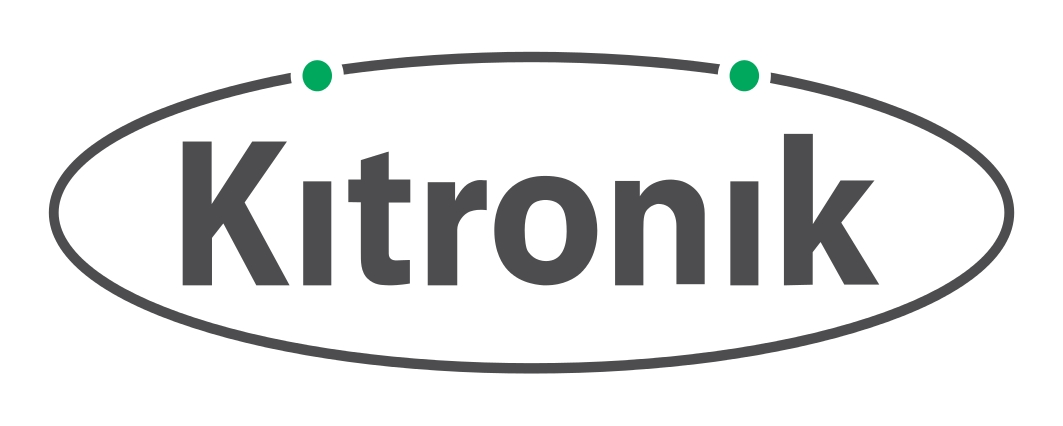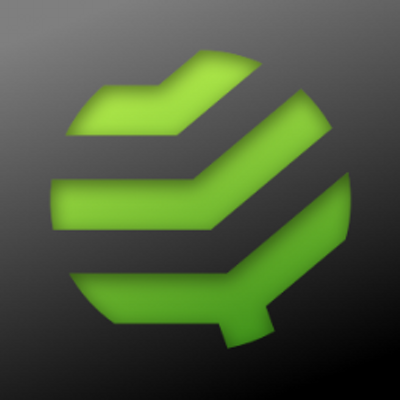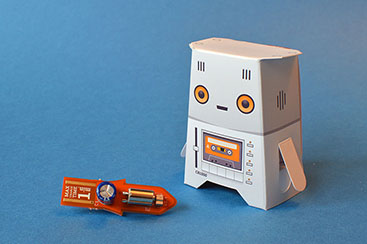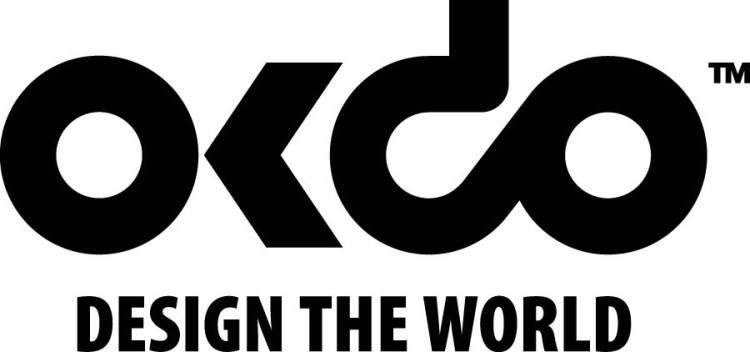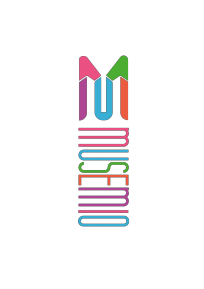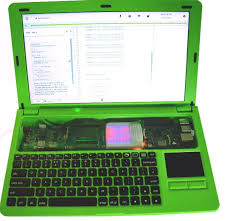 More to come...