About this Event
The Alpha course is a 12-week course to discuss the big questions of life with an especially close look at the person of Jesus and the claims of the Christian faith.
Each session will include a short meal, a video presentation and a time for discussion. The discussion time is an opportunity to share your opinion, ask any questions and listen to the views of others.
Below are some pictures from our 2019 course: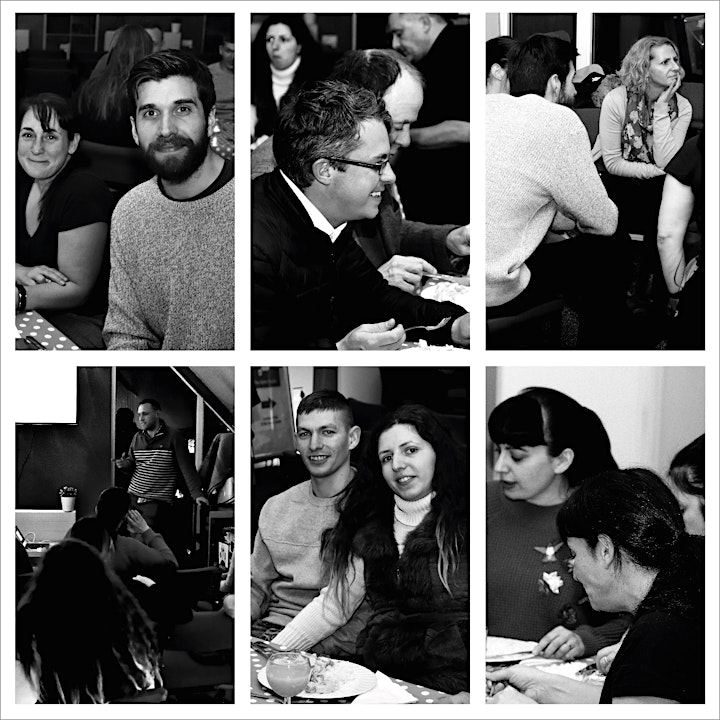 Alpha is entirely free and anyone 16 years or over is welcome to attend. The course is coordinated and run by Rev Michael Walker and a team of dedicated volunteers.
It begins on Wednesday 15th January at 7pm and continues each Wednesday night for 12 weeks. If you would prefer a day-time Alpha Course check out the link below for a morning course also beginning in Jan 2020:
The Mornings Alpha Course at St Michael's
We look forward to welcoming you! Register your place now!