The Always-On Con debate series

Tuesday, 10 October 2017 from 17:30 to 20:30 (BST)
Event Details
What is the debate about?

As a bystander looking in, our always-on society is often hailed as being a step forward for civilisation as a whole. But the more we look into the topic, the more we're seeing that not everyone entirely agrees.
The Always-On Con is the topic that will be driving a series of debates that will take a closer look at what an always-on society means – weighing the positive and negative consequences of being constantly connected and the effect it's having on the workforce at large. 
The first debate will take place on October 10th in London and will draw upon recent studies conducted by both the Workforce Institute EMEA and Imperial College London, with Julia Hobsbawm OBE, Anastasia Dedyukhina and Bruce Daisley on the debate panel to lend their industry expertise to the discussion. 
The Always-On Con debate panel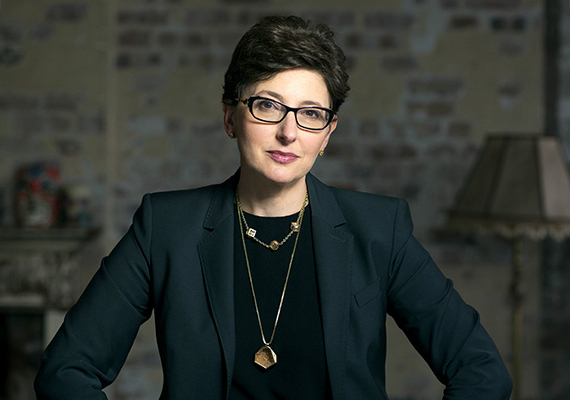 Professor Julia Hobsbawm OBE
 Julia is a writer, speaker, and broadcaster specialising in Social Health and modern connectedness. In 2005 she founded the successful 'knowledge networking' business and has written and presented two series for BBC Radio 4. Learn more about Julia's work here.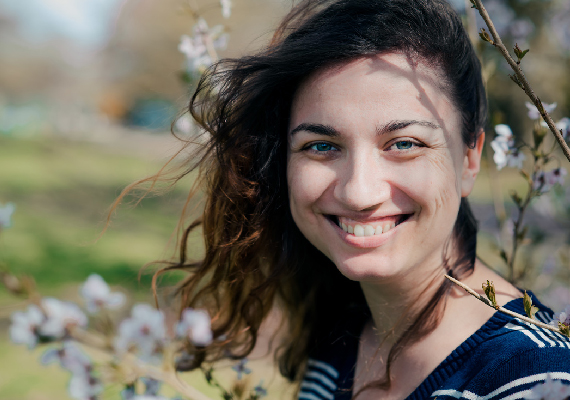 Anastasia Dedyukhina
Anastasia is a coach, start-up mentor, and the founder of Consciously Digital™ and believes in finding a balance between online and offline behaviour. She has run the gamut between working with large corporations and small start-ups to promote the benefits of technology. Learn more about Anastasia's work here.
Anastasia recently published Homo Distractus: Fight for your choices and identity in the digital age, the book exploring how we have allowed tech to take over our lives without noticing it, and ways to claim back our time and agenda.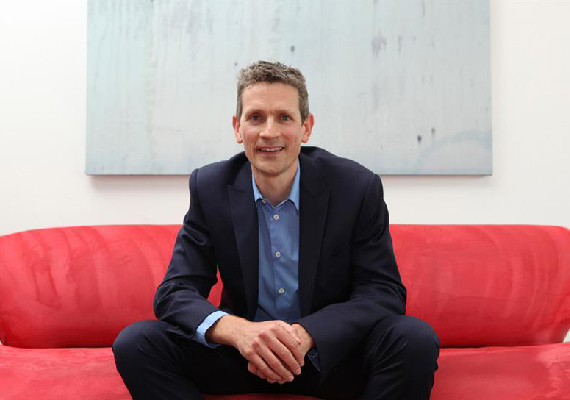 Bruce Daisley
Bruce is the EMEA Twitter Supremo and was named one of the 10 most important people in digital by The Drum. He is the well-known of the Eat Sleep Work Repeat podcast – a lively weekly podcast about happiness and work culture, which you can listen to here.
How to get involved
As well as attending the debates, we invite you to share your thoughts and insights with us through our Linkedin, Facebook and Twitter profiles as we pose questions and share thought pieces in the run up to the debates. 
When & Where

Engage Works Ltd
74 Back Church Lane
E1 1AB London
United Kingdom


Tuesday, 10 October 2017 from 17:30 to 20:30 (BST)
Add to my calendar
Organiser
The Workforce Institute at Kronos is a think tank focused on empowering organisations through education and research. Our ongoing mission is to address human capital management issues and offer practical ideas that drive performance and engagement in the workplace.