Description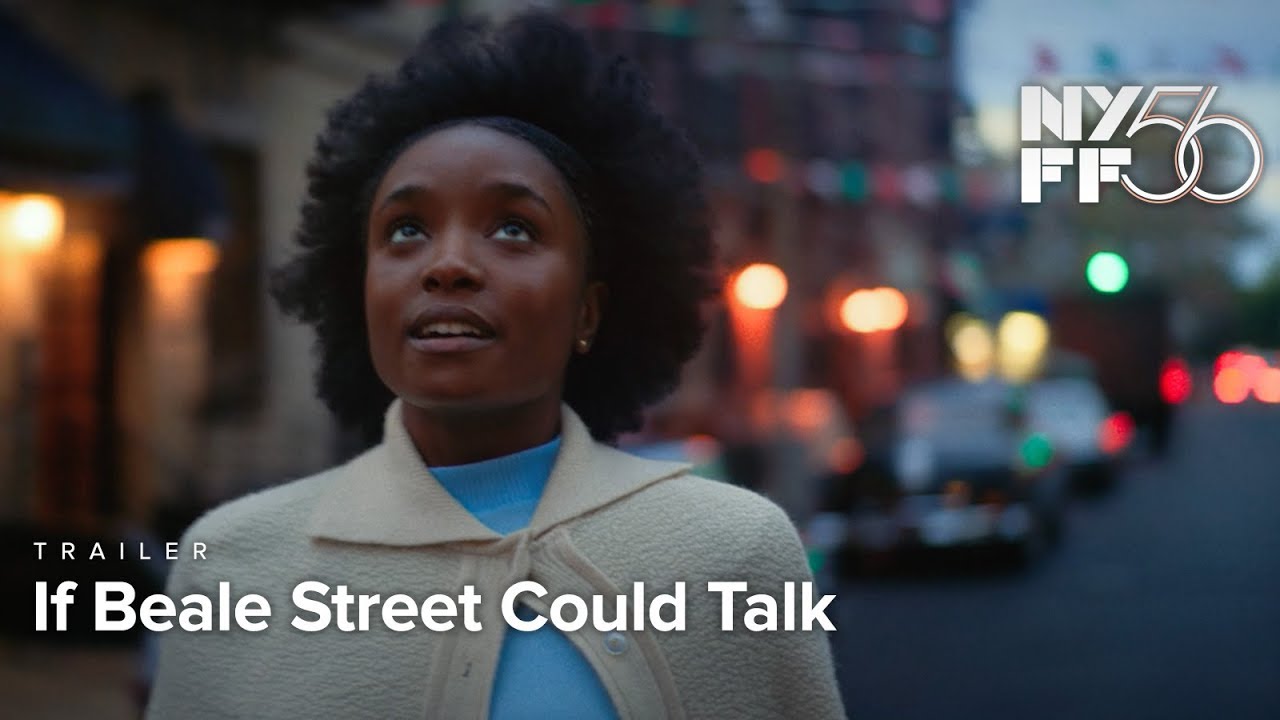 The Amazing James Baldwin: an exciting, interactive multi-media course to mark the release of the new Baldwin dramatic film 'If Beale Street could Talk'. This course also references the Oscar-nominated documentary I Am Not Your Negro.This six-week course is an introduction to James Baldwin and a selection of his works. The course draws on a range of written and visual material to present an overview of his writings and contributions to the questions of race and identity, examining how they continue to impact us now.
We will use obscure video clips of James Baldwin (interviews, speeches, TV appearances) and some of his most widely received fiction and non-fiction writing, including Going to Meet the Man, Sonny's Blues, Notes of a Native Son, and The Fire Next Time. Rare photos, paintings, and sketches that capture his spirit are also included.
Course Objectives
Introduce Baldwin's work to a new generation.

Highlight and explore his lesser known works.

Use his analysis of 1960s-80s society to interrogate present day local and global racism

Promote the consumption of Black history and literature
Course Leaders: Dr Michelle Asantewa, Donna Mckoy and Tony Warner.
Six previous courses at the Black Cultural Archives, New Beacon books and Genesis cinemas sold out so don't delay booking. Every Monday 6.30-8.30pm from 25th February 2019 for six weeks. Cost £80.00
Other events in 2019 from www.blackhistorywalks.co.uk :
African Women Resistance Leaders: Political and Spiritual, course.
Black History Thames river cruise March 2nd
Black History London bus tour March 10th
Black Films and White Power :10 Years of African Odysseys Course
Black Power Women of Brixton walk March 10th
1930s Black nurses and Dr Harold Moody
Black Womens fashion as resistance: The head wrap/tie-head/gele
A Black British Panther speaks: Civil Rights and Fashion
2019
• 50 Years since the police killing of David Oluwale
• 51 years since MLK was assassinated
• 61 Years since the Notting Hill Racist Riots
• 61 years since the establishment of the West Indian Standing Conference