Sales Have Ended
Registrations are closed
This event is sold out.
Sales Have Ended
Registrations are closed
This event is sold out.
About this Event
Come along and find out about The Business of Sport.
Sport is BIG business. With products, brands, customers, revenues and expenses, debt, lenders and capital costs, people, policies and processes. Through the sponsoring of sports teams and events, the world's biggest brands demonstrate the power of globally reaching sports in the business world. Sports also have customers: season ticket buyers, casual fans, broadcast viewers, broadcast and corporate partners, community partners, website visitors and social media followers.
The purpose of this session is to give our students and guests insight into the world of sport. We want you leaving with a better understanding of how big sport is and how many opportunities exist for young people.
Our speakers are:
Rob Tate , Governance Manager , UK Sport
Sarah Ebanja, Chief Executive of the Tottenham Hotspur Foundation
Rodney Hinds, the longstanding sports editor of Britain's leading black newspaper 'The Voice'
Philip Jacobson, Nike, Advertising Manager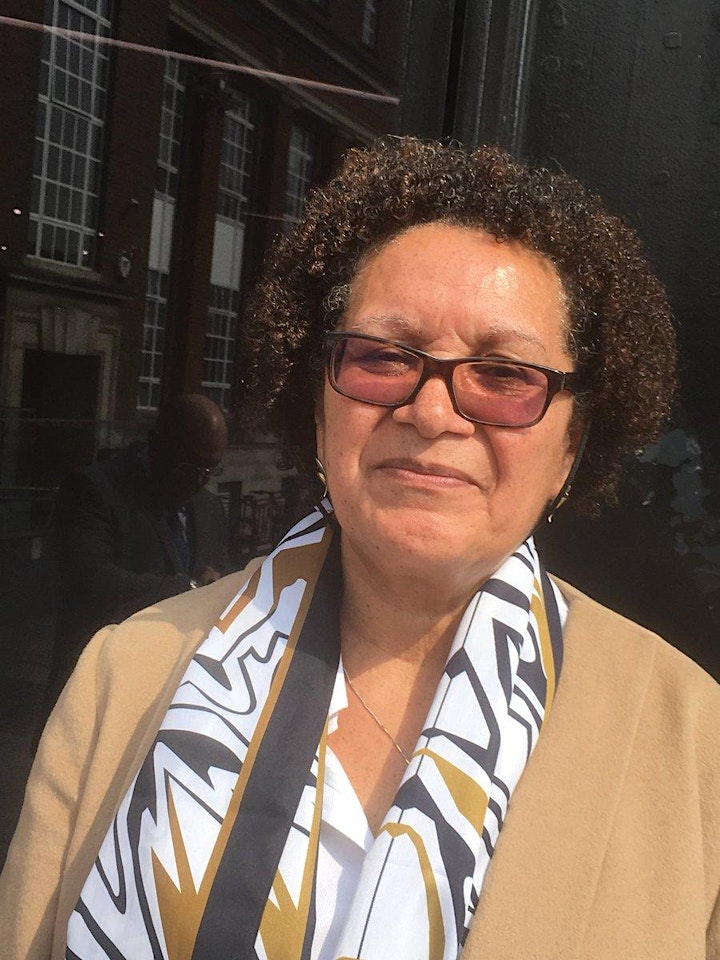 Sarah Ebanja
Sarah Ebanja is Chief Executive of the Tottenham Hotspur Foundation. Sarah has worked for over 20 years at senior level in local and regional government including roles at the London Boroughs of Lewisham, Hackney and Islington, and as Deputy Chief Executive of the London Development Agency. Sarah currently chairs the Newlon Housing Trust, the College of Haringey, Enfield & North East London, and the Amos Bursary. She was previously chair of the Bernie Grant Arts Centre and the Stephen Lawrence Trust.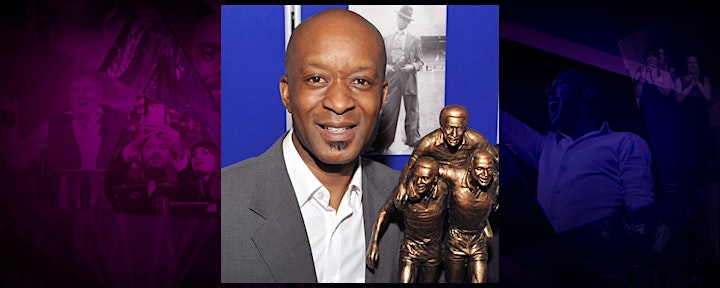 Rodney Hinds
Rodney Hinds is the longstanding sports editor of Britain's leading black newspaper 'The Voice' for over 19 years. He has penned three books including 'Black Lions – The Story of Black Footballers in England.' In addition, Rodney is the co-founder of the prestigious Football Blacklist and was one of the early members of the Black Collective of Media in Sport (BCOMs). Thirty-five years of experience in the world of sports journalism had led him to establish a network that acts as a first port of call both for black professionals in the sports media and talented newcomers looking to develop their careers. He has been key to the career of hundreds of journalists. He is also a regular speaker/lecturer in various schools, colleges and universities. Rodney has become a regular voice on radio and face on TV providing his expert analysis.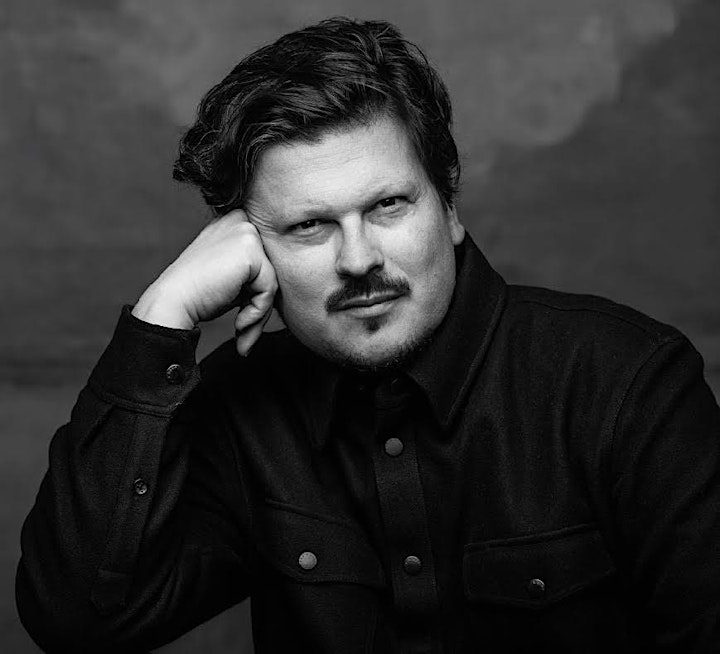 Philip Jacobson
Philip Jacobson is an ex-Nike creative & marketing leader, with 16 years of experience working for Nike and at world-class advertising agencies in London and Amsterdam. At Nike for the last decade, he's led the marketing communications team in Europe, creating brand-defining and award-winning work across multiple markets, especially UK, Germany, Russia and France. His team has won multiple 'Advertiser of the Year' awards, and his campaigns like "Nothing Beats A Londoner" have won many prestigious industry awards. He's proud to have leveraged the brand voice to make a stand and make a positive dent in culture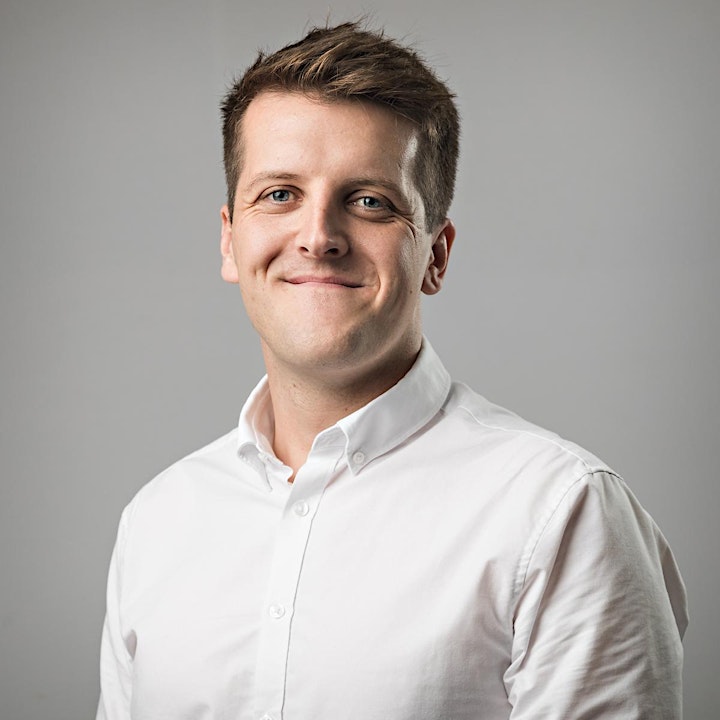 Rob Tate
Rob is a Governance Manager at UK Sport, with responsibility for supporting the highest standards of good governance and organisational health across a portfolio of funded National Governing Bodies. Prior to joining UK Sport, Rob led the governance team at the Sport and Recreation Alliance, the umbrella body for the sport and recreation sector. In these roles he has supported governing bodies and sport for development organisations across the UK. This support covered a wide variety of topics; including governance structures, board composition, board culture, strategy, values and ethics, and stakeholder engagement.
Before pursuing a career in sport, Rob studied Law at the University of Edinburgh. He continues to volunteer as a coach, official and committee member for local sports clubs.