Spend the night ghost hunting at the famous Ancient Ram Inn - Saturday 14th August 2021, 9pm-3am with Haunted Houses Events
About this event
Ancient Ram Inn Ghost Hunts: Experience an overnight ghost hunt at Britain's most infamous haunted house
Join Haunted Houses Events on one of our many Ancient Ram Inn Ghost Hunts for a night to remember! This higgledy-piggledy Famously Haunted House with twisting corridors, sinister rooms, and dark hidden corners will be sure to creep you out! This location is fascinating and is one of kind.
A visit to this world famous haunted location would be fabulous enough!. But with a proven track record for being "paranormally" active, you can be assured that your nerves will be tested!.
What you are to expect when you enter The Ancient Ram Inn with Haunted Houses?
Feel secure in experienced hands. Your friendly Haunted Houses team will guide you around all accessible areas and will share your excitement for the investigation. You will be cramming in a lot of experiments during your time with us; plus the team will be there to help you every step of the way.
Get your hands on our ghost hunting gadgets and use them in your ghost hunting vigils, in addition to trying out some very cool Victorian-style experiments that can really get the spirits communicating with you. Feeling brave? Why not take on a lone vigil challenge spending some time in haunted bedroom alone, just yourself, and your senses!.
You really will have a fantastic Experience at one of the most popular spots for a night of ghost hunting.
Haunted Houses Events specialises in taking people on their first ever ghost hunts. Our teams are trained to work with people of all experience levels to make sure everybody is included.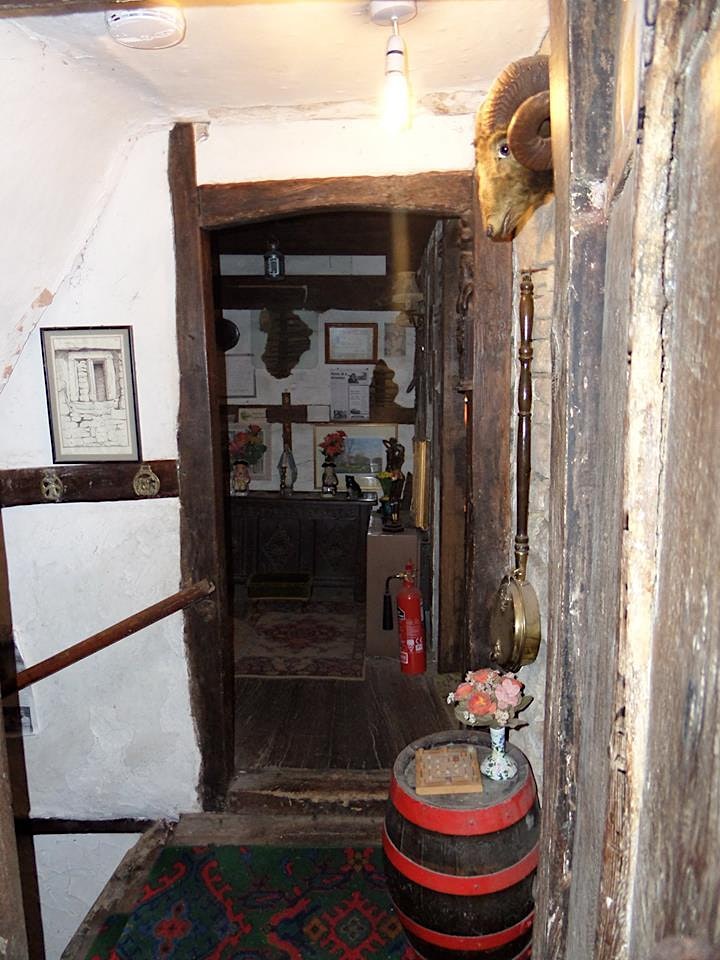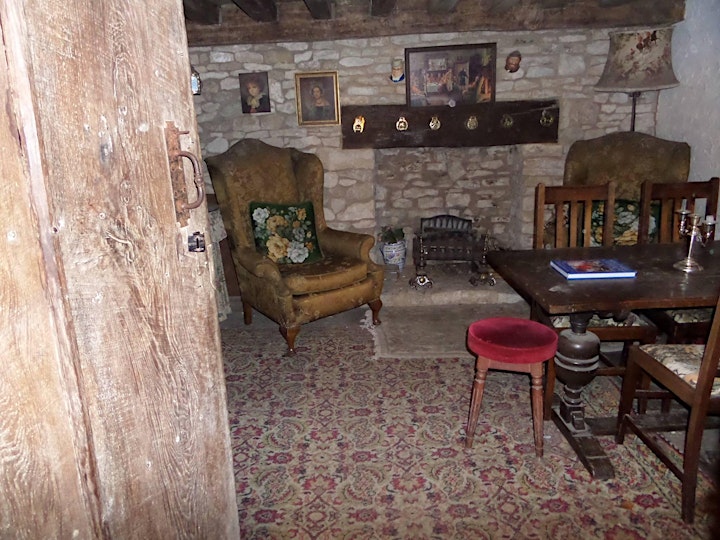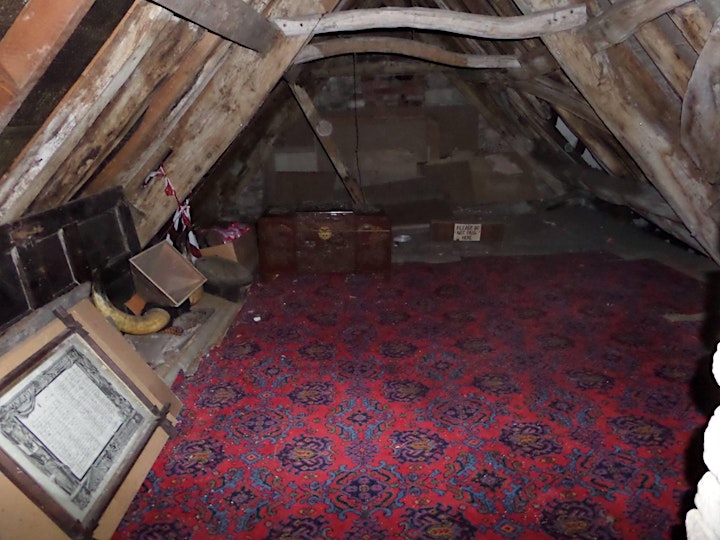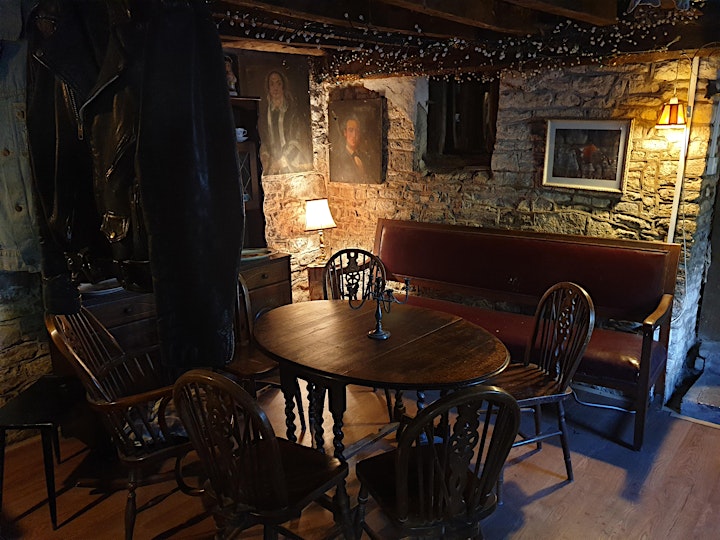 Organiser of The Ancient Ram Inn Ghost Hunt, Gloucestershire - 14th August 2021
Enter a mysterious and intriguing supernatural world with 
Haunted Houses Events Ltd
Ghost Hunting Events

Our aim is to give YOU and your friends, the amazing opportunity to become genuine ghost hunters for an entire nights investigation, at some of the UK's most terrifyingly and formidable haunted locations.
With exclusive night time access, YOU will explore Creepy Castles, Neglected Mansions, Intimidating Inns, Abandoned Tunnels and much, much more. Each location has a frightful reputation and is waiting to reveal its eerie secret to you in the dead of night. What awaits behind those closed doors wil be yours to discover!
Conduct your own real paranormal investigation using tried, tested and traditional methods such as glass divination, table tipping and Ouija boards, plus a whole host of professional scientific equipment is available for you to use during your ghost hunt.

See what harrowing locations we have on offer - We really look forward to welcoming you on a ghost hunting event soon!
DONT GO ALONE!!
www.haunted-houses.co.uk