The Annual James Muiruri International Law Lecture
Description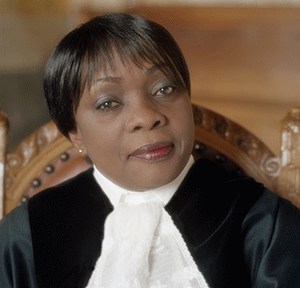 'Recognition and Enforcement of Human Rights at the International Court of Justice'
A lecture by Judge Julia Sebutinde, International Court of Justice.
Judge Julia Sebutinde is a jurist and has been a member of the International Court of Justice since 2012. She is the first African (Ugandan) woman to be a judge for the World Court. In 1996, she was appointed Judge of the High Court of Uganda. In 2005 Justice Julia Sebutinde worked for the Special Court on Sierra Leone, handling several high profile war crime trials while most notably, responsible for hearing the case against Charles Taylor.
---
The Sheffield Centre for International and European Law named their Annual Lecture in honour of James Muiruri a PhD student in the Centre. James Muiruri was tragically killed in Kenya in January 2009 only a couple of months after successfully defending his thesis.
---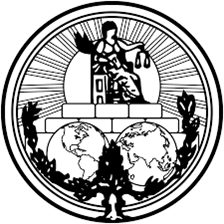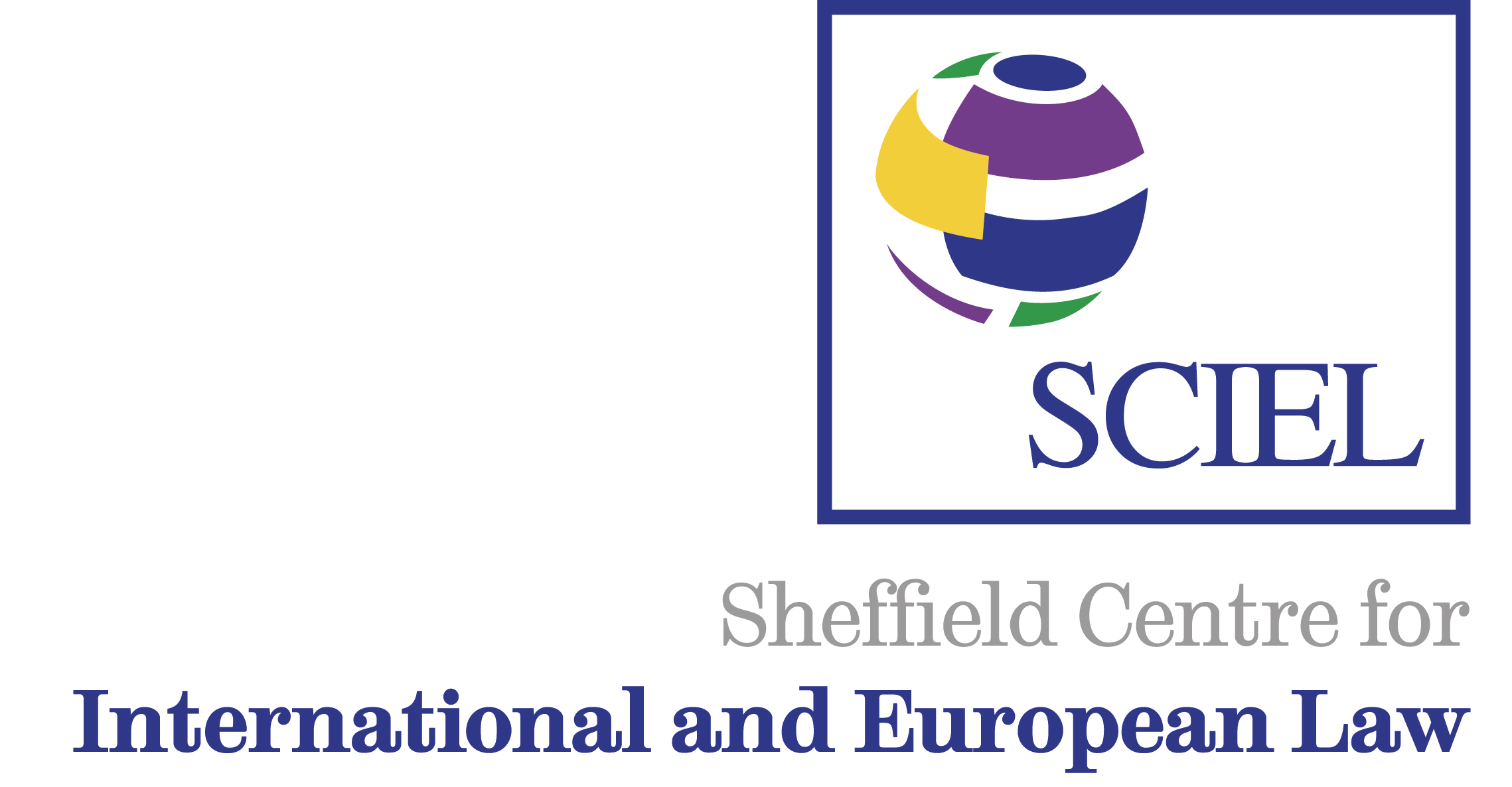 Organiser of The Annual James Muiruri International Law Lecture
In an increasingly globalised world, law and legal issues often have a dimension that is not confined by national boundaries. Research in the Centre focuses on the global and European aspects of legal issues, and more broadly draws on the School of Law's strengths in many forms of International, European and Comparative Law to consider the wider implications of current problems.