Location
The London Nautical School
61 Stamford Street
London
SE1 9NA
United Kingdom
Why are we so anxious? Is there a solution to the contemporary anxiety epidemic?
About this event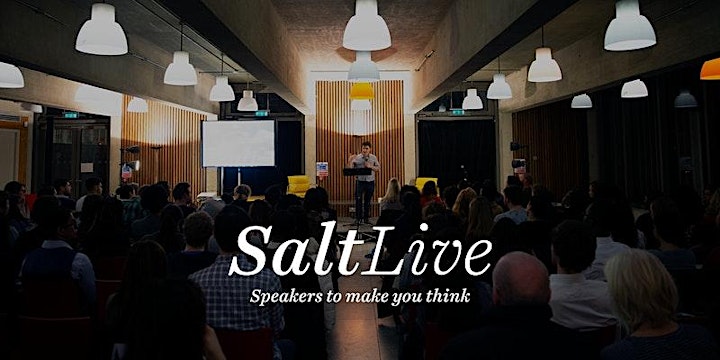 The Anxious Generation
Anxiety feels ever-present in modern western culture. Millennials and Gen Z have reported higher levels of anxiety than previous generations. Why are we struggling more than before? Are we simply more willing to admit to poor mental health? Have our circumstances become more uncertain? How much do lifestyle factors play a part? Loneliness? Screen time? Overbusyness?
Most importantly, is there a solution to this anxiety epidemic? Join us for a thought-provoking evening as we seek to understand the sources of our present discontent and consider whether spirituality, and specifically Christianity, has anything to say to this modern phenomenon.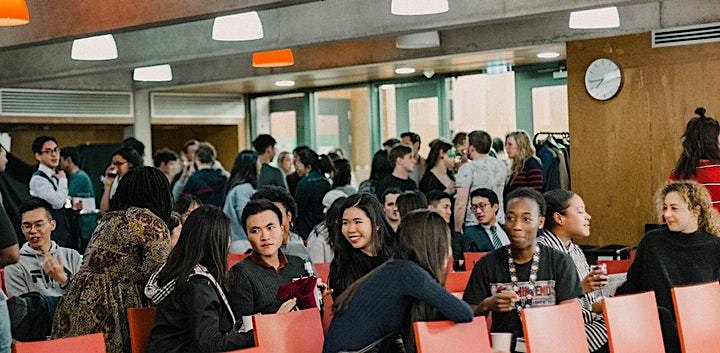 About the speaker
Our speaker for the evening, Jeremy Moses, helps to lead a church called Grace London. He is married to Jen, a nurse, and has two children. He has a degree in Philosophy, Politics and Economics from Oxford University and is currently completing a masters degree in Christian theology. He spends much of his time meeting with young adults, helping them to think through life's big questions. He has counselled many Londoners who have experience of anxiety. The evening will include plenty of drinks and nibbles, an engaging talk from Jeremy and plenty of opportunity for Q&A and discussion.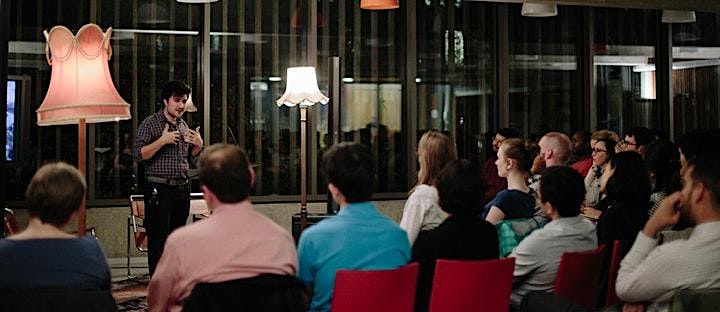 About SaltLive
SaltLive is a series of free events for curious Londoners engaging with matters of faith, philosophy, & life. You can find out more here. Salt is a project of Grace London, a young church based in central London.
Each of our speaker events aims to engage with the questions that secular Londoners are asking. Some of the events are focused on the common objections to faith (e.g. suffering, sexuality and racial prejudice). Others are focused on the universal longings of Londoners (e.g. finding happiness and finding love). Salt is a project of Grace London, a young church based in central London.