Rome is a huge archaeological site - have a look at the active sites in the city which are still yielding amazing treasures.
About this event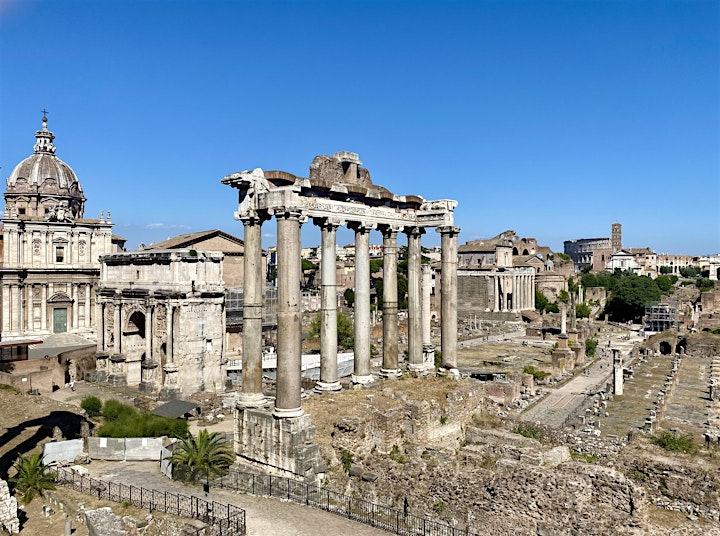 Join us for a leisurely walk through the Eternal City of Rome, one of the largest archaeological sites in the world.
Popularly known as a "historical lasagna", it offers both easily accessible open-air sites and well-organised archaeological museums full of amazing artefacts. Traces of the past can be seen everywhere; lurking at us from basements, peaking from underneath the churches or encased in the walls of buildings in hidden alleys.
Many of these archaeological sites are easily observed from certain viewpoints, as some of them form a natural part of Roman squares and quarters.
There is a charge to visit some of them, such as the catacombs or the Ancient Roman Forum, while others require special permits and are a rarely seen feast, even for the eyes of the locals.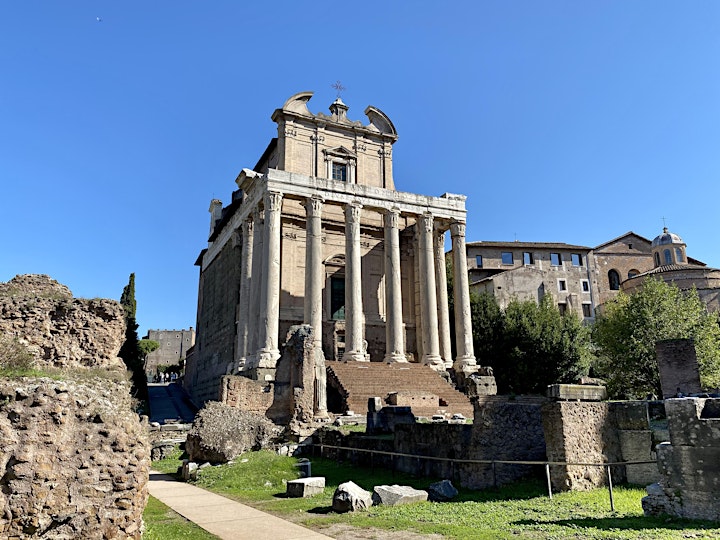 Come along and let Olga take you on a stroll through the heart of historical Rome - take a look at the Forum, Palatine Hill, the ruins of the sacred area of Largo di Torre Argentina where Julius Caesar was assassinated, Trajan's Market, Baths of Caracalla, Circus Maximus, as well as many less known archaeological remains.
We will also venture further into the suburbs to pay a visit to the Ancient Appian Road and the Park of the Aqueducts.
This brief and general introduction to the archaeology of Rome will end with suggestions for the best museums that focus on archaeology and the description of their most famous artefacts.
About the speaker:
Olga Cuckovic is a licensed Tour Guide of Rome and the Vatican City and has managed tours in Italy, Central Europe, Croatia and Bosnia for over 30 years, working for one of the best US tour operators for luxury travel, Tauck, as coordinator and a guide. She specialises in private tours for families and individual custom-made itineraries.
A lover of art, she obtained her Master's degree in Arts Management at the American University of Rome. She is fluent in several languages and has a TEFL certificate in English.
website: www.olgarome.com
Facebook: Olga Cuckovic
Instagram: @olgaromeofficial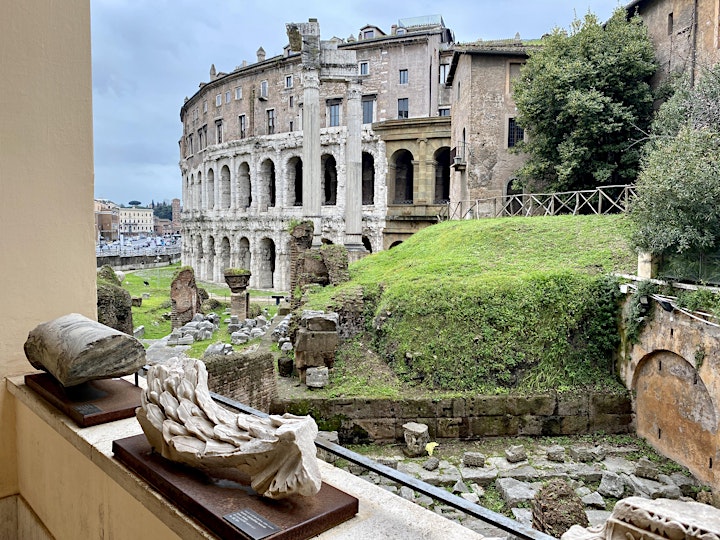 Please note this will be a Zoom webinar. You will not be invited to use your audio or cameras but can ask your questions or give your comments through the Q&A chat.
All those who book will receive the LINK TO JOIN in an email from the library prior to the event
Please note: There will be NO recording sent out after the event.
This event is presented as part of our Customs and Folklore Festival.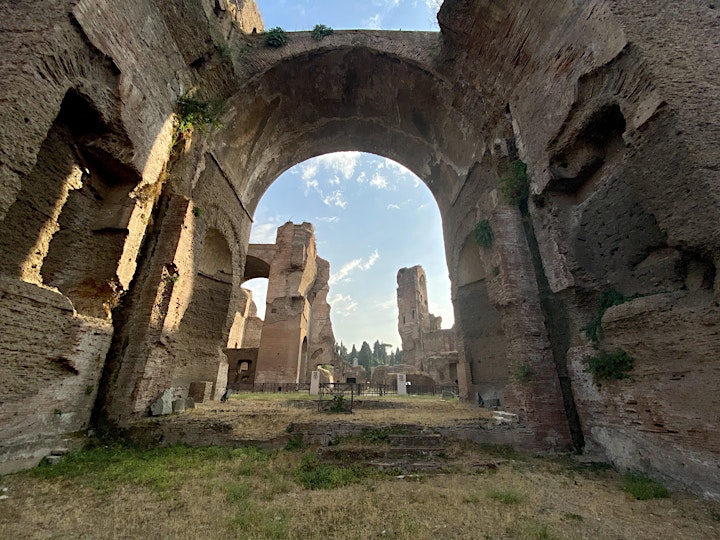 Organiser of The archaeology of Rome with Olga Cuckovic