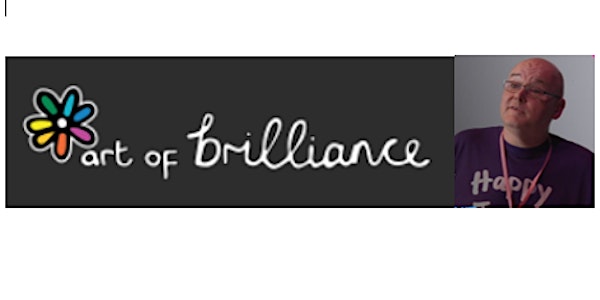 The Art of Brilliance with Mike Martin
Would you like to be a more positive, motivated and brilliant person? This session reminds you that you already are!
About this event
Mike is an experienced leader with a strong track record of delivering transformational change in organisations. He's properly clever [Physics degree, post-grad Biz Psychology, life-coach, NLP, Thought Pattern management, etc] but don't let that put you off. Mike's real quality is his disarming niceness, cracking sense of humour and an ever-so-slightly maverick approach to helping individuals and teams become the best they can be.
Please use your NHS Email address when signing up. Within a few days of registering, we will also email you a calendar/diary invite with the MS Teams link.