Description
A basic tenet of the psychology of relationships is called the Principle of Reciprocity. This principle defines the human need and tendency to want to give something back when something is received. This need is strongest when the gift is given without expectation of return. Could this be a key to success in life and business?
How to be a great giver?

Can you give too much?

How can you measure the results of a reciprocation strategy?
Our expert panel of business people will discuss these questions and share strategies for reciprocation that have worked for them.
Event Schedule:
6.00pm - 6.30pm Networking
6.30pm - Panel Discussion
7.45pm - 8.30pm Networking
Light refreshments of prosecco and pizza will be served
Feedback from our previous event: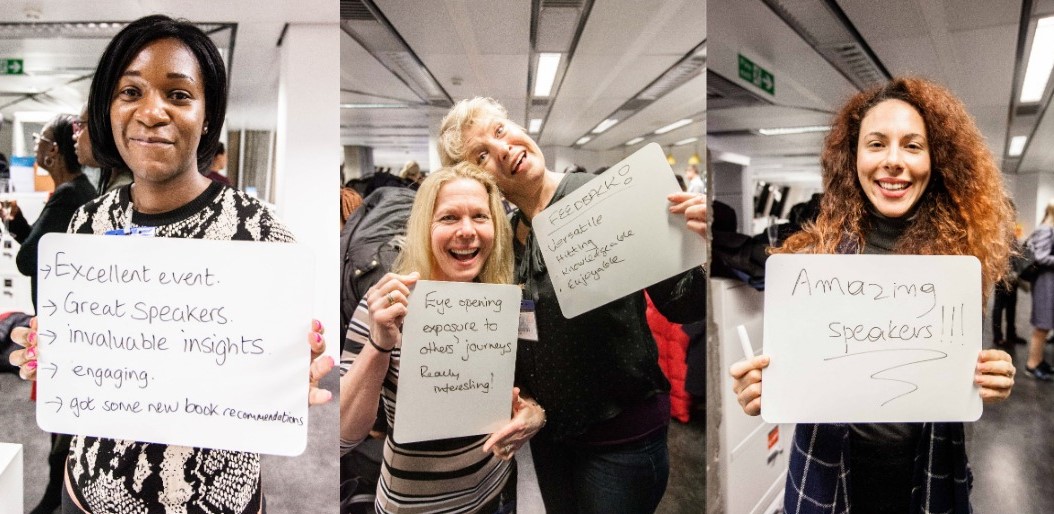 Host: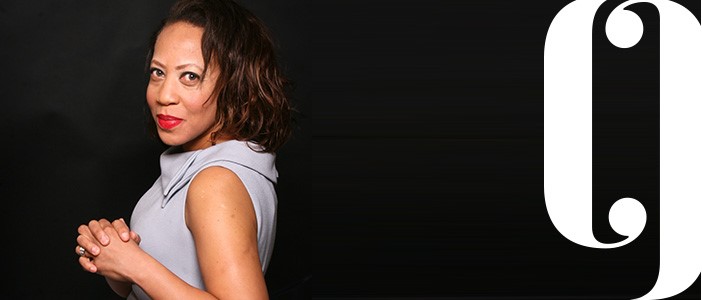 Jenny Garrett is an Award Winning Coach, Speaker and Trainer with over 12 years' experience of running a Global Business. She is a Freeman of the Guild of Entrepreneurs – City of London and was listed in Brummell Magazines Top 30 City Innovators 2016.
Jenny works with individuals and organisations, using her unique combination of skills around gender balance, leadership and self improvement to inspire and empower, achieving career and life changing results beyond expectation.
She is best known for her work empowering working women, particularly female breadwinners, through her Amazon Bestselling Book Rocking Your Role. Her expertise in self improvement and personal development for leaders, and her work equipping teens with the skills that leaders of the future will need through her social enterprise Rocking Ur Teens.
She has reached an audience of over 30,000 through her speaking engagements, including two TEDx Talks, and coached individuals all over the globe from Australia, to Botswana, the US, Mexico, Spain and the UK, with over 4,000 coaching hours under her belt.
Her most recent clients include MasterCard, Ernst&Young, the NHS and the National Union of Students (NUS).
Jenny is a regular commentator on Sky News and LBC radio, and has been featured on BBC Radio 4 Woman's Hour, BBC Radio London & The Telegraph amongst many others.
Jenny started off from humble beginnings, growing up in a council estate in North West London to a teen Mum. She has been able to surpass expectations of her through tenacity, hard work and optimism.
Due to financial constraints, she studied 5 years part time while also working full time to achieve her business degree and then went on to complete a Masters degree part time while running her business and having a young daughter. Her husband has been an invaluable support and an unsung hero in her success. He has enabled her to shine and allowed their story to be shared in her book.
She has not been afraid to be vulnerable, sharing her experience of being a female breadwinner in her book, and in the media has enabled other women to do the same and get an important topic discussed among women and men in order to improve things for everyone.
Fairness and empowerment is at the heart of her work, she believes that when women thrive, we all do.
Jenny's work is characterised by having depth, personalisation and meaning, or some would say 'soul'. One client described Jenny as a 'yoga stretch for the career!'
See her videos, Would you follow you? And the trailer for her book 'Rocking Your Role.'
Panelists:
James Adeleke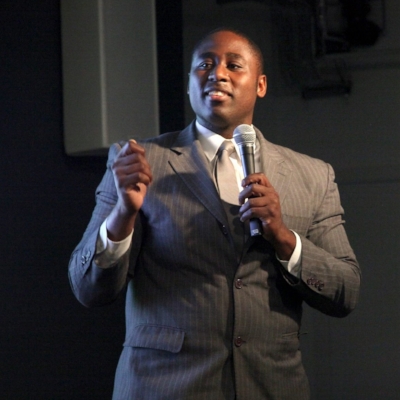 James is a happy go lucky Founder & Director of Generation Success. Sparked into action by the London riots and a dream he had about the difference he wanted to make to the world around him. The vision is a world where there is equality of opportunities and a workforce that is reflective of society from top to bottom. James has a legal background and has served roles on boards and committees. His passion is of course #SocialMobility #Employment #Diversity #London #Equality #BAME.
Vee Roberts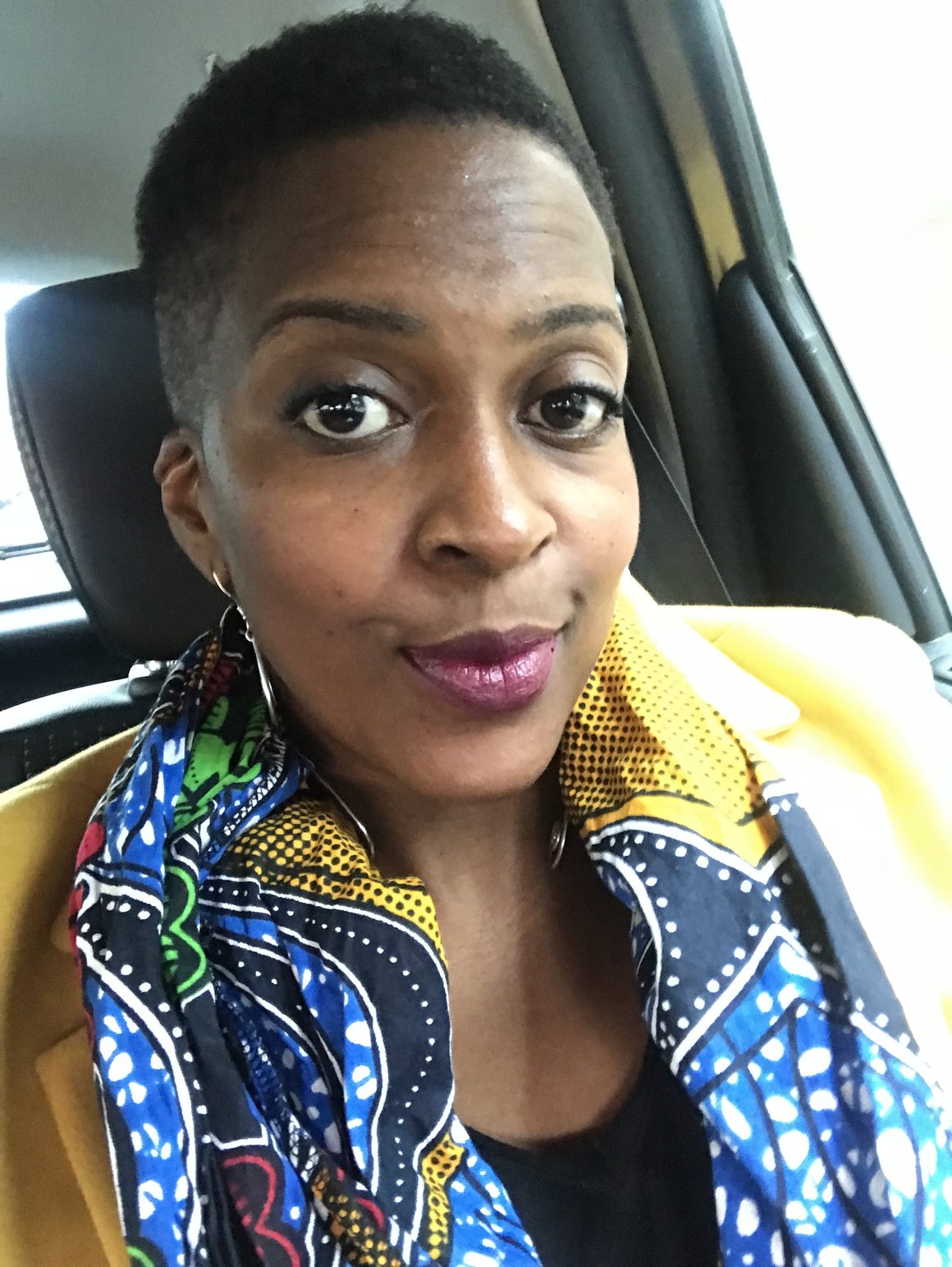 Vee Roberts is a multi-award winning Brand and Marketing Coach. A mother to 4 children aged 2 to 21, she is also dedicated to serving and empowering business owners – developing credible, consistent brands, using online and offline strategies.
Running more than one business, both as the Director of insight2Marketing and Founder of inspireUrBiz networking events, Vee regularly shares her knowledge on marketing, branding and social media as a Guest Speaker and Trainer.
Redundancy in late 2010 led Vee to take a leap of faith, becoming self employed she started her own business. Working on contracts within local government and bigger public agencies proved to be something she really enjoyed. But still something was missing. She wasn't free to do as she pleased.
Vee decided to become her own boss working by her own rules. It was a risk she was prepared to take, fed up of the office politics and bureaucracy. With less than £100, she successfully set up her own business from scratch, using her own knowledge of affordable marketing solutions to make it happen. She was able to grow her business brand online and offline successfully. And, she now uses her 19+ years of 'planning and hands on' experience to make it happen for other business owners too.
Her ethos is "Working smarter not harder, whilst remembering that baby steps are better than no steps". To date, her success rate with business owners is excellent – rated 5 stars.
Her passion and proven success is in generating awareness, leads and income as a result of effective branding and integrated marketing campaigns. She enables businesses to refocus their marketing efforts in a way that will save both time and money long term. Many of the businesses she works with have seen a drastic improvement in their bottom line and also reported improved perception, better customer retention and increased sales.
Her clients come from a range of sectors including Commercial, Not-for-profit, Healthcare, Arts & Entertainment, Fashion, Hair & Beauty, Education and Tourism.
Vee is all about serving people and gets her buzz seeing businesses flourish. With her wealth of knowledge on marketing, branding and social media, she is often invited to speak at conferences and events on the subject of marketing, branding or social media.
Andrew Hulbert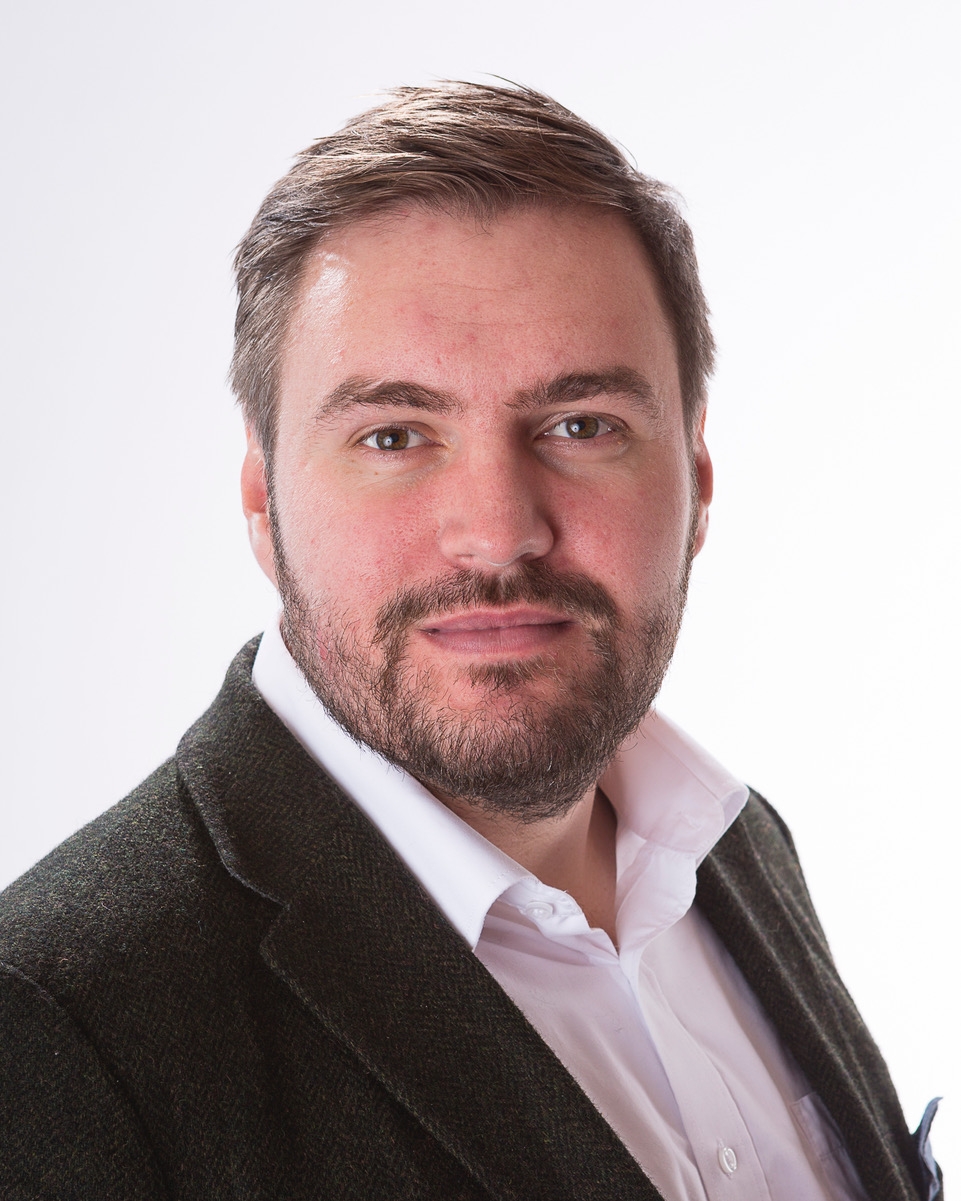 Andrew Hulbert, 31, is a successful entrepreneur in the services sector. In 2014, aged 27, he founded his own business, Pareto FM, which has grown to over £10m turnover and 100 staff members in just under four years. Andrew comes from a working-class background and has built his foundations from scratch. He failed his A-levels and scraped in to University (the first in his family to do so), where he decided to focus on his future. Andrew went on to complete a Master's degree at UCL and won several awards/accolades within the facilities management industry for his contribution to the sector at a young age. Today, Andrew's core interests lay in continuing to build a high staff engagement based business. Never afraid to call out the lack of diversity in the facilities management sector, in 2015 Andrew founded Tomorrow Meets Today alongside Sajna Rahman, which is a charity that promotes youth, women and ethic diversity in the sector.