The Art of Influence: Leading Organisational Change* (with Sue Fish OBE) - 20th September 2017

Wednesday, 20 September 2017 from 09:30 to 16:30 (BST)
Event Details
Linguistic Profiling can help you explore the hidden depths of communication styles in the workplace
In the current climate of economic pressure and evolving political priorities, organisational change within businesses of all shapes and sizes is becoming an increasing priority. 
Organisational change is a constant in organisations today and can be driven by a number of different forces, including customers, markets and technology, yet research shows that most change initiatives fail to accomplish their intended outcomes and may even limit the potential of an organisation and its people.
Getting the balance right is difficult and it can be an uphill struggle to implement the right kind of change.  
The Art of Influence: Leading Organisational Change* 
(with Sue Fish OBE) 
Date:          Wednesday 20th September 2017
Time:          Registration opens at 09.00 am 
                   Complimentary refreshments and lunch provided.  
                   The workshop will finish at 16.30 pm
Location:   B46 Trent Building, The University of Nottingham,
                  University Park Campus, Nottingham, NG7 2RD                       
What You Will Discover:
The key concepts of leadership, culture and organisational change

How to use effective communication to guide a business or organisation through key stages of change

How to use strategies to enable you to manage large-scale change effectively and get your organisation where you want it to be

How to manage the impact of uncertainty when it arises within the work force
Who Should Attend?
Senior decision makers within Small Medium Enterprises (SME), public sector organisations, educational institutions, charities and third sector organisations. * SMEs must be based in Derby, Derbyshire, Nottingham and Nottinghamshire. This event is part-funded by the European Regional Development Fund 2014-2020. This event is classed as State Aid to participating businesses, the value of which is £379, but is delivered completely free of charge to participants.
What To Expect:
Our workshop provides transferable expertise to all businesses and will take you through the keys stages of organisational change. 
Workshop Leaders: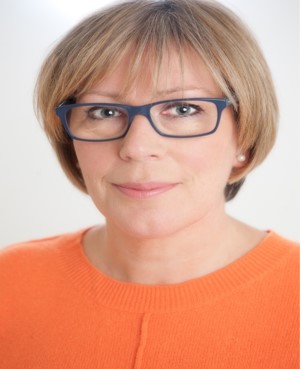 The event will be co-facilitated by the previous Nottinghamshire Chief Constable Sue Fish OBE QPM MBA.  In the morning Sue will share her personal story giving you insights into her extensive experience working in the public sector.  
Our special guest facilitator will work closely with each workshop group. The afternoon action learning sets will give you more opportunities to hear about Sue's real-world examples.  In these unique learning groups, Sue will help leaders process issues they face in relation to cultural and organisational change.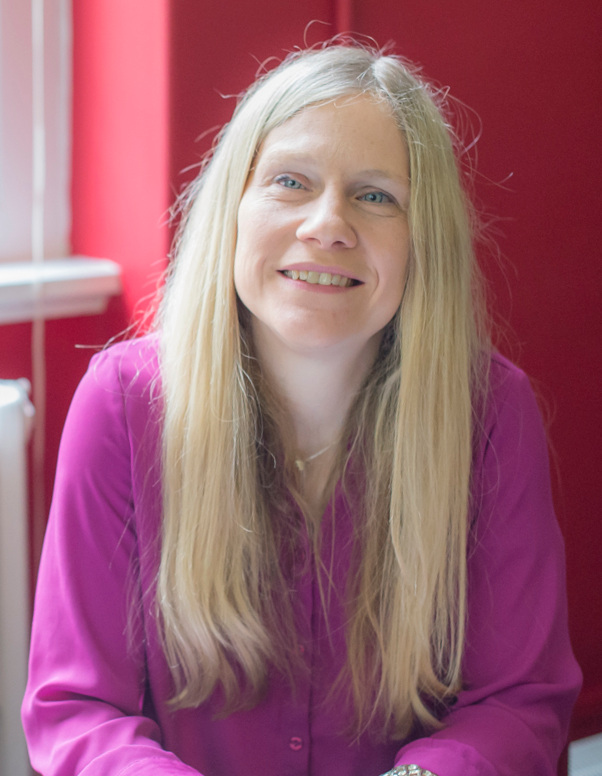 Professor Louise Mullany will help you understand how to develop your communication style as a leader.  She is a dynamic and innovative academic who has spent the last 20 years researching communication in businesses and organisations.  Professor Mullany will provide you with more insights and case studies during the action learning sets.

This interactive workshop also features an exciting performance section.  This will be led by Dr Sarah Grandage, an expert on examining the interface between language and performance, including body language and gesture in a range of different communicative contexts.
There are very limited places for this event.  Places are filling up fast!
Secure your opportunity to enhance your professional development.  Book your free place today!
For more information please contact lipp@nottingham.ac.uk or telephone: +44 (0) 115 748 6360
When & Where

B46 Trent Building
University Park Campus
University of Nottingham, Nottingham
NG7 2RD
United Kingdom


Wednesday, 20 September 2017 from 09:30 to 16:30 (BST)
Add to my calendar
Organiser
The ability to communicate effectively is crucial to the success of any workplace. Linguistic Profiling for Professionals is a pioneering business unit lead by a world leading research team.  We offer solutions on how businesses and organisations can improve communication practices.