The Art of Intuitive Photography Workshop London
About this Event
Tickets are now available for a one day photography workshop with award winning author and photographer Mindy Veissid @artofintuitivephotography .
The day is open to all levels of ability and all camera types including smart phones can be used.
The day will start off at the Hive, London Bridge where Mindy will talk about intuition, what it is and how it manifests in us and then she will talk about the differences between looking vs observing vs seeing. This will be indoors and will be 2 hours tuition.
There will then be a break for lunch and an opportunity for us all to eat together and get to know each other better.
In the following 2 hours, Mindy will give exercises to do which will help you experiment with what she has taught in the classroom. This will be done while exploring London together and will involve putting the new ideas and techniques into practice with Mindy's expert guidance and instruction.
This is a really exciting and unusual opportunity to learn and work with Mindy who will be flying over from New York to host this special day.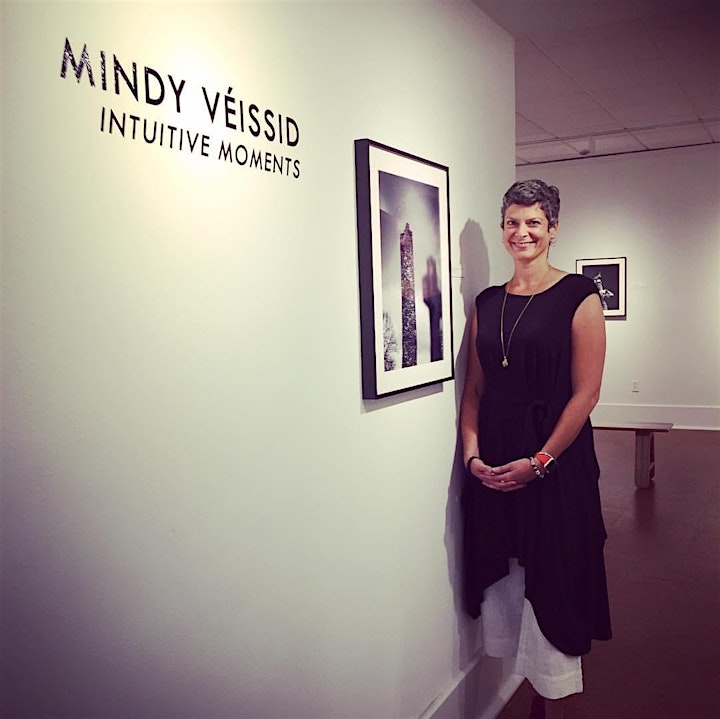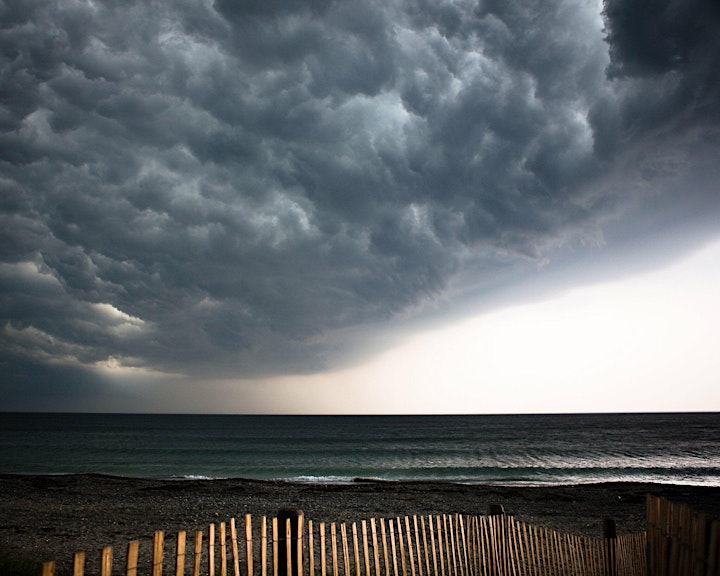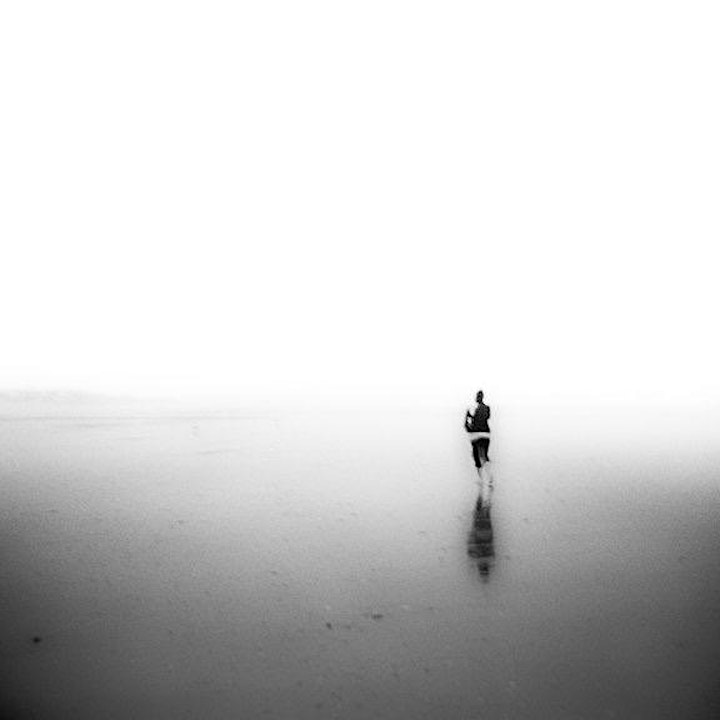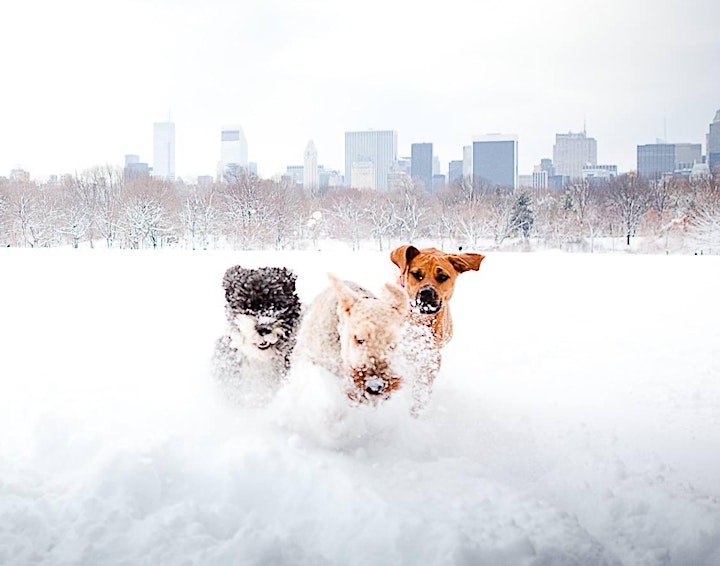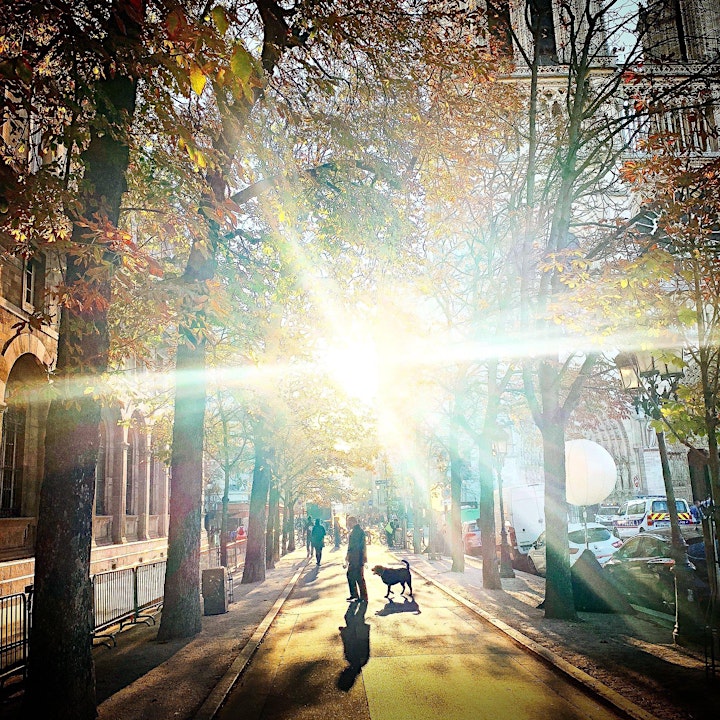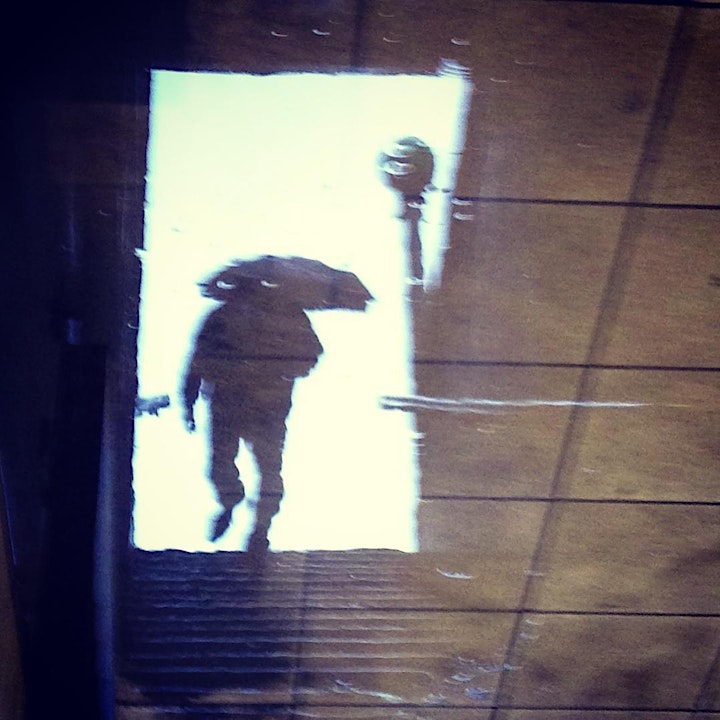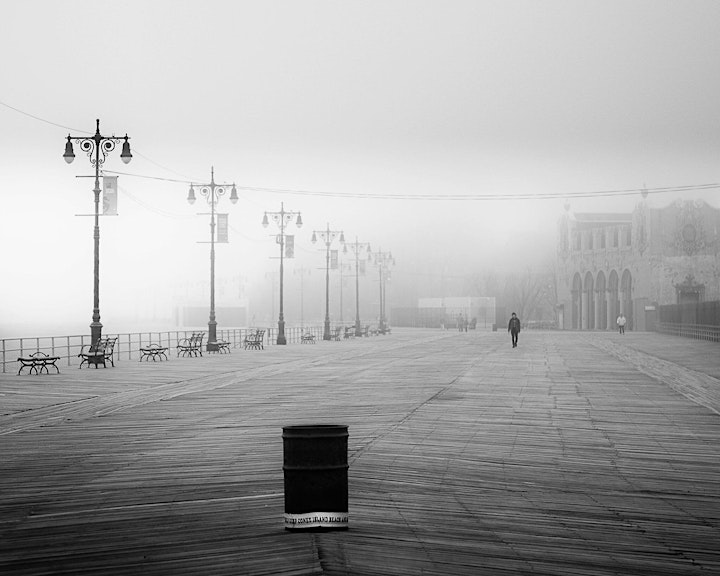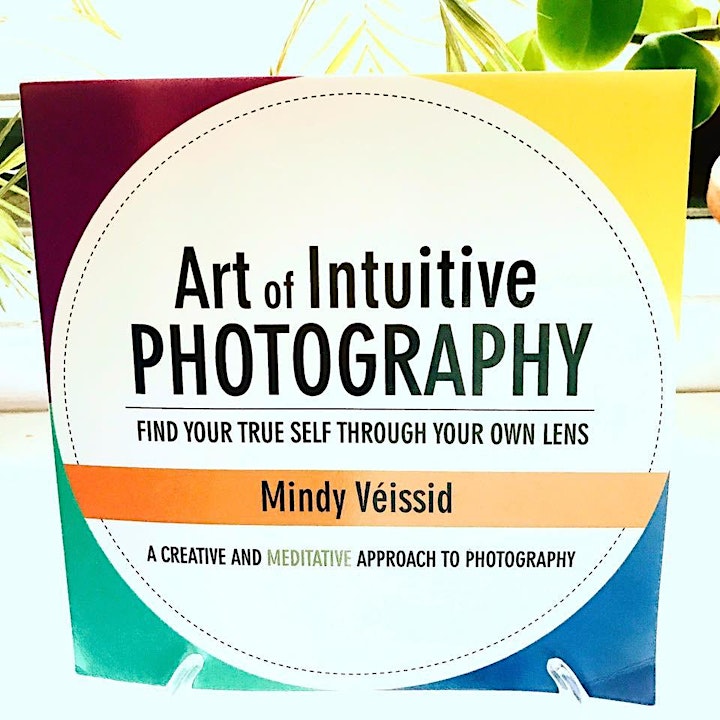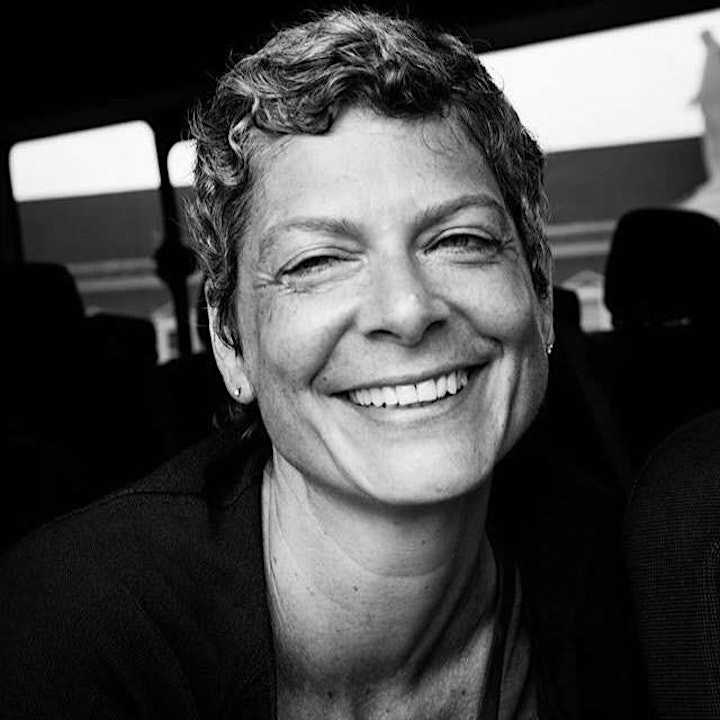 Some examples of Mindy's work.