The Art of Looking: Imperial Ecologies
BBC New Generation Thinkers Lauren Working and Lucy Powell discuss art, literature, and colonialism with art historian Stephanie Pratt
About this event
How do you read a feather? How did tobacco, a plant cultivated by Indigenous peoples in the Americas, end up in the playhouses of Shakespeare's London? How were transatlantic objects altered or incorporated into 'new' worlds?
From parrots to sunflowers to chilis, plants and animals from the Americas have reconfigured cultures across the world for over four centuries. This event will examine objects that crossed the Atlantic in the early modern period, illuminating their place in everything from still life paintings to botanic gardens to the writings of the seventeenth-century playwright Aphra Behn. Drawing on literature, art history, and Indigenous perspectives, Lauren Working, Lucy Powell and Stephanie Pratt will follow the journeys of feathers and tobacco to discuss the ongoing impact of colonialism and empire on society and culture in England.
Join these three speakers in conversation to explore imperial ecologies and alternate ways of seeing the world.
This event is part of the 2021 Being Human Festival.
About the speakers:
Lauren Working is a postdoc on the TIDE project at Oxford, and a lecturer at the University of York. Her research explores how English colonial projects in places ranging from Venezuela to Virginia influenced life in Tudor and Stuart London. Her first book, 'The Making of an Imperial Polity: Civility and America in the Jacobean Metropolis' (2020) jointly won the 2021 Royal Historical Society's Whitfield Prize. She is a BBC New Generation Thinker.
Stephanie Pratt, formerly Associate Professor (Reader) of Art History at Plymouth University and now an independent scholar and curator, is the first Cultural Ambassador for her Tribal Council at the Crow Creek Dakota Indian Reservation in South Dakota, USA. She currently works as consultant to Exeter City Council's cultural programme and has been outspoken in the press against the use by Exeter Rugby Club of a derogatory Native American-inspired mascot. She is a member of the Kunsi/Unci Grandmother's Society founded at Fort Thompson, South Dakota which promotes the understanding and preservation of Dakota, Nakota and Lakota culture and language. Pratt's monograph, 'American Indians in British Art, 1700–1840' (Oklahoma University Press, 2005) was the first study of its kind and she has explored many of its central themes in her other publications over the last 30 years.
Lucy Powell is an ECR Leverhulme Fellow and a JRF at Trinity College, Oxford. She gained her PhD from UCL, from which her first monograph, 'British Prison Fictions, 1718–1780', emerged. That study examines depictions of prisons in eighteenth-century novels for the sociality and selfhood that they express. Her new project, 'The Feather'd Tribe', looks at the ways in which birds and feathered objects enabled Britain to stage itself as a newly global trading power in the eighteenth century. She is a BBC New Generation Thinker, and has made programmes across the network on silence, dreams and sibling relationships, among others.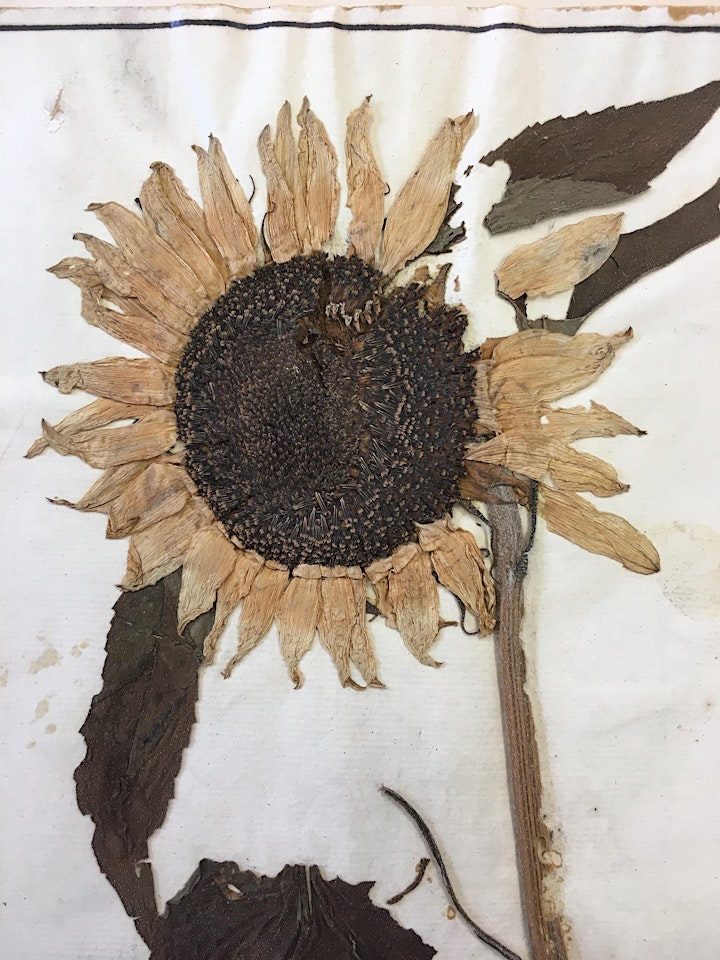 Organiser of The Art of Looking: Imperial Ecologies
TIDE is a 5-year European Research Council funded project (2016-2021) that aims to investigate how mobility in the great age of travel and discovery shaped English perceptions of human identity based on cultural identification and difference.
The role of those marked by transcultural mobility was central to this period. Trade, diplomacy and politics, religious schisms, shifts in legal systems, all attempted to control and formalise the identity of such figures. Our current world is all too familiar with the concepts that surfaced or evolved as a result: foreigners, strangers, aliens, converts, exiles, or even translators, ambassadors and go-betweens.
By examining how different discourses tackled the fraught question of human identity in this era, TIDE will open a new perspective on cross-cultural encounters.  This project will consolidate our fragmented understanding of transculturality and the idea of 'betweenness' in the early modern period, which continues to have a significant impact on the contemporary world.