Description

Venues, caterers, speakers, staff salaries, tech providers, sponsorship, agencies, media partners, hotels, transport providers, DMC's, tourism boards etc etc, the list of negotiations that an event planner must undertake is vast and varied, though each is crucial to the overall success of the project.

Whether you know it or not, you are ALWAYS negotiating something!

Join us in August and take your event planning to the next level: as our panel of experts answer your questions on negotiation; and talk tactics, tips, tricks, best practice.
08:15 - 09.00 - Breakfast & Networking
09:00 - 10.00 Discussion
10.00 - 10.30 Teas/Coffees & Networking
Panel:
Helen Seaman, Group Managing Director - Rapier Group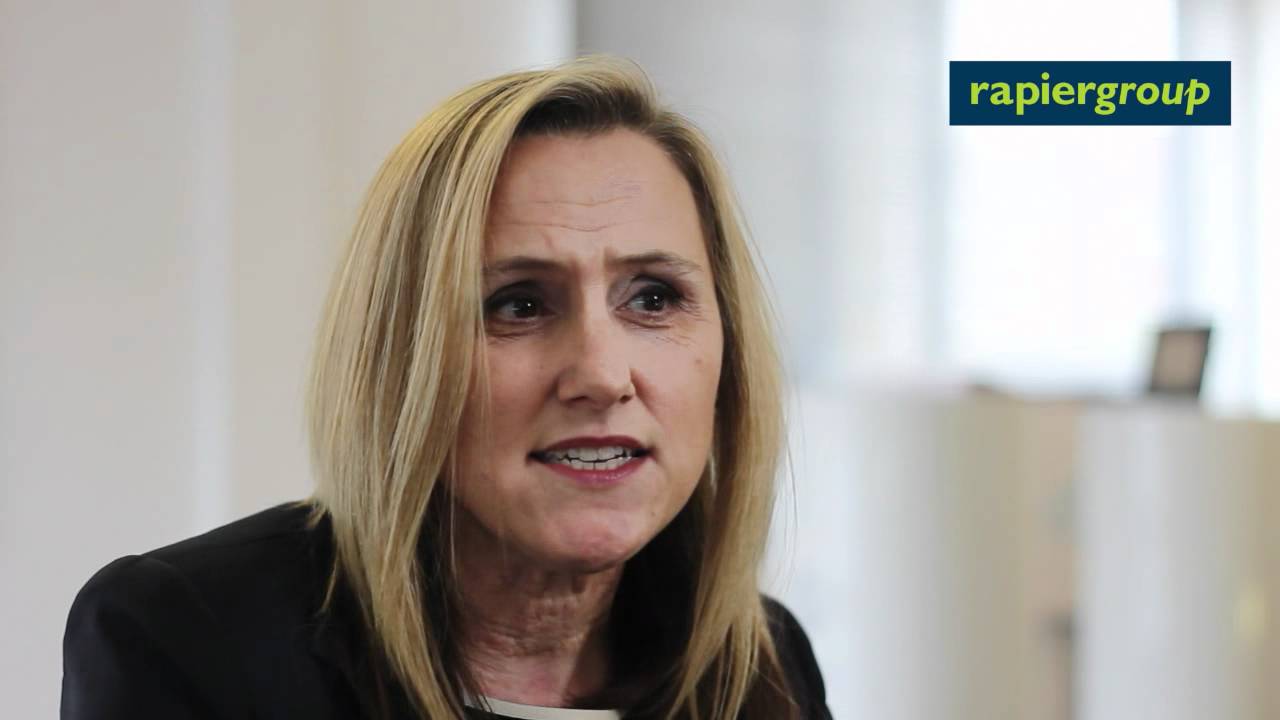 Helen leads Rapiergroup onto new opportunities, having grown and helped achieve outsized success for more than two decades.
A Chartered Accountant by profession – a career she decided upon at the age of seven – Helen joined Rapiergroup as Financial Director in 1995. Since then, Helen has been involved in all aspects of the business, working with our creative and account teams to build strong relationships, deliver excellence and safeguard our success through acquisition and expansion.
With the strong belief that happy staff provide great outcomes for customers, the vision to deliver exceptional results for clients and team is at the heart of Helen's objectives – in turn keeping Rapiergroup one step ahead of the events industry, always.


Martin Pepper, Managing Director - Maxima Training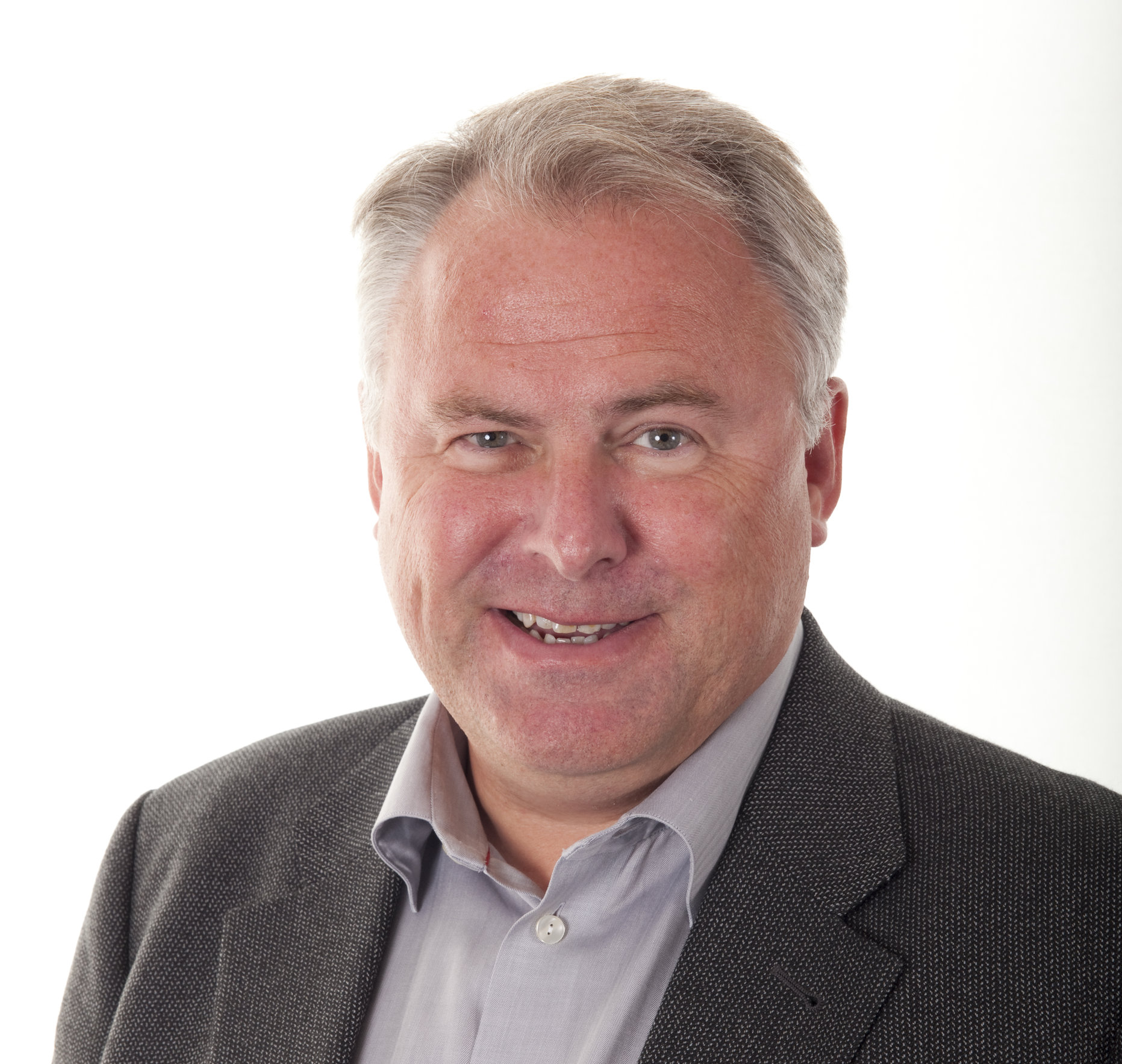 Martin Pepper is the Managing Director of Maxima Training and Development which he founded in 1995. Prior to that Martin was the Director of Sales Training for Forte Hotels where he worked for 10 years covering all aspects of sales. Martin has a life long passion for negotiation. He believes that there is always a better deal for all parties, if people would work in collaboration to find it.
Martin was introduced to and fell in love with commercial negotiation in the airline industry and he has been developing these skills ever since. He wrote and delivered his first negotiation training programme in 1987. Since then Martin has trained over 5,000 people around the world to embrace the possibilities good negotiation brings.
Martin is a Master of the Institute of Sales Management and works with many clients advising them on their ongoing negotiation strategy.


Alistair White, Partner - The Gap Partnership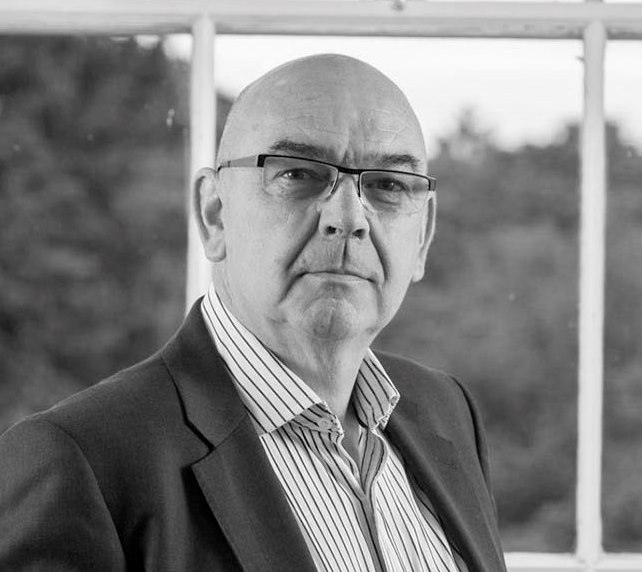 Alistair is an experienced commercial consultant with 25 years' previous experience of management and consultancy. He joined The Gap Partnership in 2004 and has been a partner for 12 years. Alistair has a business-to-business background and spent 19 years in the fragrance industry, managing multinational FMCG clients, international account management teams and ultimately assuming European divisional responsibility. On joining The Gap Partnership, Alistair was tasked with the translation and transcription of the company's material into German. Once this was accomplished, Alistair spent his first five years with the business establishing The Gap Partnership as a significant presence in the German market for negotiation skills development. He then took up a global role as Head of Product before moving into his current job as Head of Quality for Europe.
Whilst at The Gap Partnership, Alistair has designed and delivered tailored negotiation capability development projects for clients in a variety of industry sectors across Europe. In addition, he has authored the most recent addition to The Gap Partnership's portfolio of workshops – The Foundation Negotiator. Alistair has a degree in Modern Languages, speaks fluent French and German and has a postgraduate MBA from a leading UK business school.