The Art of Responsibility - with Sophie Sabbage (wait list operating)

Saturday, 10 December 2016 from 09:30 to 18:30 (GMT)
Event Details
The Art of Responsibility
More To Life - One Day Training

10 December 2016 @ The Columbia Hotel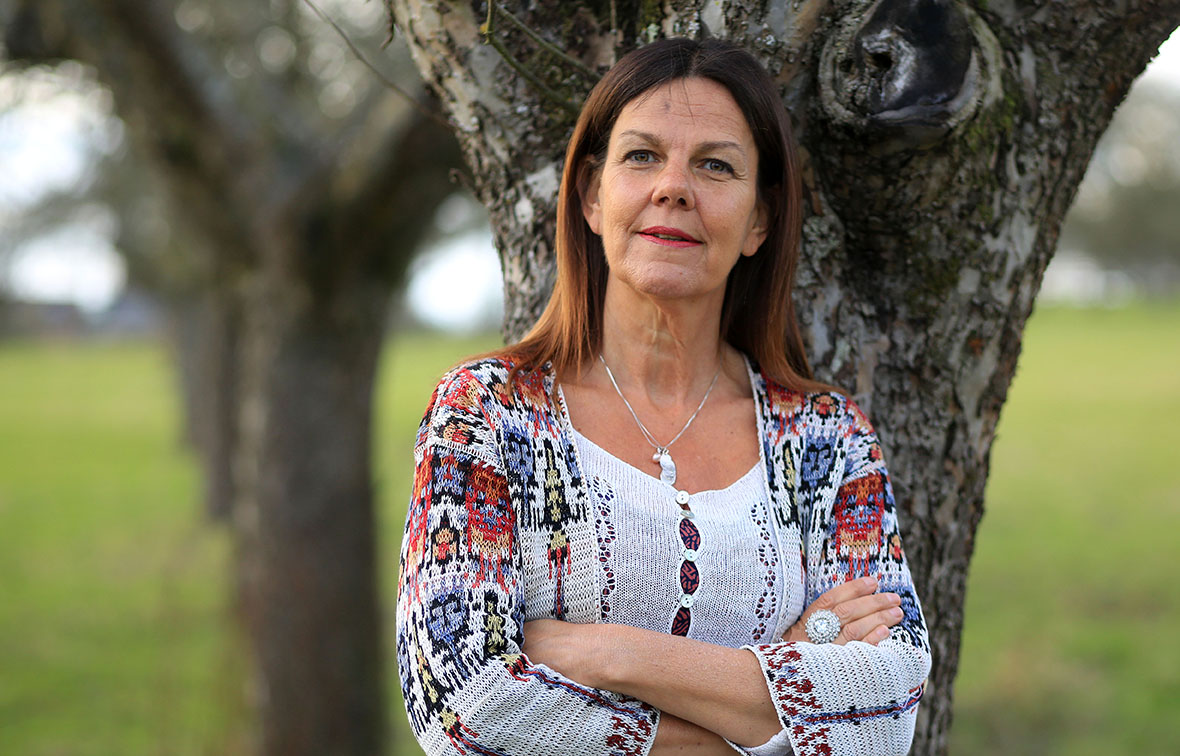 Who it is for:
People who are new to the More To Life programme as well as existing students. It is relevant to anyone facing a major challenge in their life that they are struggling to respond to, both practically and emotionally. It is also for successful, busy, visionary, inquisitive, adventurous people whose lives are full, time is precious and who want to make more of a difference with less of an effort.
Yes, but how?
The word 'motivation' is so overused in our culture that it has lost its potency and power. There are many motivational forces we can call on, but few that allow us to profit emotionally and spiritually as well as practically, financially and professionally.
The Art of Responsibility is actually about the art of realisation – the ability to see things as they really are and to act with insight (not interpretation) in order to create new or extraordinary results. This course will help you tap into highest purposes and truest motivations for your life while learning to grow and profit from everything that happens.
Specifically, you'll learn powerful tools to help you manage your response to the events of your life, and create the results you really want. These tools will enhance your ability to:
Bring your most creative response to every life situation

Be authentically yourself, regardless of what others are doing

Take creative action without generating unnecessary stress

Connect more deeply with family, friends and colleagues

 

Increase your ability to be of service in the world

Have more fun and experience a greater sense of peace.
It will be led by:
Sophie Sabbage, a Senior Trainer in the MTL programme for many years and author of the bestselling book, The Cancer Whisperer. Sophie has been living with late stage incurable lung cancer for two years and has used all the skills from this course to respond creatively and courageously to the most daunting challenge of her life. Her book is being published in the USA in January, her next book has been commissioned and she gives inspirational talks to serve others in a similar situation to hers.
To learn more about her click on these links:
https://www.sophiesabbage.com/
https://www.sophiesabbage.com/press-cancer-whisperer/
Check out our More To Life website on: http://moretolife.org.uk/

When & Where

The Columbia Hotel
95-99 Lancaster Gate
W2 3NS London
United Kingdom


Saturday, 10 December 2016 from 09:30 to 18:30 (GMT)
Add to my calendar
Organiser
About us
Whether we realise it or not, each of us is part of a social network without limits. We affect others in our families, our neighbourhoods, and our workplace. Many of us have roles that constantly put us in touch with others. And the impact we have on them affects the way they influence the people in their own lives.
The More To Life Programme exists to help you access your best personal qualities on a daily basis: to be more authentic, caring and real, to share and express yourself more fully, and partner more creatively. Above all, it helps you respond to the challenges that confront you in a way that really makes a difference, instead of repeating the automatic behaviour you have come up with so many times in the past.
Its goal is to contribute to the transformation of the world around us, one person at a time, and its process tools are designed to be used by you, in your own life, in any way you want to apply them. Process tools cannot change the world. But people, living their lives at their creative best, can and do.