Description
The Art of Social Labs - An Online Course

How to design, facilitate & cultivate social labs
Who is this course for?
This course is for anyone looking for effective responses to complex challenges at any scale.
Social labs are strategic responses to complex social challenges. The focus on this course is the core, underlying architecture and practices that are required to design, launch and facilitate social labs.
Participants can choose to apply the approach to one of three themes:
(1) Public Education
(2) Climate Change
(3) Mental Health.
We'd like to invite suggestions for alternatives and if there is sufficient demand we will offer alternative themes.
Participants will work in small cohorts of 6, organised according to theme.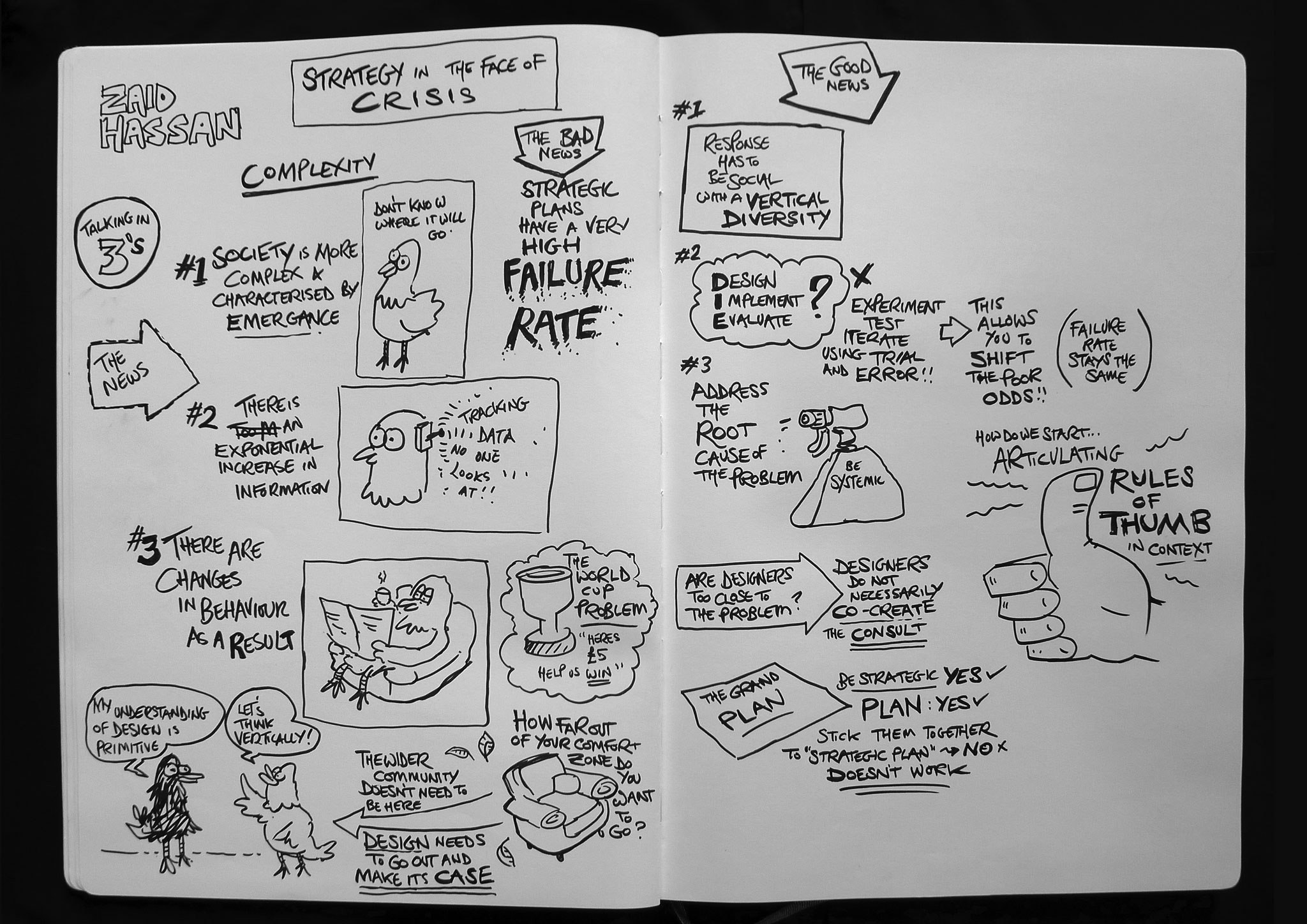 Goals of the Course
This course is designed to:

(1) Build a practical understanding of how to design and facilitate social labs
(2) Give participants the opportunity to apply the social labs approach to a given theme
(3) Allow participants to develop their capacity through engagement with experienced course guides, who are themselves experienced lab practitioners
(4) To engage in a peer community of lab-practitioners
How is the course structured?
The course will be delivered over 3 months structured into 6 modules, as follows:
Intro to Complex Social Challenges

Intro to Social Labs

Establishing the Pre-Conditions

Designing an Innovation Platform

Social Prototyping in Practice

The Care & Feeding of Social Labs
Modules 3,4 & 5 will consist of an Introduction, a Q&A with the course guides, an exercise, coaching and peer-assessment.
We estimate that full-participation in the course will require a commitment of approximately 20 hours over 3 months.
Course Guides
The course will be run by Zaid Hassan.
Assessment
Progress during the course will be both self- and peer-assessed through your cohort.
At the end of the course you will be able to see how you have done relative to other participants, via an anonymous league table.
This means each participant can assess his or her performance relative to the other participants.
A certificate of completion (with or without a ranking) will be issued to all participants who complete the full course.
Course Details (Logistics)
The course will take place over 8 weeks, starting on Thursday the 18th of September, 2014 and finishing on Thursday the 6th of November 2014.
The dates are as follows:
18th September

25th September

2nd October

9th October

16th October

23rd October

30th October

6th November
Each session will last for 1 hour, and will start at 14:00 GMT.with a combination of video, online discussions and Q&A, and peer group work.
The course will be run as an online webinar, with a combination of video, online discussions and Q&A, and peer group work. The details will be sent to you one month in advance of the start of the course.
The course will cost $299.00 - However there is an "earlybird" price of $249.00 if you register before the end of July!

Organiser of The Art of Social Labs - An Online Course
Reos Partners is a social innovation consultancy that addresses complex, high-stakes challenges around the world. We help teams of stakeholders work together on their toughest challenges.
We work on issues such as employment, health, food, energy, the environment, security, and peace. We partner with governments, businesses, and civil society organizations.
Our approach is systemic, creative, and participative.