Description
There has always been a common thought that smaller ecommerce brands are limited when it comes to expanding. Especially when developing from a multi-channel to an omni-channel level, as it is perceived to be resource heavy and complicated. But what if that wasn't the case and it was possible to have a successful omni-channel brand that could compete with the bigger brands and the established retailers.
Join the Ecommerce Club and our new partners Lightspeed, who will be explaining how consolidating cross channel business information could help simplify processes, maximise profitability and increase customer loyalty for all the SME or start-up retailers out there.
We will also be announcing a live case study with our second speaker, Charlotte Zimbehl, who runs a contemporary womenswear brand specialising in outerwear. Charlotte is happy to share the trials and tribulations of being a young brand and will openly work with the partners of Ecommerce Club and our retail members using their technology, services and expertise to see where we can help take her brand. Lets see what we can achieve within this year long project, the Art of the Possible.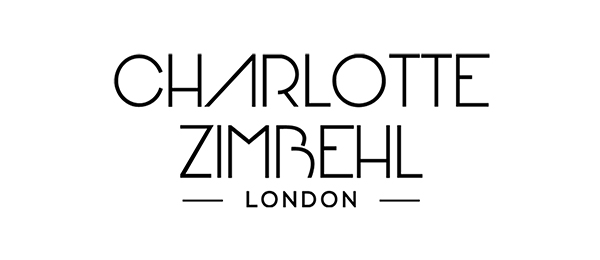 Join us at the newly opened design space, Clerkenwell London, for this working lunch event over a 3 course meal and drinks. One or two places per retail business please so we can allow space for everyone.
Date: Tuesday October 18th
Timings: 12.30pm - 3.00pm
Agenda:
12.30pm to 1pm Drinks reception
1pm to 3pm Talks and lunch
Please note all Ecommerce Club lunches are for retailers only, no vendors or agencies. Thank you to our partners Endless Gain, Greenlight Commerce, Kooomo, Lightspeed, Monetate, NMPi, Visualsoft for supporting the Ecommerce Club.