Description
On 12th November 2018, The Arts Society are

co-hosting an exciting event

in collaboration with

HENI Talks

.
This evening will showcase three outstanding speakers with three intriguing topics.
Alongside the live event, we will be filming the talks so that they are available for online streaming to a wider audience.
Don't miss this exciting opportunity to enjoy an evening of curated Arts Society talks and a complimentary drink at the world-renowned Royal Festival Hall on London's Southbank.
Please note spaces are limited – book soon to avoid disappointment.

The Arts Society & HENI Talks have a shared mission to enrich lives through the arts by providing access to a broad range of expert speakers.


About HENI Talks
HENI Talks is dedicated to sharing insights about art history on film from leading artists, curators and academics. This growing catalogue of free, short films aims to open art up to the wider public, and create a platform through which everyone can learn about art history, and can discuss, comment, enjoy and engage with it. Our mission is to inspire people with the power of art and give them access to a broad range of expert speakers. We also work closely with a wide range of museums and galleries to film on location and bring out the stories in their collections.

Speakers & Titles: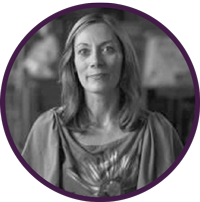 Dr. Marie-Anne Mancio presents - The bed in Art: From Titian to Emin.
Trained as an artist before gaining a PhD in Art and Critical Theory from the University of Sussex. Has lectured in art history for the City Lit, Tate Modern, the Course, Art in London, London Art Salon, Dulwich Picture Gallery, the Nth Degree Club and many private art societies; also runs art history study tours abroad.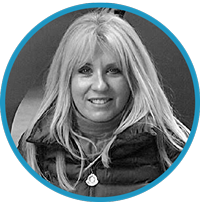 Alexandra Epps presents - Colourful Language: Red, White and Blue
Official Guide and Lecturer at Tate Modern, Tate Britain and Guildhall Art Gallery. Pallant House Gallery Lecturer. City Lit Institute Art History Tutor. Qualified Guide to the City of London, offering lectures and walks about many aspects of the arts for societies, corporations and private individuals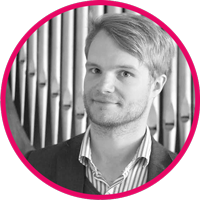 Adam Busiakiewicz presents - Go Crystal Tears – The Art of Melancholy
Adam Busiakiewicz is an Art Historian, lutenist and lecturer. After completing his Bachelor's Degree in History at UCL in 2010 he held the position of Head of Historical Interpretation (curator) at Warwick Castle. He left the castle in 2013 after winning a full AHRC studentship to pursue a Master's Degree in Fine and Decorative Art at the Sotheby's Institute of Art, London.