Celebrating bold and brilliant climate pioneers live from COP26, joined by guest speaker President Alvarado of Costa Rica.
About this event
To succeed under extreme circumstances, on the frontline of climate change, requires a special kind of person.
Be the first to hear about nine climate pioneers from across the globe taking on that challenge, live from COP26 in Glasgow at the 2021 Ashden Awards.
These are the people with the solutions our planet urgently needs - delivering climate justice, creating good jobs, training people in green skills, and cutting emissions. Theirs are the proven innovations our leaders must get behind.
Discover their ground-breaking initiatives in the forests of Africa and India, among refugee camps brimming with entrepreneurship, and in towns and cities up and down the UK.
See who wins. Hear their stories.
Save your seat online COP26 now and be part of the pivotal climate summit.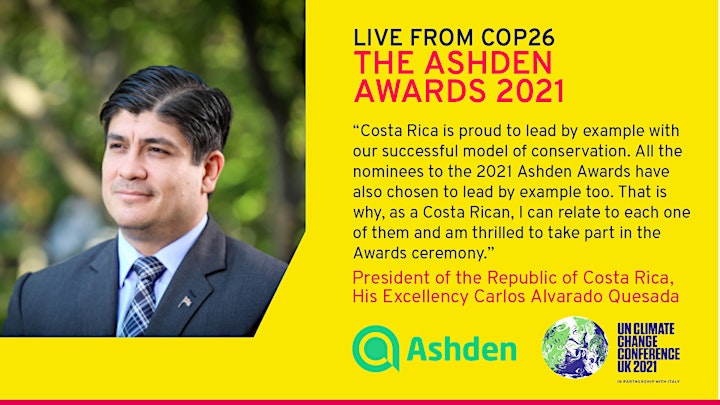 Rainforests to renewables: The 2021 Ashden Awards
Humanitarian Energy, supported by Linbury Trust; Alan & Babette Sainsbury Charitable Fund and a public appeal
Natural Climate Solutions, supported by the UK Government Department for Business, Energy and Industrial Strategy
Energy Access Innovation, supported by the UK Government Department for Business, Energy and Industrial Strategy
Cooling in Informal Settlements, supported by Clean Cooling Collaborative/ClimateWorks Foundation
Energy Access Skills, supported by The Ashden Trust
Regenerative Agriculture, supported by The DOEN Foundation
UK Climate Innovation, supported by Impax Asset Management
UK Green Skills, supported by Garfield Weston Foundation
UK green communities, supported by Esmee Fairbairn Foundation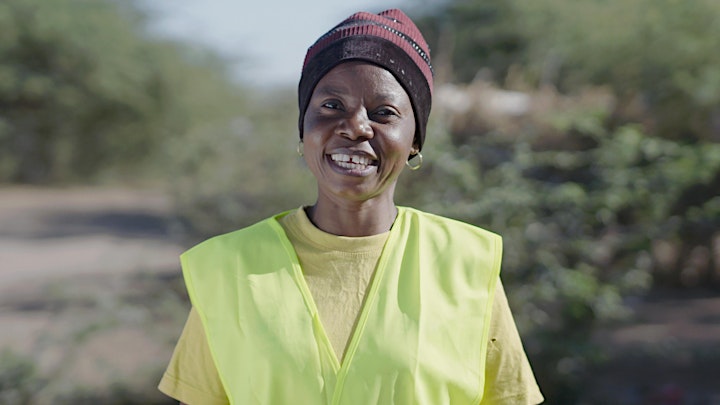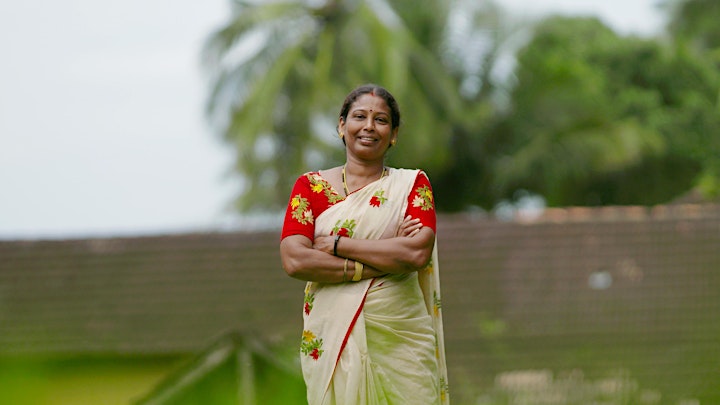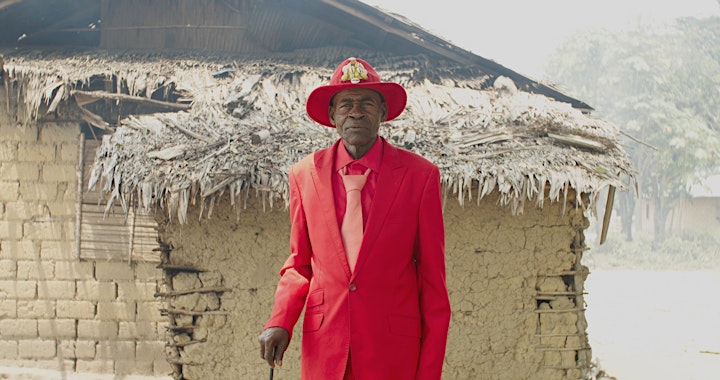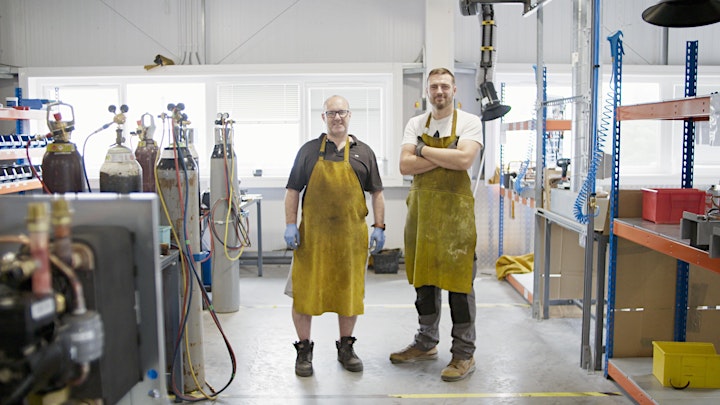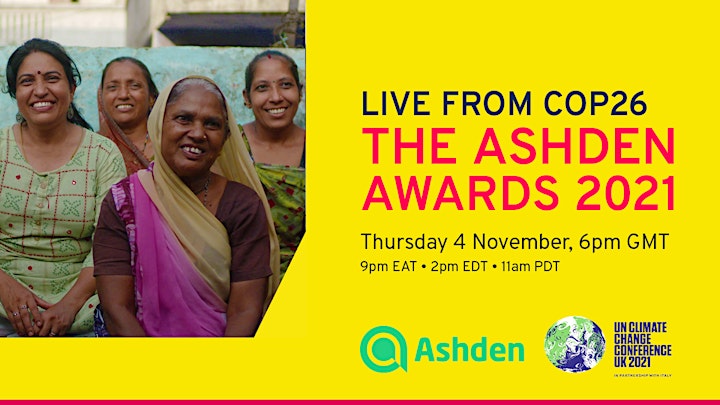 Organiser of The Ashden Awards 2021: Online ceremony live from COP26
Ashden champions practical, local energy solutions that cut carbon, protect the environment, reduce poverty and improve people's lives across the UK and the rest of the globe. Since our creation in 2001, 205 Ashden Award winners have improved the lives of some 86 million people worldwide. They are now saving over 10 million tonnes of carbon emissions every year.

For more information about Ashden visit www.ashden.org
Ashden is a UK charity – if you would like to support our work by making a donation please contact Ed Dean.