Description
Celebrating the best of Asian cuisine in the UK and beyond
Join us at the Asian Curry Awards 2016 where we will be recognising the excellence and achievements of Asian and Oriental restaurants across the UK.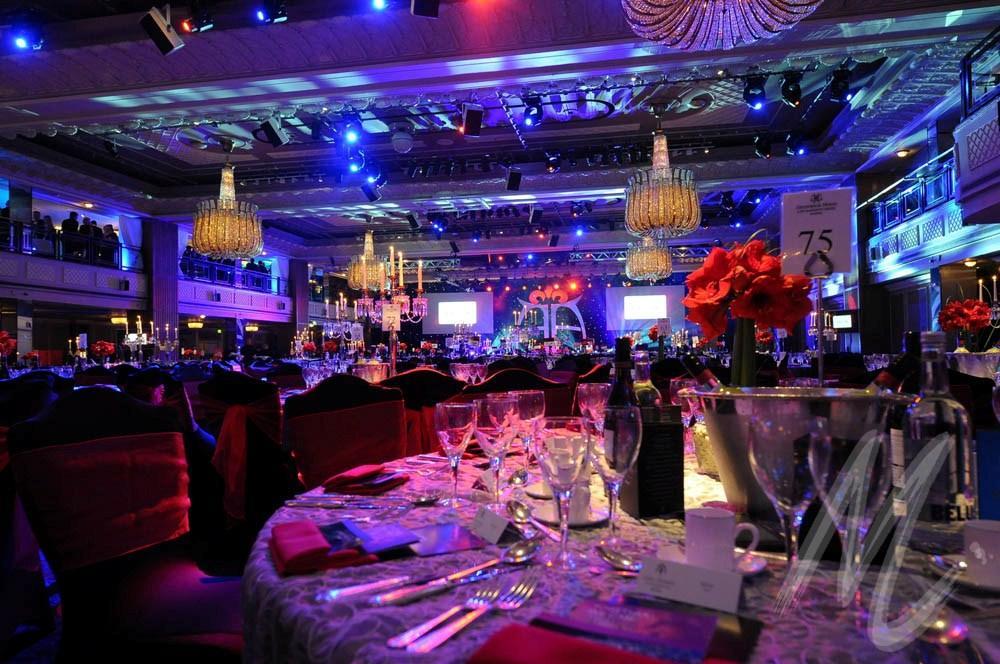 Held in the iconic Great Room of the Grosvenor House Hotel on Park Lane, we will be celebrating the many different cultures and cuisines that contribute much to the British economy and its way of life.
On the night, we will have a selection of entertainment, encompassing the many different cultures found throughout Asia, as well as a Four Course meal served with a variety of complimentary beverages.