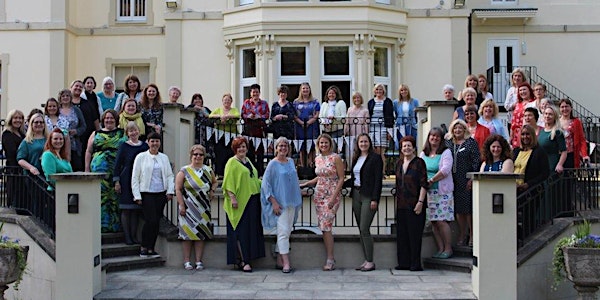 The Athena Network:: Farnham West :: Ladies Business Networking - ONLINE
Refund policy
Refunds up to 7 days before event
Description
We have taken Athena Networking online ! Our meetings continue using Zoom for us to carry out our networking virtually. We follow exactly the same meeting agenda, giving female business owners the opportunity to connect and support one another in business.
Throughout this period of time, we are giving our existing members the opportunity to attend any Athena network meeting throughout the UK as long as their profession is not already taken in this group. This gives members access to up to 150 meetings per month !
Visitors are welcome to join us (fee applies) to find out about Athena and how our networking groups can help support you too!
People love to do business with individuals or businesses that have been recommended to them. Every day, just by talking to people, we're passing on business leads.
Business Networking Really Works!
Focusing exclusively on women in business fulfilling a business development role, The Athena Network offers inspiring opportunities to engage with business owners and decision makers from diverse industry sectors. Founded on values of respect and integrity, Athena groups are committed to welcoming members and visitors in a relaxed, mutually supportive and ethical environment.
Why Join The Athena Network?
The business was founded to provide women in business with opportunities to make strategic connections with professionals in a wide range of industry sectors.
At the heart of Athena's activities, networking groups meet each month over a good lunch in an attractive venue to make new contacts, develop valuable business expertise and explore visionary ideas. Additional local and regional initiatives provide excellent membership value, through motivational workshops on networking skills and business planning, social events, training courses, business retreats and one-to-one consultancy services.
Vibrant and fast-growing, The Athena Network the leading international networking, training & development business club for female executives and entrepreneurs.