Refund policy
Contact the organizer to request a refund.
Eventbrite's fee is nonrefundable.
Online female-only networking group for women in business in Winchester and the surrounding area
About this event
Founded in 2005, Athena is the leading business network for women in the UK, offering female entrepreneurs and business owners the opportunity to create strategic connections, to inspire and support each other, and to generate referrals and new business for each other in a friendly, relationship-focused way. Awarded Best Business Women's Networking Organisation UK by Corporate Vision Magazine's Franchise Awards 2020.
The Athena Network Winchester is focused on women residing and/or working in Winchester itself, and surrounding areas such as Romsey, Stockbridge, Eastleigh, and Alresford.
Find out how the Athena magic can help your business thrive.
What to expect on the day
At the event, you will learn how our female-only networking groups can benefit you and your growing business by becoming part of a community of like-minded businesswomen in the Winchester area.
This sets the scene for a group of women who want to build businesses that support the life they choose, contributing to the country's economic recovery post-pandemic and building a powerful and positive legacy for women in business in the future.
The event runs from 12:00-14:00 via Zoom on the 2nd Thursday of each month (excl August & December), and will be an interactive networking event, offering you the opportunity to present your business to all attendees present and begin building connections and relationships straightaway.
Membership of The Athena Network
Across the UK there are more than 134 groups, with approximately 1500 businesses represented (many with a membership of more than one group, because Athena networking works!). We also have a growing presence internationally with groups in Singapore and Sydney, as the word spreads.
As a member, you will be connected to these women through our Athena-wide Facebook and LinkedIn groups and events, finding a resource for collaborations, suppliers, ideas, support and so much more.
If you enjoy the event and decide to become a member, you will benefit from:
A monthly networking meeting of your home group with professional exclusivity in that group.
The opportunity to visit any other group in the network (where your profession is not occupied) for free using our PASS+ system.
Access to 'Working the room in heels' online networking training developed by CEO Jacqueline Rogers.
A 3-hour masterclass on networking strategy to help you hone your overall approach and your pitch, with the option to repeat as many times as you like during your membership.
The opportunity to attend Cappuccino Connections, our monthly informal coffee morning networking, every month, to meet colleagues from around the UK (these meetings are free for members and there is no professional exclusivity - a great place to meet potential collaborators from within your industry, anywhere in the UK).
You will become a member of the Athena wide Facebook and LinkedIn group, and of our Region-wide Facebook group where you will find added support, encouragement and coaching.
2 pieces of training per monthly meeting to help you develop your networking skills and your business strategy and operations.
Abundant opportunities to raise your profile through public speaking.
Access to your Regional Director for support and inspiration.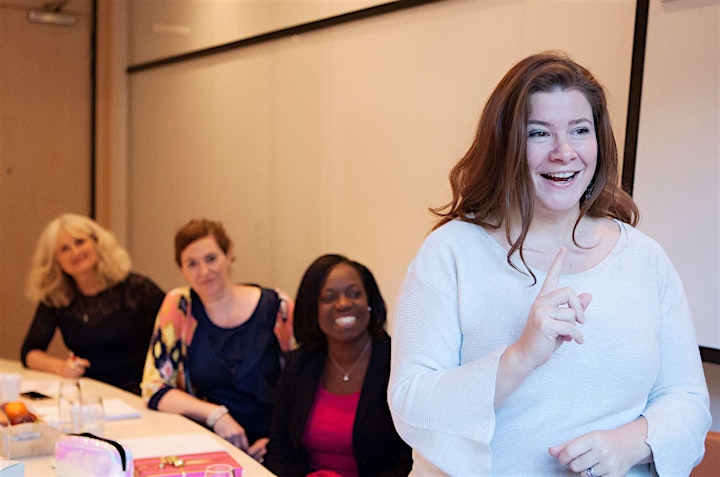 We would love for you to come along and join us!
We already have a number of motivated women in our vibrant group, ready to welcome you.
Attendance for our event is £30.00 (plus booking fee). If you go on to become a member, this will be deducted from your membership fee.
As a member you are guaranteed professional exclusivity, we therefore ask for you to book a FREE Chemistry Check with Joanne by clicking here to see if your profession is already represented.
We have multiple groups running in the area.
Alternatively, please continue through the booking process to register your interest and we will be in touch.
Meet Joanne Sumner, our Regional Director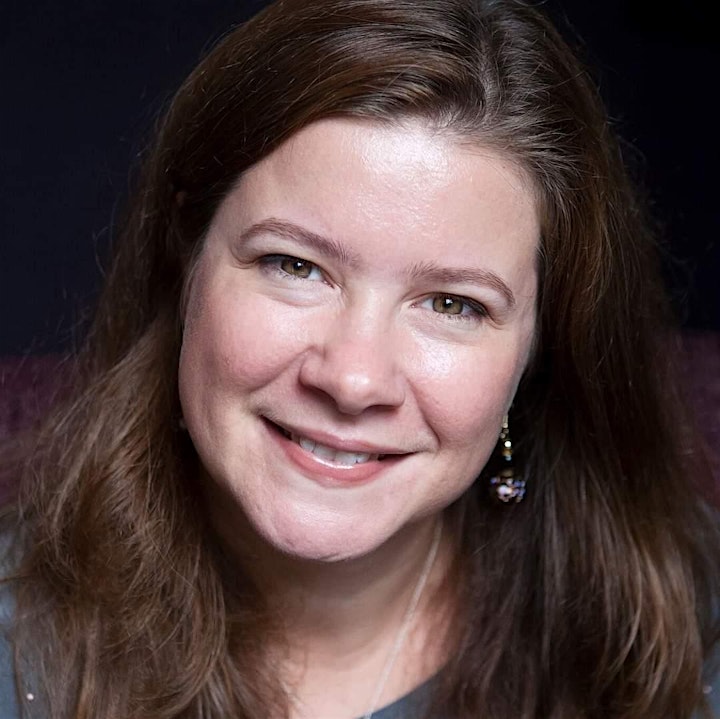 Joanne is a serial entrepreneur, with businesses over the last 15 years in fields ranging from human potential coaching to ethics of artificial intelligence. She brings her experience as a coach, therapist and trainer to her Athena region, alongside her experience successfully running Athena in West London for several years.
One of Joanne's talents is helping people realise and live up to their full potential, and as Athena RD she brings her total commitment to helping the business community to grow in Winchester through the natural networking strengths that most women have.
A word from our Founder, Jaqueline Rogers and our members on how The Athena Network has evolved and continued throughout the challenges we have faced during 2020/21 due to the pandemic.