Description
BNI Sterling is holding a one time only event, where you will gain crucial insight into the dangers of sitting all day at the office. In fact it has been said that it is as dangerous as smoking!

Gurinder Sandhu of Elevate London, an expert in Personal Training, Nutrition Coaching, Rehabilitation & Sports Performance will present a short 20 min talk that will give you critical insight, tools and methods to alleviate the damage of this very common problem.

Being one of London's most vibrant BNI Referral Marketing Chapters, you will have the opportunity to:

Visit our 1.5 hour structured BNI business referral meeting,

enjoy an ala carte breakfast,

network AND

enjoy this valuable talk.

WHY 6:45? It is BNI's way not to interrupt your business day. So this is an early, breakfast meeting.
See map below to get to venue: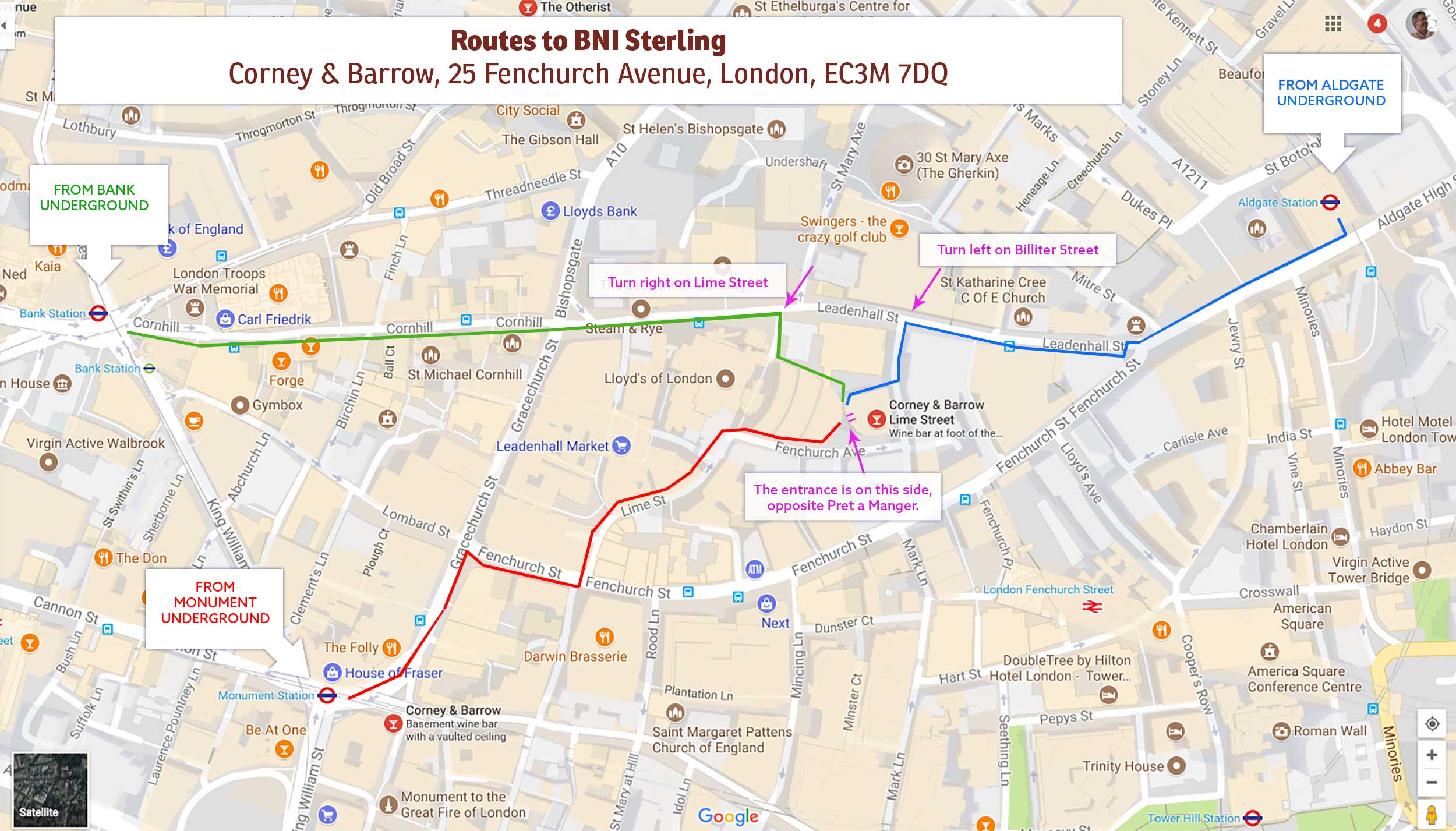 Stand up.
Make your move.
Don't sit wondering!
---