Description
Avebury is one of Britain's great prehistoric pilgrimage places.
Open to All (Bring your own Beliefs).
Walk with BPT pilgrim Guy Hayward and landscape consultant Kim Wilkie, ritual maker Charlotte Pulver and ancient Avebury lore specialist Chris Park on the festival day of Imbolc / Candlemas to discover Avebury's pilgrim places. The route is likely to be of ancient significance, with Guy and Charlotte introducing pilgrimage practices and Kim and Chris revealing the mysteries of the landscape.

The route can be discovered here - it touches all the key points of this magical landscape. We will start at the Sanctuary, an intriguing set of concentric stone circles, then on to West Kennet Long Barrow and its amazing acoustics for song, and then (optional) drinking from Swallowhead Springs, the principal source of the River Kennet. Then to the mysteriously shaped Silbury Hill and nearby Waden Hill, on which we connect with Odin's Spring. At the bottom of Odin's Hill is the ancient processional avenue to the great stone circle of Avebury, after which is a Christian church of St James the pilgrim, and the Adam and Eve stones just outside of Avebury to finish at Windmill Hill with its broad views for a final perspective on the day.
Start 10:00am. End 5:00pm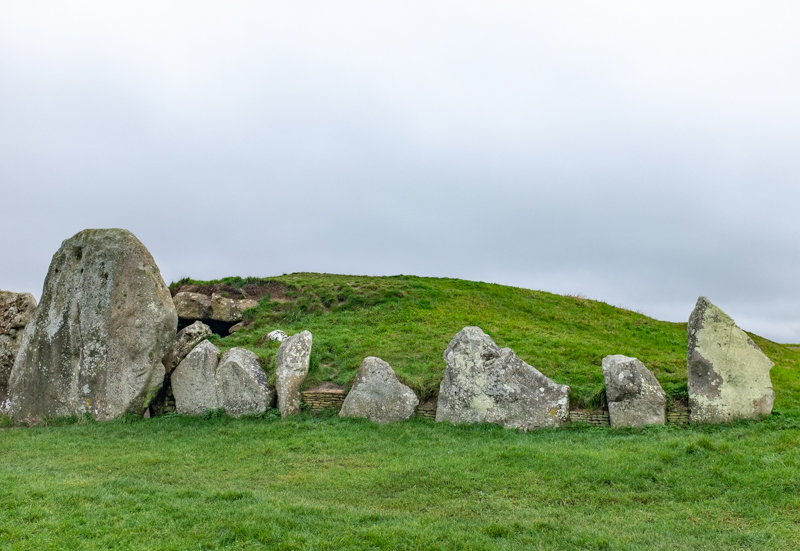 West Kennet Long Barrow
This Pilgrimage will include:
- New ways of meeting holy places (bring your own beliefs!)
- Pilgrim songs on the path
- Opportunities for silence
- Rediscovering your place in the British pilgrimage tradition
- Natural beauty and the wild places between the roads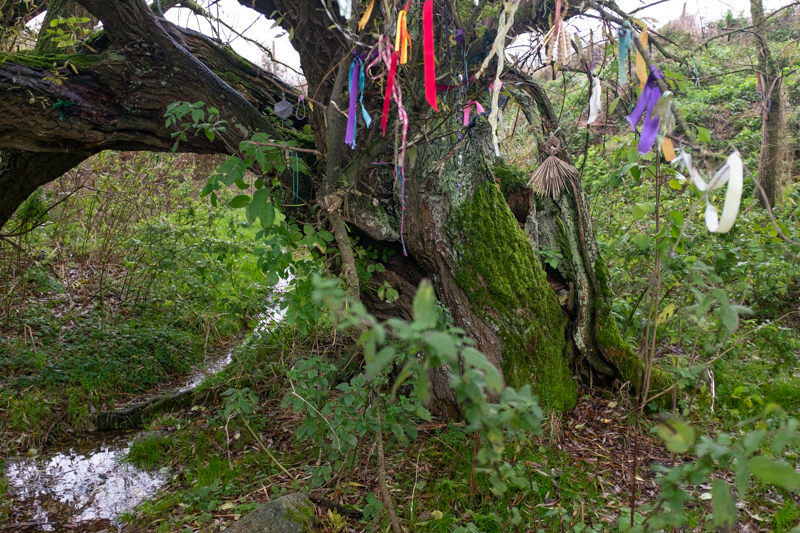 Swallowhead Springs, principal source of the River Kennet
Fundraising
All ticket fees fund the work of the British Pilgrimage Trust, a registered charity which seeks to open up Britain's pilgrimage tradition in newly inclusive and exciting ways.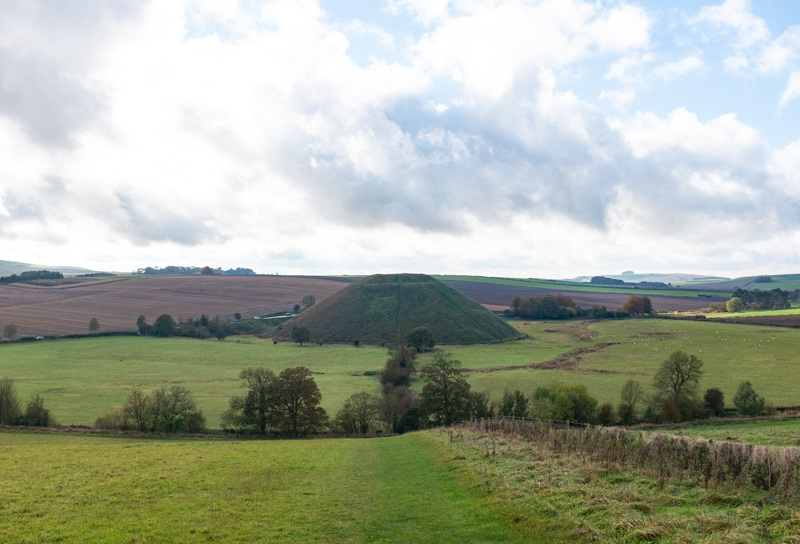 Silbury Hill from Waden Hill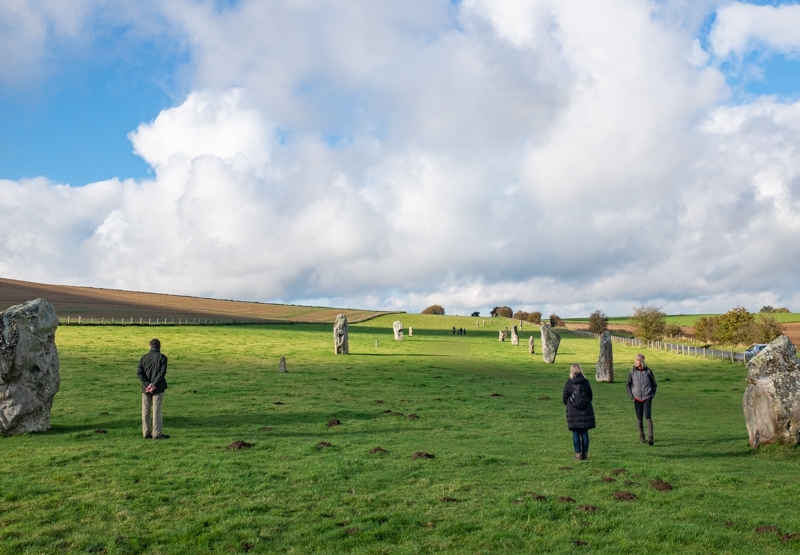 Stone Avenue leading to Avebury Great Stone Circle
FAQ's
Who can come?
Anyone over 18 (or under 18 with parental guidance, bearing in mind the walking distance).
Is this religious?
All and no-faiths are equally welcome. We operate a "Bring Your Own Beliefs" policy. We ask that all participating pilgrims tolerate one another, whatever their beliefs.
Are there fitness limitations?
Pilgrimage is moderately intense. If you struggle to walk all day, this type of pilgrimage may be an unsuitable activity for you right now. There are always plenty of escape points en route. But we will walk slowly, and start early, and just over three miles is a very manageable distance for the majority of people.
Unfortunately this pilgrimage is not suited for mobility-impaired people or those requiring wheelchair access.
Can I bring my dog?
Sadly not - we can't accommodate dogs on our guided pilgrimages. However, if you have a registered assistance dog, they are welcome.
If you would like to make a donation in addition to a ticket, click here.
We hope to see you on the path.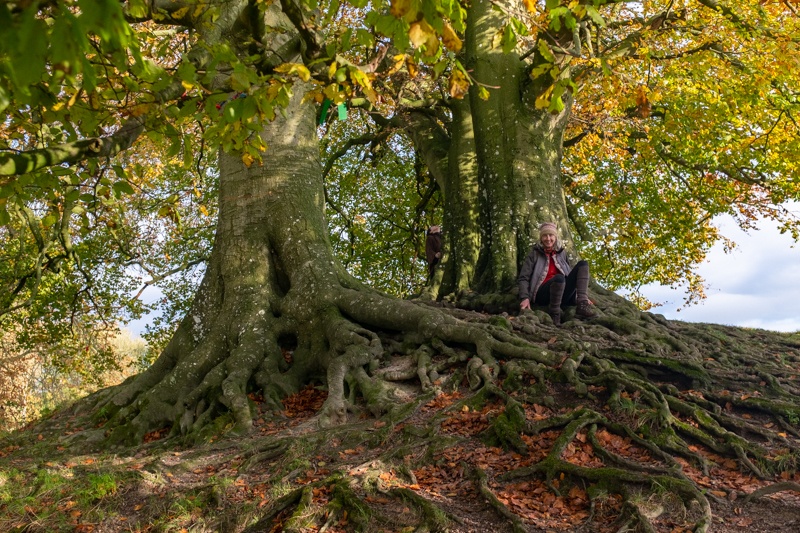 Tolkien Trees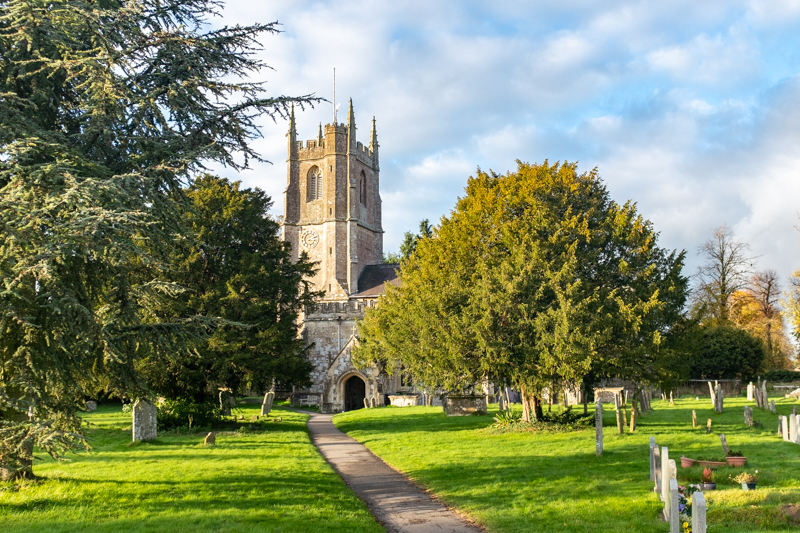 St James' Church, Avebury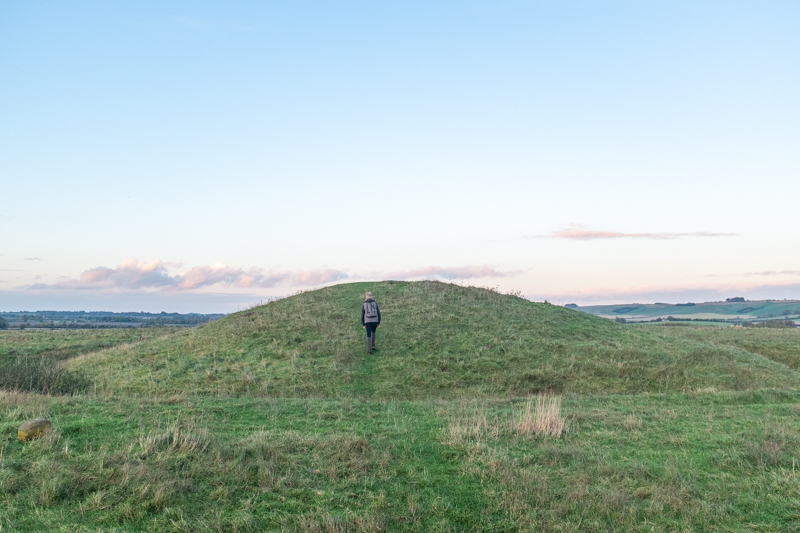 Windmill Hill Round Barrow