The Awakened Woman Workshop

Thursday, 19 March 2015 from 19:00 to 21:00 (GMT)
Event Details
Silence Has Broken
 In awareness we take flight
 A new day is dawning
 A Calling, a journey to the soul
 In expression of the truth
 Sisters, so freely we give
 Of everything we are
 So others may live
 With peace in their hearts -  Julie Anne Hart
The Awakened Woman knows;
she is the dancer
She harmonises her dance intune with Mother Earth's cycles
She is remembering her personal power and of what she has forgotten about herself
She leads herself to lost treasures and reconnects to forgotten sisterhoods
In accepting all aspects of her life she calls forth the transformation she seeks.
Ambition, creation, dreams, wisdom, understanding, wholeness
She is reading this and taking action into her wholeness, the big mystery for a change in consciousness.
The Awakened Woman Workshop brings to you a GIFT- it's completely complimentary
Are you ready to discover how to
Get back your sense of self, know your sacred contract and develop your Primal Intuitive Power.

Weave exactly what you desire to create, dance the Divine Feminine where life becomes a celebration of success.

Bring loves true essence into your heart and be the difference you desire to be.

Take 12 Sacred Steps to advanced living and Leadership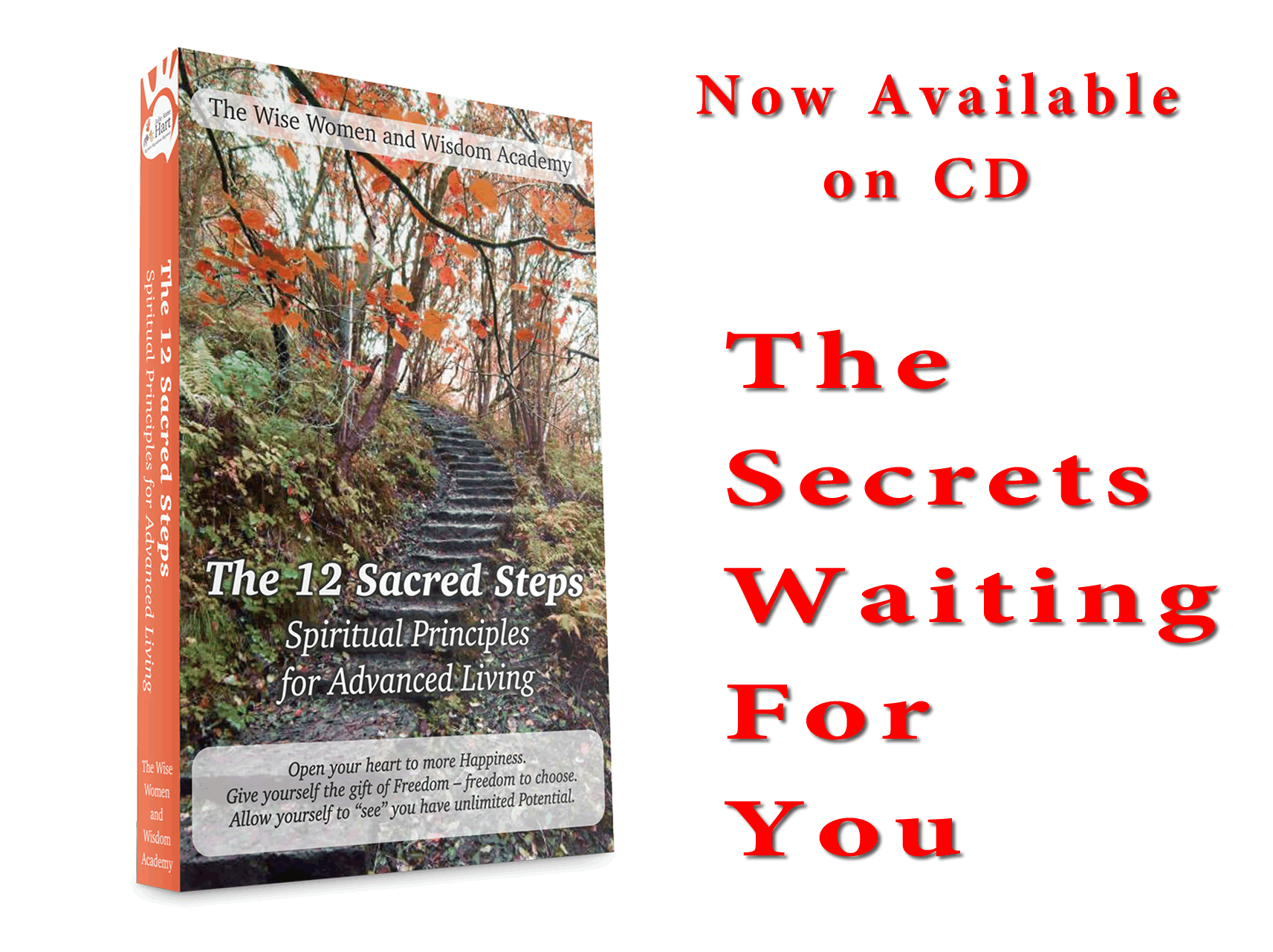 Responds to her calling and unleashes the wisdom within

She holds the secrets of this new era of Humanity and is so ready to respond!
As an Intuitive and direct conduit to Universal Intelligence let me share with you
What every Spiritual Woman in Business needs to know
Awaken into the Awareness 
Accelerate and Ascend your Success.
Give me just 2 hours and allow the channelled guidance to bring to you all the wisdom you need to catapult you into the catalyst for the change you are being called to be.
To walk a Spiritual path and implement a foundation that enables you to use all your skills and talents to serve in a bigger way.

To Understand the Universal Mysteries and use them for the greater good of humanity.

To be a walker between the 2 worlds and have access to all the information you need to accelerate your success.

To enter your zone of Potential and receive the rewards for your Spiritual Service, as you achieve your mission upon the planet.
The Awakened Woman Workshop will move you, transform you, enlighten you, and guide you to a place where your path is clear.
A beauty path proceeds
Are you ready to walk it?
The Awakened Woman Workshop will be held in Nottingham on Thursday 19th March 7pm until 9pm. It is a complimentary Workshop a gift for you.
Spreading the word, reaching more women, connecting hearts
 Blessings
Julie Anne Hart
When & Where

The Park Hypnotherapy Centre
170 Derby Road
NG7 1LR Nottingham
United Kingdom


Thursday, 19 March 2015 from 19:00 to 21:00 (GMT)
Add to my calendar